If you're an EOS R user, this is one of the best Cyber Monday camera deals – one of our favorite lenses for the system is a whopping £220 off! Until midnight tonight you can pick up the Canon RF 70-200mm f/4L IS USM for just £1,499!
Thanks to its telescoping mechanism, the Canon RF 70-200mm f/4L IS USM lens is the shortest 70-200mm lens in the world. It's only slightly larger than a 330ml can of suds, and it's even shorter than a 440ml drinks can.
The RF 70-200mm f/4L measures just 83.5 x 119mm when collapsed – and at just 695g, it's the world's lightest 70-200mm lens as well as the shortest. To put that in perspective, compare that to its direct DSLR equivalent; the Canon EF 70-200mm f/4L IS USM II is 32% longer at 176mm, and weighs a heftier 780g.
It also packs a maximum 7.5 stops of image stabilization along with stunning center sharpness across the zoom range (even at 200mm). A great addition to your kit bag!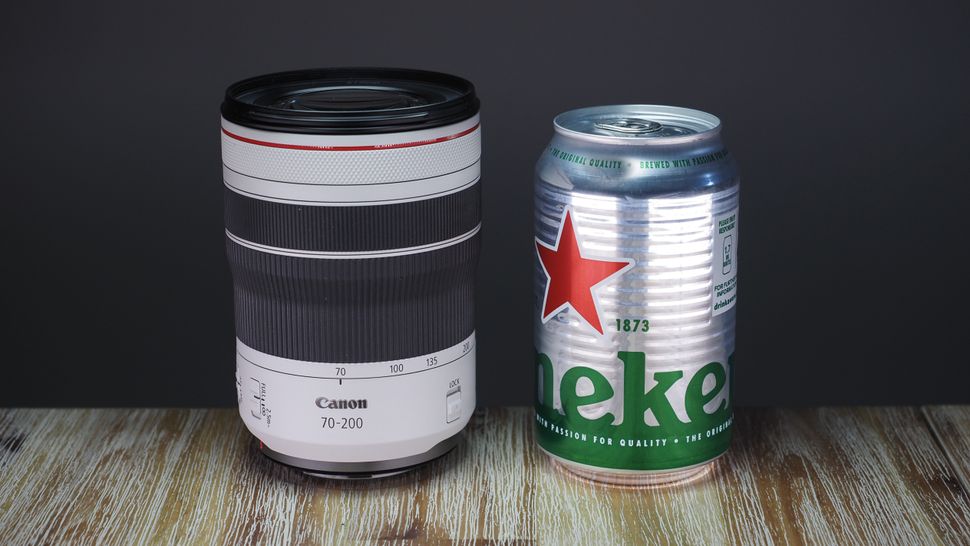 Read more:
Best Canon Cyber Monday deals
Best Canon cameras
Best Canon RF lenses
Best Canon lenses