Hasselblad rumors 2023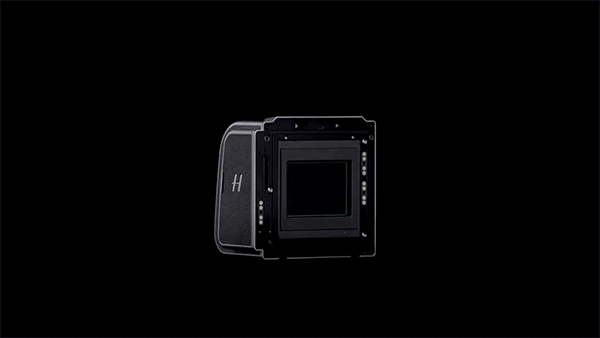 Once the go-to name for medium format photography, Hasselblad has given ground to Fujifilm in recent years thanks to affordable cameras like the Fujifilm GFX 100S and Fujifilm GFX 50S II democratizing the larger sensor landscape (even if these aren't true medium format sensors in strict size terms).
Hasselblad still makes some of the best medium format cameras in the world, though, and continues to bring to market more traditional form factors such as the Hasselblad 907X – keeping not just the technology, but the spirit of medium format photography alive.
With its most recent camera being the rather brilliant Hasseblad X2D 100C, what other Hasselblad rumors are doing the rounds?
Hasselblad 907X / Hasselblad CFV 100C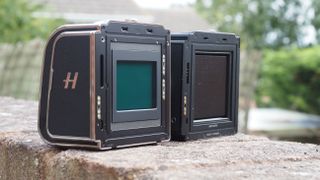 With the introduction of the 100MP (100C) Hasselblad X2D, the question stands, it stands to reason that the company will introduce a 100MP digital back for the Hasselblad 907X modular system.
The successor to the current CFV II 50C would, nomenclature dictates, be the Hasselblad CFV 100C – and since the entire purpose of a modular camera system is to have interchangeable backs, it seems only a matter of time until Hasselblad produces one with the new 100MP sensor.
Which, in turn, would suggest a new bundle that would surely be the Hasselblad 907X 100C. It's surely only a matter of time…
The Hasselblad verdict
After a few years of mainly licensing its name, if not its optics, to smartphone companies and DJI drones, Hasselblad finally unleashed a long-awaited new 100MP medium format body. Will it upgrade the 907X line, accordingly?
More camera rumors: Canon rumors • Nikon rumors • Sony rumors • Olympus rumors • Fuji rumors • Panasonic rumors • Sigma rumors • Leica rumors • Ricoh rumors