Sony rumors 2023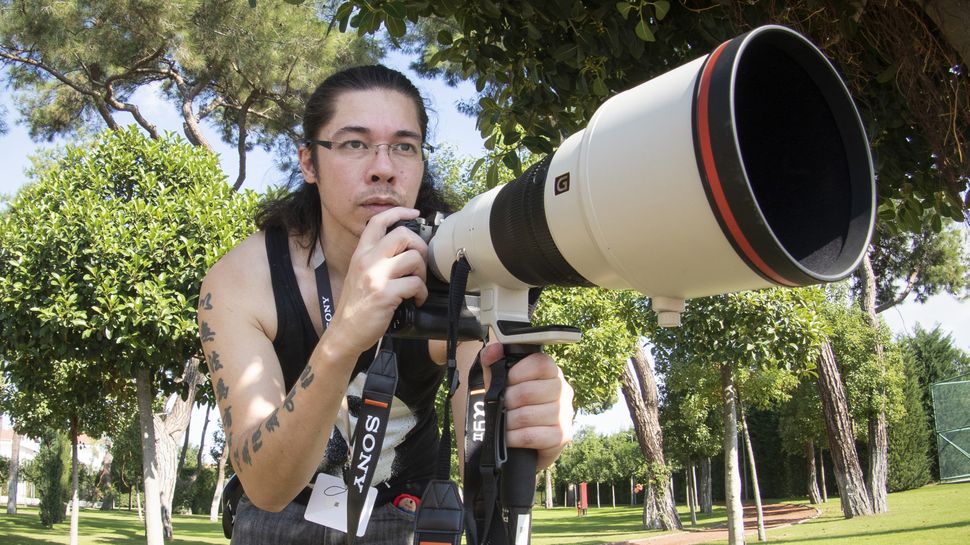 There are far fewer Sony rumors doing the rounds right now, thanks to the manufacturer releasing a veritable potpourri of cameras in 2022 that spanned the entire range.
There was the resolution-focused Sony A7R V, the vlogging-focused Sony ZV-1F, the cinema-focused Sony FX30 and the brilliant cinema-focused PTZ camera, the Sony FR7.
So there isn't a huge amount to speculate about at present –
Sony A9 III
The Sony A9 II was previously the company's flagship professional camera – until the godly Sony A1 came along and set new standards for pro sports cameras. So where does that leave the A9 line?
One line of thought is that, where the A1 delivers both ridiculous resolution and serious speed, the Sony A9 III might double down on speed – catering to true sports and news photographers for whom hyper-resolution is actually an impediment to their work.
Could we also see such a camera that finally features a professional form factor? The A9 II and A1 are both very compact, which makes them a terrible match for giant unwieldy professional lenses. Pro shooters would certainly welcome a Sony A9 III with a traditional chassis featuring integrated vertical grip and better battery capacity (like the Canon EOS R3 and Nikon Z9).
The Sony verdict
What we think: With the A7, A7S and A7R series all receiving recent updates, the A9 line seems to be the next one due a refresh – but where will it sit in the Alpha hierarchy, now that the A1 has been crowned the flagship?
More camera rumors: Canon rumors • Nikon rumors • Fuji rumors • Olympus rumors • Panasonic rumors • Sigma rumors • Hasselblad rumors