Sony rumors 2021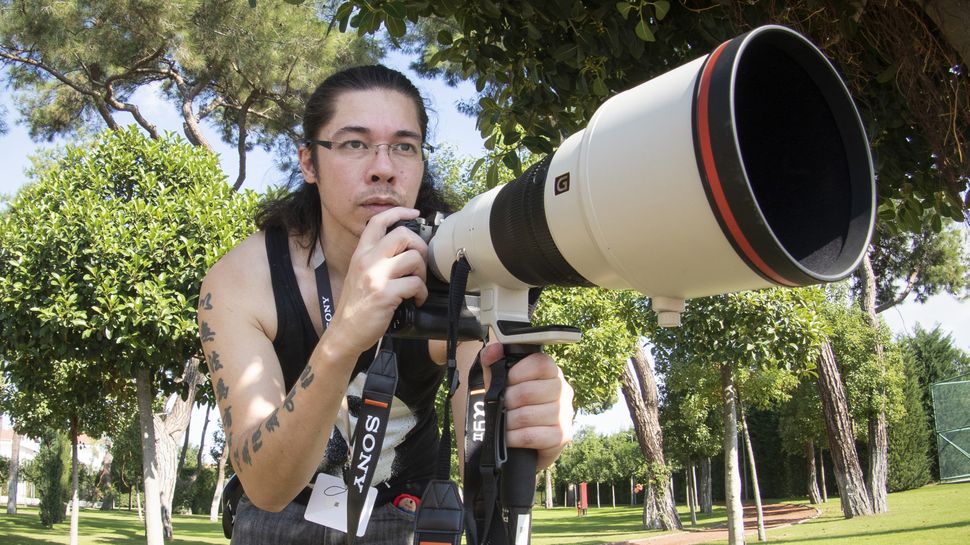 While Canon and Nikon tried to pull the rug out from under Sony by entering the full-frame mirrorless fray, Sony has fought back handily – it has now dethroned Canon in terms of full-frame market share in Japan (even though Canon has the advantage of combined sales for both DSLR and mirrorless cameras), and it owns 50% of the worldwide image sensor market. 
This year the company has delivered the world's first vlogging camera made from the ground-up to serve the needs of content creators, the Sony ZV-1. It has also revealed its latest flagship camera phone, the Sony Xpera 1 II. 
The real headline-grabber this year, though, has of course been the ultra long-awaited Sony A7S III. While some speculated that the resolution of this camera was lagging a little behind rivals (is 4K enough in a world of 6K and 8K?) the truth is that this is the only camera that can shoot 4K at 60p full frame with no crop, recorded internally, in 10-bit 4:2:2 with no limitations on recording time. And paired with the customary A7S low-light skills, that's a very tough prospect for anyone to argue with.
The slightly odd Sony A7C also made a debut this year, a two-tone model sitting in the middle of a high-end range. Did the full-frame Alpha cameras really need a slightly unambitious cousin to sit near the rear of the pack? Possibly not. But they've got one now. 
Anyway, the real question here is this: what's next for Sony?
Sony A7 IV
Another model for the middle of the A7 range, some specs have released for the replacement to the popular all-rounder A7 III. It looks like the Sony A7 IV (not to be confused with the popular A7R IV) is going to be a little more advanced than predecessors, thanks to the aforementioned A7C.
Its expected to have a slightly bigger and more comfortable body than the A7 III. Spec-wise, rumors so far talk of a 3.68M-dot EVF, a 1.44M-dot LCD, a newly developed 30MP sensor, 4K 60p video with no overheating, Dual SD and CFexpress Type A card slots and 5-axis in-body stabilization with Steady Shot active mode. In a welcome addition, it should also get the revamped and improved menu system from the A7S III. Its price is expected to be about $2,499.
Sony A5
Another rumor that makes some sort of sense is for Sony to produce a low-cost full-frame mirrorless model. The company already does do this, after a fashion, as the original first-generation Sony A7 is still available – and often at a heavily discounted price, which makes it seriously tempting for anyone who fancies trying full-frame photography without making a huge investment. 
However, it is just possible that Sony could build a budget camera from the ground up to challenge low-cost full-frame DSLRs – not to mention the Canon EOS RP and (potentially) the Nikon Z5 head-on… 
The Sony verdict
What we think: While the A7S III has soaked up a lot of the spotlight and the A7R IV is still a class-leading camera, it looks like Sony is going to spend some time working on its middle and low ends in the Alpha 7 series. We're hoping the A7 IV ends up being a little more ambitious than the A7C, a camera that's in danger of being outclassed by the fabulous a6XXX APS-C cameras. So far, things look promising in that regard, with the A7 IV promising to stretch its wings a little.
More camera rumors: Canon rumors • Nikon rumors • Fujifilm rumors • Olympus rumors • Panasonic rumors