Sony camera rumors 2020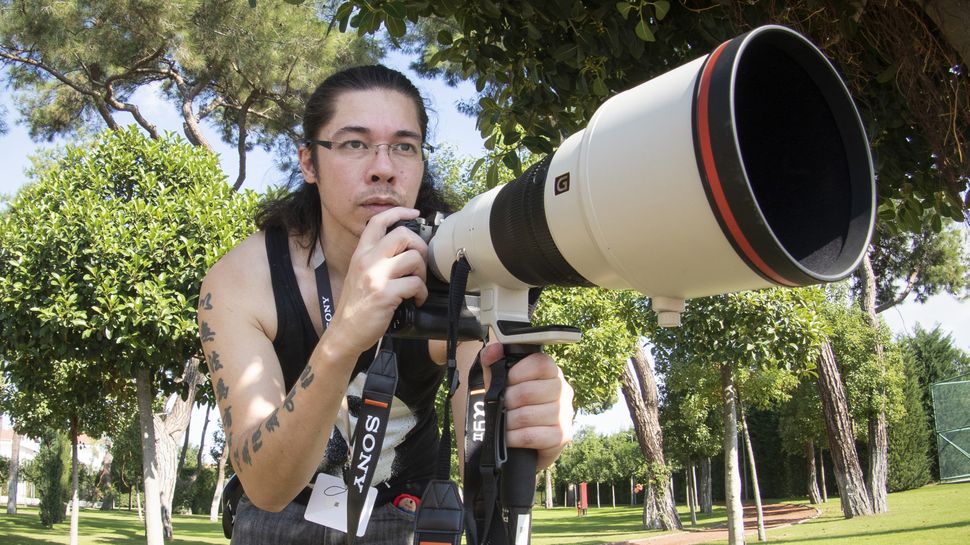 While Canon and Nikon tried to pull the rug out from under Sony by entering the full-frame mirrorless fray, Sony has fought back handily – it has now dethroned Canon in terms of full-frame market share in Japan (even though Canon has the advantage of combined sales for both DSLR and mirrorless cameras), and it owns 50% of the worldwide image sensor market. 
This year the company has delivered the world's first vlogging camera made from the ground-up to serve the needs of content creators, the Sony ZV-1. It has also revealed its latest flagship camera phone, the Sony Xpera 1 II. 
Most intriguing, not to mention frustrating, is that rumors have started heating up once again about the A7S III – the camera that's years overdue and now has Sony playing the part of Canon in taking its eye off the ball and having to catch up…
Sony A7S III
If a boy cries wolf after falling down a well with Timmy, possibly with a tree falling in the woods, does anyone believe that the Sony A7S III is ever really coming? Maybe not – and it doesn't help when fake news comes into the mix.
Still, the recent announcement that the Canon EOS R5 will offer 8K video, combined with the 6K Panasonic S1H blazing a trail as the first mirrorless camera to be accredited by Netflix for broadcast filming, might give Sony the push it needs to finally give us this long-awaited video-oriented camera. 
Indeed, the rumor mill notes that Sony has a newly registered camera that it is set to reveal sometime in June. If this is indeed the A7S III, the big question is whether or not it will come remotely close to the 8K specs of the R5…
Sony A5
Another rumor that makes some sort of sense is for Sony to produce a low-cost full-frame mirrorless model. The company already does do this, after a fashion, as the original first-generation Sony A7 is still available – and often at a heavily discounted price, which makes it seriously tempting for anyone who fancies trying full-frame photography without making a huge investment. 
However, it is just possible that Sony could build a budget camera from the ground up to challenge low-cost full-frame DSLRs – not to mention the Canon EOS RP and (potentially) the Nikon Z5 head-on… 
The Sony verdict
What we think: While Sony will be hard pressed to drop a bigger bombshell than the A7R IV, the arrival of a Sony A7S III would be a pretty huge deal for all the videographers out there. If Sony can pull a similar rabbit out of its hat – whether that's 4K 120fps or full 8K video – as the 61MP magic trick it did with the A7R IV, 2020 could be a very exciting year indeed. 
More camera rumors: Canon rumors • Nikon rumors • Fujifilm rumors • Olympus rumors • Panasonic rumors