Sony rumors 2022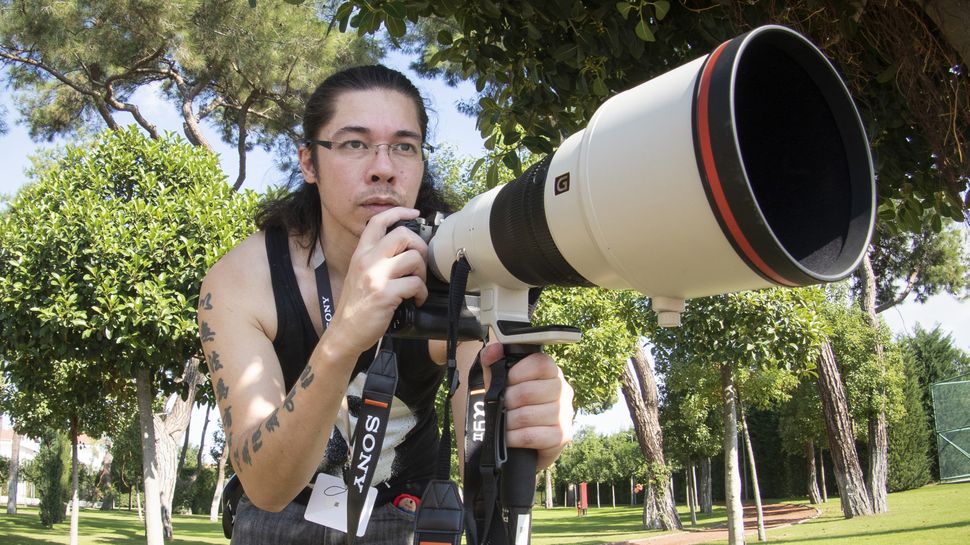 The only real camera launches from Sony in 2021 were pretty big deals, to be fair. First there was the vlogging-oriented Sony ZV-E10 (opens in new tab), which quickly became one of the 10 best selling cameras in Japan (opens in new tab).
Then there was the looooong awaited Sony A7 IV (opens in new tab), the latest in the manufacturer's line of everyman, Swiss Army Knife cameras that cannily manages to be most things to most people.
With its main product offerings updated, the Sony Rumors aren't flowing quite as freely as they have in recent times, but there are still some fascinating rumblings…
Sony A7R V
The Sony A7R V (opens in new tab) could be arriving as soon as October 2022 with a record-setting 102MP image sensor, as reports suggest that Sony is locked in an arms race with Canon to deliver the world's first full-frame 100MP sensor.
It was already a safe bet that the Sony A7R V would pack a sensor with greater resolution than the 61MP boasted by its predecessor, the Sony A7R IV (opens in new tab) – particularly since the new Sigma fp L (opens in new tab) also features a 61MP sensor. However, with rumors that the Canon EOS R5S will be a 100MP camera (opens in new tab), it appears that business has just picked up.
Sony already has a 102MP full-frame image sensor, the 6K-capable IMX555CQR, which could easily be adapted for the Sony A7R V – and you can expect that Sony will incorporate its usual pixel shift technology to quadruple the resolution when used for still life setups.
Sony ZV-1 II
It looks like the vlogging-oriented Sony ZV-1 (opens in new tab) will be getting some high-end tech from the A1 in an effort to satisfy the needs of young creators.
"They want to shoot high quality pictures and video, but they might not know how to use conventional cameras," said Masaaki Oshima, deputy senior manager of Sony's Camera division, in an interview (opens in new tab) with DP Review. "The key is to integrate our high technology in a simple, easy-to-use way. So the high-end technology that we developed for the Alpha 1 will be developed further and modified, simplified [and implemented in] ZV-1-type products."
We've already seen Sony deliver crazy pro-level camera features in more junior products, such as bringing the Sony A9 II (opens in new tab)'s 20fps burst shooting in the Sony Xperia 1 II. So could we be seeing 30fps or even 8K video in the Sony ZV-1 II? We hope that the manufacturer does a better job than it did with the recent Sony ZV-E10 (opens in new tab), a vlogging camera with an articulating screen that doesn't support touch control.
At the same time, it is also being rumored that the new ZV-1 may not be an upgraded model but perhaps a budget-friendly version – and that it may launch in the summer of 2022.
The Sony verdict
What we think: If the rumors are true about the A7R V, this could cause a seismic shift in the industry. And with content creation having exploded even further over the past couple of years, thanks to the global pandemic, further innovating the new ZV-1 line to appease young vloggers seems like a very open goal.
More camera rumors: Canon rumors • Nikon rumors • Fuji rumors • Olympus rumors • Panasonic rumors • Sigma rumors • Hasselblad rumors