Tip 50. Take pictures you love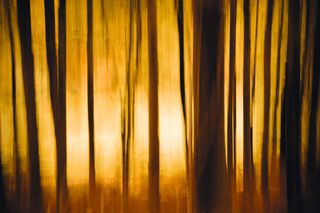 Doug Chinnery, Abstract Photographer, says: "The 'Photography Police' can only exist if we allow them to. No-one should tell you what your images should look like.
"Make pictures that, first and foremost, you love. Then, if others love them too, so be it. But if they don't, be proud that you are following your own creative path and not being forced to follow the herd.
"This takes creative courage and conviction, but leads to producing stronger, more fulfilling work."
Tip 51. Sharpness is over-rated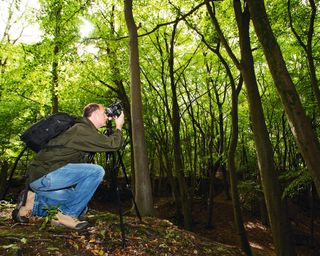 "Let a little blur into your life", says Doug Chinnery, Abstract Photographer. "Bring in a bit of wobble.
"Shallow depth of field and intentional camera movement can be used creatively, allowing your audience to make up their own stories about what's happening in your images."
Tip 52. Print your own work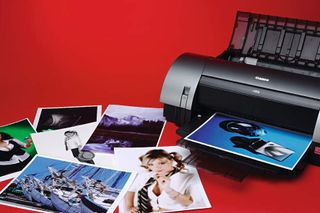 "Would you give your camera to someone else to make your photos? So why let someone else make your prints?
"The print is the culmination of the creative process, and nothing beats making a finely crafted print. No commercial printer cares about your images like you do.
"Don't kid yourself that the prints they make are as good as they could be." - Doug Chinnery, Abstract Photographer
Tip 53. Develop your vision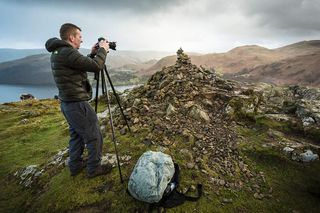 Abstract photographer Doug Chinnery says: "Copying the photographs of others is a great way to learn techniques as a beginner.
"But to really grow as a photographer, we need to look at the world through our own eyes and use the skills we have learned to make images that show our unique creative vision."
Tip 54. Ditch the tripod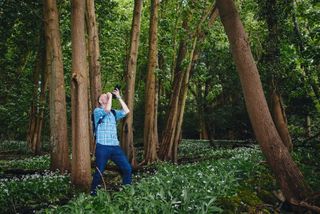 Landscape photographer Andrew Fusek Peters says: "Go guerrilla with your landscape photography! Ditch the tripod and endless filters, and shoot hand-held, exposing for the sky at dusk or dawn.
"It's much quicker to frame hand-held, and you can recover shadows and blacks in post."
Tip 55. Straighten it out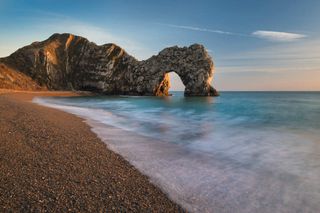 Fine-art photographer Lorna Yabsley, author of the Busy Girl's Guide To Digital Photography and teacher of one-to-one photography training, says "Pay attention to keeping horizons level in your frame – it can make or break a shot."
Tip 56. Process with care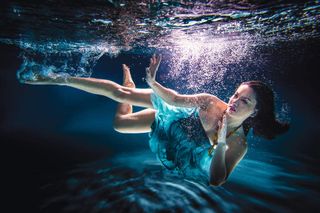 Fine-art photographer Lorna Yabsley says: "Always spend a little bit of time to process your favourite images.
"Less is more: lifting the shadows, lightening and brightening and subtle sharpening can bring out the best in your shot."
Tip 57. Invest in a prime lens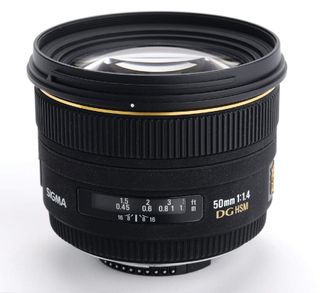 "A prime 50mm lens is an indispensable, inexpensive piece of kit to have, giving beautiful crisp images and the ability to open up the lens really wide for maximum shallow depth of field" - Fine-art photographer Lorna Yabsley
Tip 58. Reinvent the wheel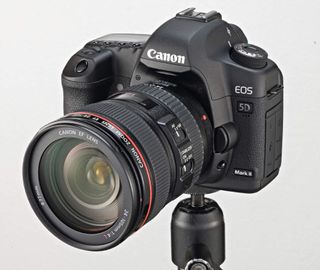 "If you're buying an SLR camera, it's always worth having a dedicated command wheel to control your shutter and your aperture independently, making manual exposure easier" - Fine-art photographer Lorna Yabsley.
Tip 59. Get trained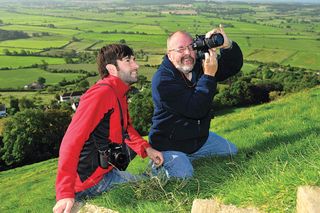 Fine-art photographer Lorna Yabsley says "Invest in some good-quality one-to-one training, to fast-track your way to getting off auto and shooting manually.
"This will put you in control of your image-making. And learn basic processing techniques to give your work professional polish."
Tip 60. Trial and error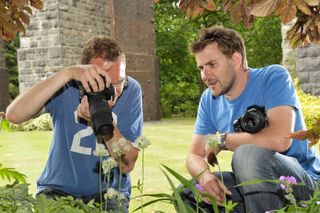 Creative photographer Mark A Hunter says: "Don't get hung up on nailing a shot first time. For example, rather than determining exactly what depth of field to use, put your camera into Aperture Priority mode and grab a few different shots at a range of apertures – you might surprise yourself with the results."