Watch the video: how to photograph fine-art nudes
Undertaking a nude model shoot can be daunting, especially if you've never done one before, but don't panic – help is on hand with our guide to shooting fine art nudes with confidence.
• More photography tips: how to take pictures of anything
• Boudoir photography tips and techniques
We're going to show you how and where to find a model to pose, if you cannot find a willing partner or friend. We'll show you how to get set up, how to pose and light and, most importantly, how to ensure your shoot runs smoothly.
There's a number of ways to pose and light a nude model and this depends on what equipment you have, what 'look' you're after and, of course, the model themselves.
There's a fine line between capturing a stylish 'fine art' nude and something altogether less tasteful. A good starting point is to try and think along the lines of an implied rather than full nude – a simple suggestion of nudity, rather than outright display, often creates the most powerful images.
It's also a good idea to direct your model to avoid eye contact with your camera's lens in order to get a classier, more tasteful look.
Once you've got the model into a pose, take a few shots, then change the angle and focal length to get a variety of shots. You'll often find that the shoot will start to evolve easily once you get going.
Checking your settings and kit between poses will give your model a chance to change position without feeling under scrutiny, and will help avoid feelings of awkwardness, as well as ensuring that you're set up for the best possible photographs.
1. Find a model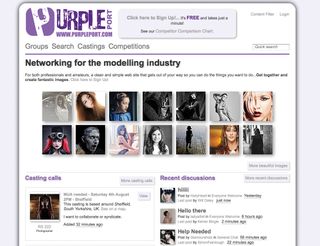 If you cannot find someone to pose, try freelance modelling sites such as Purpleport, where photographers and models trade services. Models who want shots for their portfolios are often willing to work for copies of the images, or a modest fee.
2. The nitty gritty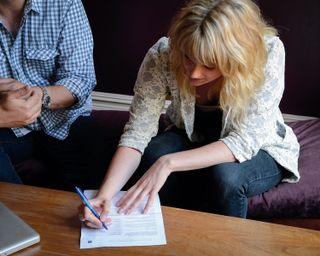 Make sure that you're upfront about what you're expecting – this way you'll avoid any misunderstandings with your model. It's essential to see proof of age and photo ID, and get a signed model release form.
3. Be prepared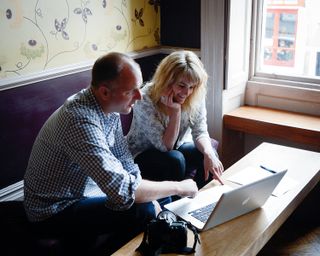 Plan your poses, lighting and location before the shoot. Look to the photographic greats such as Edward Weston and Bill Brandt for inspiration. Show examples, so that your model can see what you're hoping to achieve.
4. Make it mono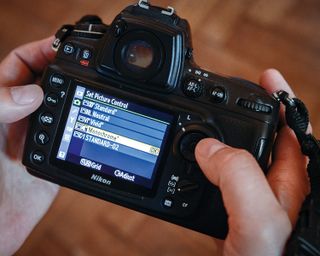 Nudes work well in black and white. Switch your camera's shooting mode to mono so that the display is in black-and-white – this way you can better visualize the end result and concentrate on the form, texture and shapes in your composition.
5. Lighting for nudes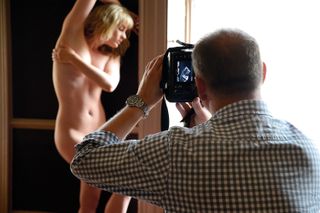 Studio lights are great for nudes, but natural light is simpler and often much better. The available light from these large windows was perfect for our shots. Use a simple reflector to bounce light into areas of deep shadow.
6. Communication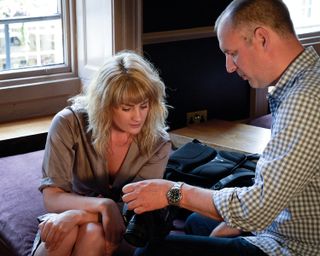 Communication is crucial. Keep interacting with your model so they're aware of what you're shooting. Listen to your model, too: you'll get better results through a collaboration and they might think of something you haven't. And remember: DO NOT TOUCH THE MODEL. If a strand of hair needs moving or their pose needs adjusting, tell them and they will make the changes themselves.
More videos:
• 147 photography techniques, tips and tricks for taking pictures of anything
• Boudoir photography tips: lighting, posing and camera skills
• Studio portrait lighting: essential tips and setups explained
• Headshot photography tips: how to shoot the perfect head-and-shoulders portrait
• Couple photography: poses for portraits of pairs of people