Tip 81. Don't spread yourself thin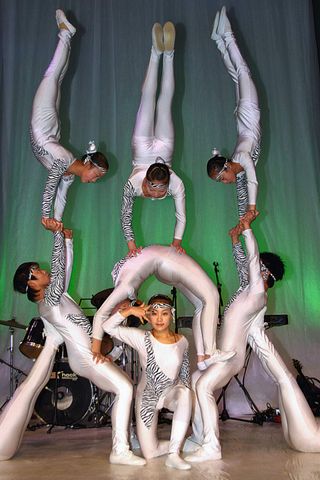 Commercial photographer Maria Falconer says: "When I first started out, I believed that I needed to photograph everything. I dabbled with practically every style and subject available, except maybe wildlife… unless you count pigeons!
"And yes, of course I learned a few skills along the way, but I quickly discovered that my best images were made when I was shooting something that was important to me – and that could be anything from dance to political issues."
Tip 82. Five words
Documentary photographer Marc Wilson says: "Shoot less and shoot better".
Tip 83. Go on a photo adventure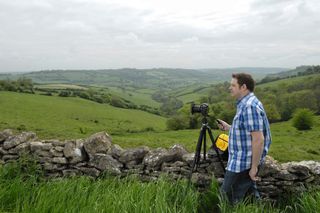 Quintin Lake says: "The spirit of adventure is about seeing with fresh eyes rather than venturing to distant lands.
"Travelling by foot for a prolonged period is the best way of seeing a place anew as the odds are stacked in your favour of encountering an unusual or beautiful event.
"Remember that photography is but one of many forms of human visual expression. Looking at the other visual arts can give you new ideas for subjects, colour usage, tonality and composition that you can use in your own work. "
Tip 84. What and when
"A truly successful photograph can be broken down into two simple components: what is in the frame and when do you press the button?
"Everything else you control will help shape the success or otherwise of the photograph: the light, the composition, movement, stillness, empty space, colour, focus and depth of field" - Documentary photographer Marc Wilson.
Tip 85. Keep calm and create
Commercial photographer Maria Falconer says: "Don't look too hard. Relax and let the photographs come to you."
Tip 86. Shoot less, see more
Landscape and fine art photographer Paul Sanders says: "I would rather come home with one shot I have worked hard to perfect in the field than a memory card filled with mediocre images.
"Far too often we're challenged by our insecurities to shoot more and more, when actually it's better to take your time, refine the image in the viewfinder, carefully compose, and check everything before pressing the shutter button.
"It's also a cop-out to say, 'I'll fix it in post.' Get it right on-site and in the camera before you leave the location.
"You should choose the moment you press the button after really seeing into the subject. So once you commit to an image, don't keep shooting unless the lighting dramatically improves. When you are happy, walk away and don't look back!"
Tip 87. Behind the photo
Documentary photographer Marc Wilson says: "Technique is important, but the power behind a photograph is the story it tells."
Tip 88. The art of light
Maria Falconer says: "Photography itself is a simple matter of using light to make marks. There are no actual rules – just ones that men have made up."
Tip 89. Use your screen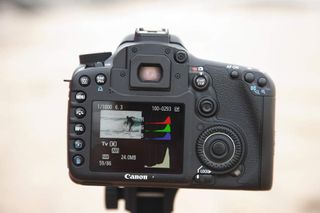 Landscape & wildlife photographer Francis J Taylor says: "Learn to use the histogram on your camera's rear screen. When this is used in conjunction with the very useful highlight alert feature, you can ensure you quickly nail the perfect exposure every time."
Tip 90. Shoot what you love
Travel photographer Lottie Davies says: "Photograph the things you love. For instance, if you love food, shoot food – if you love adventures, shoot travel or cars, if your favourite place is at home with your family, photograph them. The energy of your enthusiasm will show through and make your images sing."