Canon camera cashback
Since Canon not only makes cameras but a host of accessories and peripherals too, including photo printers, it offers pretty much everything you could want for your digital darkroom.
At the moment, Canon are currently offering cashback on a wide range of products, including the Canon EOS RP, the Canon EOS M50 and the Canon EF 70-200mm f/4L IS II USM. These products will be eligible for cashback from between 01 November 2019 and 12 January 2020.
If you buy directly from the official Canon store then the cashback will be applied automatically at checkout. However, if you're buying via a participating retailer then you'll have to make an official claim for your cashback.
To make this claim for in-store purchases, you'll need a copy of your receipt showing payment and the necessary product name information. If you ordered online, then Canon will require a copy of your order confirmation and the necessary product serial number information.
Cashback claims need to be made online via Canon by midnight of 12 January 2020. Go to Canon's cashback page for further details and to make a claim:
Canon UK - mirrorless camera cashback deals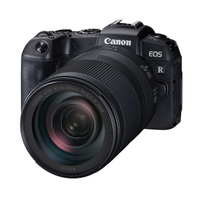 Canon EOS RP + EF Adapter: £125 cashback
Pick up the Canon EOS RP with an EF adapter for just £1,274 down from £1,399 after £125 cashback. You can claim this cashback at any time from now until 12 January 2020, so don't delay! (UK only)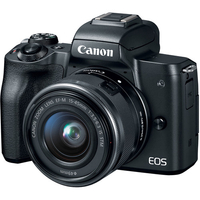 Canon EOS M50: £60 cashback
The Canon EOS M50 is now available for just £429, down from its original price of £489 after claiming cashback of £60. The EOS M50 boasts 4K video and lightning-fast autofocus, making it a great choice for vloggers! (UK only)
Canon UK DSLR cashback deals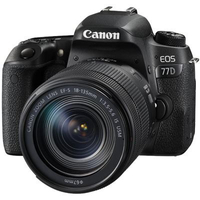 Canon EOS 77D: £80 cashback
Pick up the Canon EOS 77D for just £619 down from £699, which is a fantastic saving of £80 after you've claimed your cashback. This DSLR has a 24.2MP sensor, a 45-point AF system, in-built Wi-Fi and 6fps shooting. (UK only)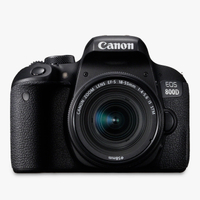 Canon EOS 800D: £65 cashback
The Canon EOS 800D is now available for £634 down from £699 after claiming back £65 cashback. The Canon EOS 800D has a 24.2MP APS-C sensor powered by a Digic 7 processor. (UK only)
Canon UK - compact camera cashback deals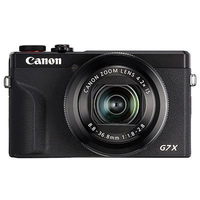 Canon PowerShot G7 X Mark III: £60 cashback
Pick up the Canon PowerShot G7 X Mark III for just £639 down from £699 after £60 cashback! Capable of 4K video and 120fps Full HD, this compact camera has a 24mm 4.2x zoom and a 20.1MP CMOS sensor. (UK only)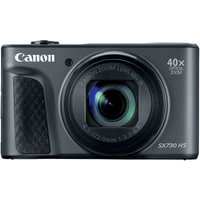 Canon PowerShot SX730 HS: £30 cashback
You can now purchase the Canon PowerShot SX730 HS for just £269 down from £299 after £30 cashback. With a 20.3MP sensor and the Digic 6 processor, this camera has Full HD 60p video recording. (UK only)
Canon UK - lens cashback deals
Canon DSLR lenses
A lucky five EF-mount lenses are included in Canon UK's latest cashback. The optics covered, with up to a tasty £125 cashback, are as follows:
Canon EF 24-105mm f/3.5-5.6 IS STM
Canon EF 16-35mm f/4.0L IS USM
Canon EF-M 32mm f1.4 STM
Canon EF 70-300mm f4-5.6 IS II USM
Canon EF 24-105mm f/3.5-5.6 IS STM
Canon mirrorless lenses
You can pick up three RF-mount lenses for Canon mirrorless cameras:
Canon RF 24-105mm f4L IS USM
Canon RF 24-240mm f/4-6.3 IS USM
Canon RF 35mm f1.8 IS Macro STM
Canon UK - flashgun cashback deals
Canon Speedlite 470EX-AI - £100 cashback
Canon UK - printer cashback deals
Canon photo printers
There are currently no cashback deals on Canon photo printers, but we'll be keeping a keen eye out for any great discounts that pop up!
More cashback deals
Nikon camera cashback deals
Fujifilm camera cashback deals
Sony camera cashback deals
Olympus camera cashback deals
Panasonic camera cashback deals