If you're in the market for either a shiny new camera or looking for a new lens combo to take your photography or filmmaking to the next level then now is the time to buy, thanks to Canon Cashback. You can now claim back up to an amazing £500 on select purchases until 9 August 2022 inclusive from a participating retailer.
Below we have selected a few great Canon Cashback deals from Wex and Park Cameras to get your teeth stuck into, but as ever we encourage you to take a look at the deals here and also the further deals over at your favorite retailer.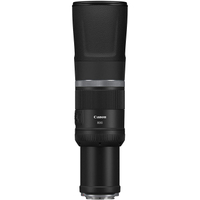 Canon RF 800mm f/11|was £1,099|now $1,029
SAVE £70 with Canon Cashback. This prime lens is the world's lightest super telephoto at this length, yet still provides 4 stops of stabilisation and is compatible with new extenders for up to an incredible 1600mm of range
UK DEAL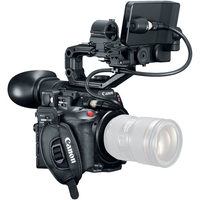 Canon EOS C200|was £5,029|now $4,529
SAVE £500 with Canon Cashback. The C200 is a professional 4K cinema camera that offering internal 4K recording and can capture at 10-bit 4K 50p or 12-bit 4K 25p with Cinema RAW Light codec. This is a pro-grade video camera built to last.
UK DEAL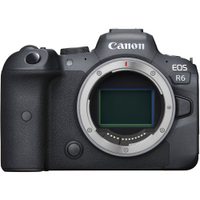 Canon EOS R6|was £2,399|now $2,199
SAVE £200 with Canon Cashback. The EOS R6 is equipped with a 20.1MP sensor that's capable of 4K video at 60p and shooting 20 still frames per second, making this a perfect companion for any content creator.
UK DEAL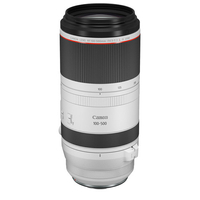 Canon RF 100-500 f4.5-7.1|was £2,979|now $2,769
SAVE £210 with Canon Cashback. With this versatile reach of 100-500mm and being equipped with 5-stop image stabilization this lens is suited to taking stills or video from far away, getting you close to the action and giving you stable and crisp visuals. this is the perfect lens for anyone wanting to take their wildlife, bird or sport photography or video to the next level.
UK DEAL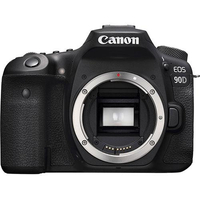 Canon EOS 90D|was £1,299|now $1,199
SAVE £100 with Canon Cashback. The EOS 90D is equipped with a 32.5MP APS-C sensor that is able to capture 10 frames per second. This is the perfect beginner camera and is perfect for sports and wildlife enthusiasts.
UK DEAL
To claim your new summer Canon cashback you must supply a copy of your till receipt if you purchased in store, send a copy of your order confirmation if you purchased online and for all purchases provide a valid serial number of your purchased items.
You can then take all that information to the Canon cashback page, finalize a few personal details and just like magic you will regain some money back of your purchase, up to £500.
Read more:
Best Canon camera
Canon EOS R6 review
Best Canon lenses
Canon 800mm f/11 review