Used camera gear specialist MPB has launched its annual Photo and Video Kit Hall of Fame awards. The list of nominations has been put together by a panel of photo industry experts, and now the voting is open to anyone and everyone, via the kithalloffame.com website.
This is not just a chance to vote for cameras, but lenses too. Cameras come and go, but legendary lenses will stay in your camera bag for years!
The closing date for voting is August 6 2021, and the winners will be announced on World Photography Day, August 19 2021.
What's more, anyone who votes will be in with a chance to win the winning the 2020 'Iconic' inductee, the Hasselblad 500CM with Zeiss Planar C 80mm f2.8 Lens. MPB promises this prize will be in 'excellent or better' condition, and the winner will also get a video consultation with an MPB expert. There will be three runner-up prizes of $500/£500 credit on MPB.com, too.
How to vote for your favorite kit
Just visit the via the kithalloffame.com website. The Hall of Fame nominees are split into five categories with five cameras in each, as follows: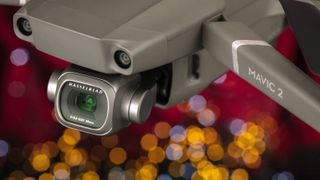 Game changer nominees: These are cameras that disrupted the field by ushering in new technology, expanding product capabilities or making quality more accessible. They include the DJI Mavic 2 Pro, Sony A7S, Sony Alpha A7, Nikon Z6 and Sony A1.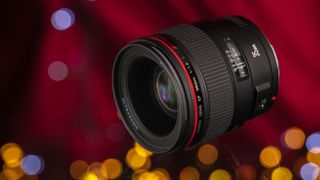 Classic nominees: Products that stands as a benchmark for quality in an ever-changing world of gear; perfect for anyone looking to get into photography. They include the Canon EOS 5D Mark III, Nikon D750, Sony A7R II, Canon EF 35mm f/1.4 L USM and Sony FE 24-105mm f/4 G OSS.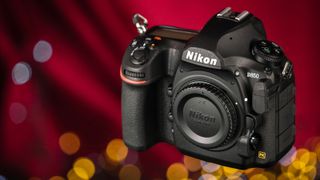 Road tested nominees: Not every camera product carries an aura of glamor, but these are the workhorses of kit, tried-and-true. From rainforests to runways, these nominees deliver time and again. The nominees are the: Canon EOS 5D Mk IV, Sony A7R III, Nikon D5, Nikon D850 and Canon EF 24-105mm f/4 L IS USM.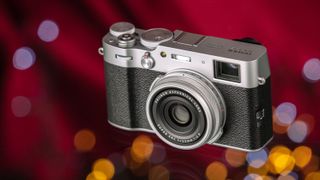 Trendsetter nominees: For this category, a trendsetter is a camera that shapes conversation about how it looks as well as the images it captures.The candidates include the Fujifilm X-Pro 3, Fujifilm X100V, Leica M10-R, Sony A7 III and Olympus PEN F.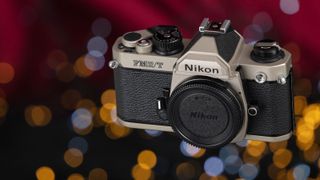 Iconic nominees: The crème de la crème of photo kit across the decades. Iconic cameras are the ones you idolise, symbols of quality and inspiration. The candidates are the Leica M6, Hasselblad 501C, Leica M10 Monochrom, Rolleiflex 2.8 FX and Nikon FM2.
Which cameras won in 2020?
Last year, five cameras were inducted into the MPB Hall of Fame: the Nikon D700, GoPro Hero, Nikon D810, Fujifilm X100F and Hasselblad 500CM.
This year, MPB has opened out the nominating panel to include content creators, camera experts and journalists across the industry, including – ahem – Digital Camera World.
• So get voting at kithalloffame.com to make sure your favorite camera wins its category – you might even win a classic Hasselblad or $500/£500 credit on MPB.com as a runner up prize!
Read more:
• Best DSLRs
• Best mirrorless cameras
• Best professional cameras
• Best film cameras