The X100F is the latest in Fujifilm's X100 premium fixed-lens camera line. Its selling points are its traditional exposure controls, including a lens aperture ring with f-stop settings and a shutter speed dial on the top of the camera. You lift and turn this dial to change the ISO setting.
The X100F uses Fujifilm's new 24-megapixel APS-C X-Trans sensor, eight megapixels up on the previous model; a faster X-Processor Pro image engine; and the company's latest hybrid phase-detection/contrast autofocus system, as seen on the X-T2 and X-T20.
Build and handling
The X100F has a unique hybrid optical/electronic viewfinder. You switch from the EVF to the OVF via a lever on the front of the camera. The crisp, bright view reminds you of how effective direct vision viewfinders can be.
The optical framing is less accurate, but you can see things just outside the frame, which can help with composition and timing. There's no lag, and no blackout as you shoot.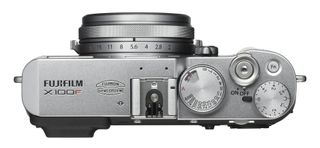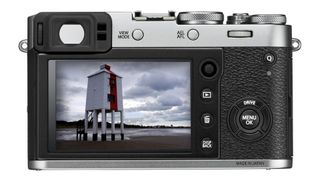 The lens aperture and shutter speed controls are simple, effective and refreshing, although the clickable thumbwheel on the back is hard to turn without accidentally pressing it and cancelling the adjustment you were trying to make.
Performance and verdict
The image quality is excellent, as are Fujifilm's Film Simulation modes – including the new Acros black-and-white mode. Fujifilm's dynamic range expansion modes are effective too, especially for retaining delicate highlight detail.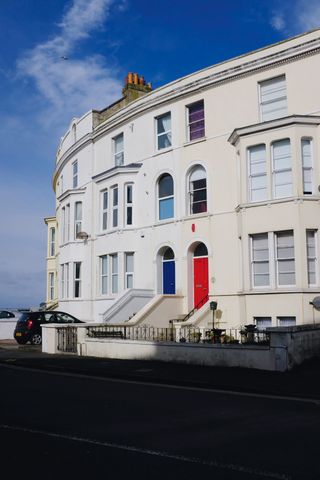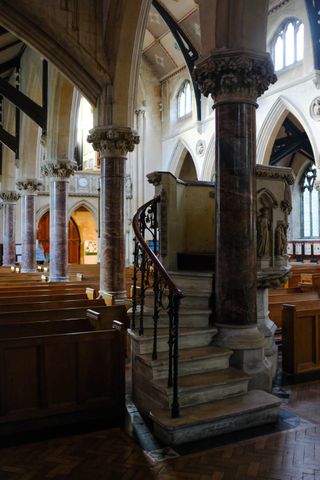 The 23mm f/2 lens is a little less impressive. It's sharp and largely aberration-free at regular aperture settings, but the test shots we took at f/2 look slightly hazy. The autofocus isn't especially fast, either. The lens seems to be the issue, with a relatively slow and noisy AF actuator.
Despite its foibles, the X100F is a beautiful camera to use, particularly for those who used traditional film cameras before digital took over. It is expensive, and you can get more for your money elsewhere – but no other camera (except the Fujifilm X-Pro2) gives you the same shooting experience as this.