What better way to celebrate World Photography Day 2020 than by honoring some of the greatest cameras of all time – which is exactly what MPB has done, by inducting five cameras into its inaugural Photo and Video Kit Hall of Fame.
Envisioned by MPB – the world's largest resale platform for digital photography and videography equipment – as a way to recognize the top kit of the digital era, whether they're the best DSLRs or best mirrorless cameras… or even the best action cameras.
It will no doubt come as a shock to many that the Class of 2020 doesn't feature a single camera from Canon, the most dominant manufacturer in the industry – and it may shock just as many that Nikon has taken not one but two spots in the inaugural class.
The inductees in the 2020 Hall of Fame class are as follows:
Classic category: Nikon D700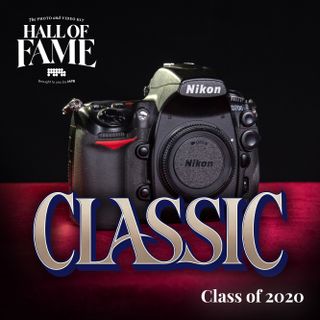 One of the best Nikon cameras ever, the Nikon D700 packed professional firepower into a compact DSLR chassis – and it's clearly still close to many people's hearts. "The Classic inductee is renowned for its incredible image quality, build quality and character," says MPB.
Game Changer category: GoPro Hero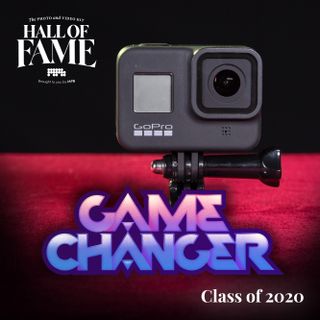 While there have been many great models, most people consider the Hero to be the best GoPro around for its transformative impact on video. And MPB certainly agrees: "The Game Changer inductee revolutionized point-of-view filming for sports and otherwise impossible-to-capture activities."
Road Tested category: Nikon D810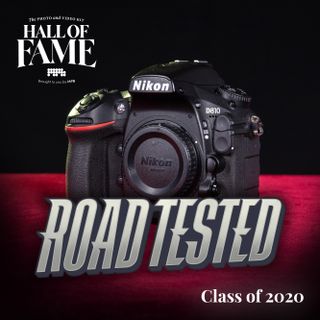 While Canon fans will surely be mad that the Big N took two spots while there isn't an EOS in sight, you really can't argue with the Nikon D810. "A near-perfect all-rounder, the Road Tested inductee brought high resolution to a familiar package, with reliable ISO performance."
Trendsetter category: Fujifilm X100F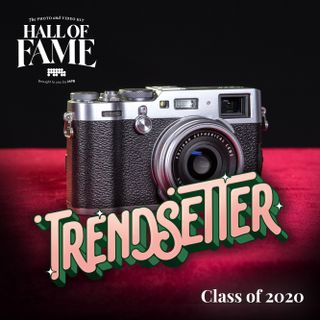 Few manufacturers are as focused on style as Fujifilm, but the effort paid off as the fashionable AND functional Fujifilm X100F walks away with a Hall of Fame ring. "Beautiful and portable, the Trendsetter inductee is the retro camera everyone wishes they had in their kitbag right alongside their pro body."
Iconic category: Hasselblad 500CM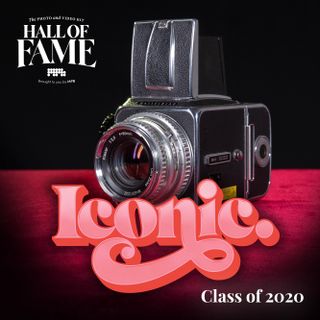 We're sure that some of the other categories will be hotly debated in photography forums and camera clubs across the land. However, there can be no doubt that the Hasselblad 500CM – one of the best medium format cameras ever made – deserves its iconic status. "The Iconic inductee features an iconic shape from an iconic manufacturer and has helped create much of the world's finest work."
The inductees were chosen by photographers, filmmakers and creatives from 157 countries who cast a total of 40,985 votes during the six-week voting period. Twenty-five nominees across the five categories appeared on the ballot, which was selected by the camera experts at MPB.
"I'm thrilled by the response," says Matt Barker, CEO and founder of MPB, which saw the inductees selected by photographers, filmmakers and creatives from 157 countries casting a total of 40,985 votes.
"We launched the Photo and Video Kit Hall of Fame to give creative people around the world an exciting way to engage in their passion and a chance to help make photo history. The votes are testament to how much people love their camera gear."
The inductees will be enshrined in displays at MPB's bases in the United Kingdom (Brighton), United States (Brooklyn) and Germany (Berlin) later this year, and the manufacturers will also be presented with awards.
Read more about this year's categories and nominees at the Hall of Fame website. And if you're looking to check out any of the inducted cameras for yourself – or if you're just in the market for a body, lens, tripod or other piece of equipment – visit MPB.com and geek out at the huge range of kit on offer.
Read more:
The best camera under $500
The best camera for beginners: start your photographic journey here!
Best camera for sports photography
The best camera for portraits: cameras perfect for people shots