Performance
The A7 III's performance is pretty spellbinding too. There is a little lag, or tearing in the viewfinder at 10fps, but there's also 8fps 'live view' mode with a more responsive display if you feel you need it.
The autofocus system is similarly impressive, both for its frame coverage (far better than that of a DSLR) and its speed. It can sometimes lose contact with fast, erratic subjects in the AF tracking mode, and take a few frames to lock on again, but it takes some pretty wild subject movement for this to happen. As long as you can anticipate your subject's movement and keep it in your selected focus zone, the A7 III will do the rest.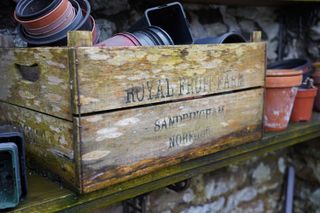 Following moving subjects requires skill on the photographer's part too, and the A7 III's range of focus areas and modes means there's a setting for practically every situation.
The SteadyShot system proved a little less convincing. Sony claims a 5-stop advantage, but to quote the small print, that's "CIPA standards. Pitch/yaw shake only. Planar T* FE 50mm F1.4 ZA lens. Long exposure NR off."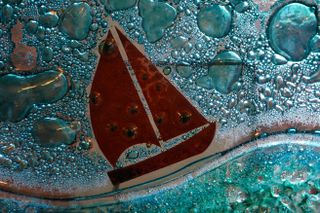 In our tests with the FE 24-105mm f/4 G OSS and FE 24-70mm f/2.8 GM lenses, we started to get shake creeping into shots at just two to three stops of shutter speed slower than normal.
Results will always depend on the conditions, the lens used, subject distance and how good you are at hand-holding, but an Olympus OM-D E-M1 Mark II tested at the same time gave more reliable and consistent results, yielding perhaps a one-stop advantage over the Sony.
Image stabilisation systems offer no guarantees of sharp shots, of course, and some stabilisation is better than no stabilisation – and in every other respect the A7 III's performance is first rate.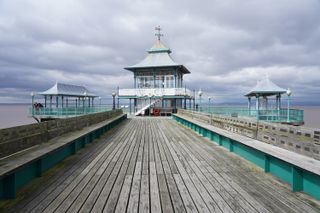 That extends to its image quality too. We didn't quite get to the 15-stop dynamic range quoted by Sony in our lab tests, but at ISO 100 the figure crept over 13EV, which is unusually good.
While the dynamic range is relatively strong, the ultimate resolution is of course limited by the 24MP sensor, so if that's not enough then you should be looking at the 42.4MP Sony A7R III instead. That said, fine detail is rendered very well, with low levels of noise too. Sony claims the new sensor and processing system offer a 1.5EV advantage over the old model, and the signal-to-noise figures we achieved in the lab are very good.
JPEGs straight from the camera show remarkably good detail, saturation and contrast right up to ISO 12,800. Fine, textural detail is clearly starting to disappear at ISO 25,600 and by the standard maximum setting of ISO 51,200, there's a good deal of softening and some blotchiness creeping into even-toned areas, but this is still a pretty exceptional performance.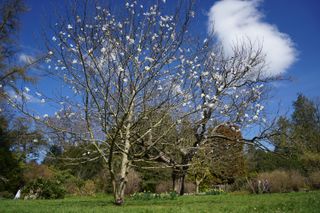 The standard multi-pattern exposure system did a great job in a variety of conditions and the auto white balance was mostly reliable too – except once or twice in overcast conditions, where it occasionally chose two clearly different values, when all that had changed was the subject framing. The solution, of course, is to use a manual white balance preset to suit the conditions, or shoot Raw files and use Sony's new Imaging Edge software suite to process your images later.
This software suite is pretty basic, consisting of separate Remote, Viewer and Edit applications, but it will do the job well enough until updates arrive for Lightroom, Adobe Camera Raw and other third-party processing tools.