The Panasonic GH5 is one of the most popular cameras of the generation, paving the way for a new wave of YouTubers, vloggers and content creators to enter the world of videography.
Now you can save a huge £450 on this landmark Lumix in this extraordinary Park Cameras deal – plus get a DJI Ronin-SC gimbal stabilizer thrown in for free, which itself is worth £325. Just remember to use the special code to get this deal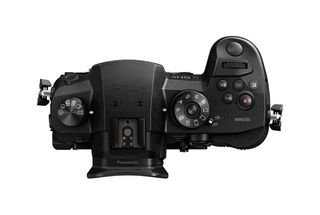 The Panasonic GH5 is a hybrid camera that boasts a 20.3MP Micro Four Thirds sensor, remarkable 5-axis in-body image stabilization, dual memory card slots, and video features that are still the envy of many more expensive bodies.
Capable of cranking out crisp 4K (oversampled from 5.1K) at up to 60 frames per second, it also boasts a variable frame-rate that enables you to record 1080p at up to 180 frames per second for 7.5x slow-motion!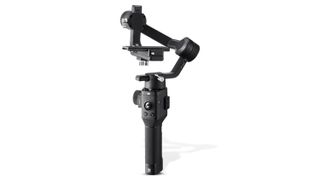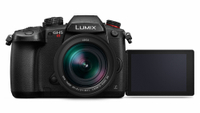 Panasonic GH5 + 12-60mm f/3.5-5.6 + DJI Ronin SC | £999

The camera that truly brought high end video to the masses, the Panasonic GH5 is video specialist that can record 4K up to 60fps and 1080p up to 180fps, all with rock-solid 5-axis IBIS. Comes with the kit lens, and the DJI Ronin SC gimbal stabilizer.
UK deal. Use code PHOTOSHOW20-450
This kit comes complete with the Panasonic Lumix G Vario 12-60mm f/3.5-5.6 ASP standard zoom - which gives a focal length equivalent range of a 24-120mm. But you will also get one of the best gimbal stabilizers as a free gift with this, worth £325. The DJI Ronin SC is designed to ensure you get smooth handheld tracking shots with your camera – and is capable of taking a payload of up to 2kg.
Read more:
The best Panasonic camera in 2020: from long zoom compacts to Lumix mirrorless
The best Micro Four Thirds lenses in 2020: lenses for Olympus and Panasonic
The best 4K camera for filmmaking in 2020 for photographers, vloggers, pros