If you have been waiting to upgrade to a mirrorless camera or want something to start your career in vlogging, then now is the best time to do it as today is the final day you can claim up to £225 back on selected Canon products via Canon Cashback.
As always to save you having to trawl through retailer websites in search of the best deals we have selected the best deals from Canon's DSLR, Compact and Mirrorless models to assist you in your buying process.
If these select deals won't make your part with your hard earned cash then you should take a look at our Boxing Day camera deals hub packed to the rafters with deals across the UK on a plethora of Canon deals, from DSLR's to flagship Mirrorless cameras and plenty of EF and RF mount lenses.
So if you are just starting out in photography or you are wanting a better lens to photograph wildlife there are a ton of deals to choose from.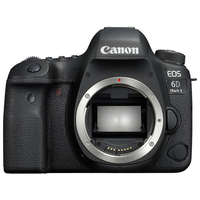 Canon EOS 6D Mark II | was £1,349 | now £1,269
Save £70 after cashback - the 6D Mark II is a formidable full-frame camera that's ideal for all-purpose shooting, thanks to its 26.2MP image sensor, fully articulating screen and dependable AF.
UK DEAL - ends midnight 4 January, 2022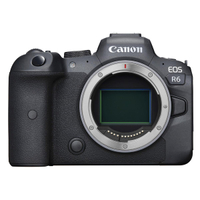 Canon EOS R6 | was £2,599 | now £2,174
£225 cashback deal Combining the sensor and speed of the flagship 1D X Mark III with 4K video that's even better than the EOS R5, the Canon EOS R6 boasts a 20.1MP sensor, 20fps burst shooting, 4K 60p video, 5-stop in-body image stabilization and dual card slots.
UK DEAL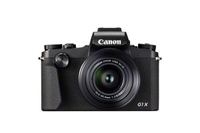 Canon PowerShot G1 X Mark III |was £1,139|now £1,059
SAVE £80 Equipped with an АРЅ-С 24.2МР ѕеnѕоr that is capable of Full НD rесоrdіng with a 3х орtісаl zооm lеnѕ (24-72mm f2.8-5.6), аnd Duаl Ріхеl СМОЅ АF, along with Wі-Fі makes this lіghtwеіght bоdу the perfect solution for travel and portability.
UK DEAL - ends midnight 4 January, 2022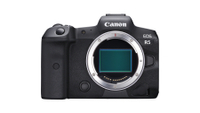 Canon EOS R5 | was £4,299 | now £4,074
Save £225 on a Canon EOS R5 - a 45MP full-frame camera with up to 8 stops of stabilization, up to 20fps continuous burst mode and 8K30p 12-bit Raw video. Plus it's actually in stock at Park Cameras!
UK DEAL - ends midnight 4 January, 2022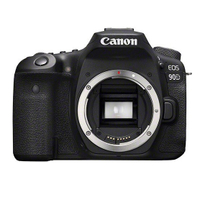 Canon EOS 90D | was £1,249 | now £1,194
Save £55 with Canon cashback on the EOS 90D - one of Canon's most compact and capable DSLRs, packing a 32.5MP APS-C sensor, 4K video and 10fps burst shooting, to handle all the action.
UK DEAL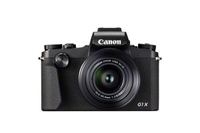 Canon PowerShot G7 X Mark III Vlogger Kit |was 799|now £749
SAVE £50 Wіth іtѕ роrtаblе ѕіzе, уоu саn tаkе this kіt wіth уоu whеrеvеr уоur аdvеnturеs tаkе уоu. With 4K video recording, 120p slo-motion at Full HD 1080p, dedicated 3.5mm microphone input and wide 24mm lens, this is the perfect package for vlogging. Тhе kіt іnсludеѕ а hаndу mіnі trіроd wіth а соnvеnіеnt grір thаt аllоwѕ уоu tо сарturе уоur wоrld wіth еаѕе.
UK DEAL - ends midnight 4 January, 2022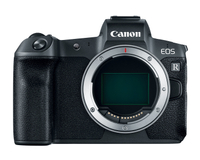 Read more: