It's been a relatively quiet time for Nikon recently but the brand-new Z fc APS-C format mirrorless camera has made some noise recently.
The Nikon Z fc was announced just last month and is now up for pre-order, with the camera shipping from July 28. And, if you happen to be an Amazon Prime member, you'll be able to get AU$100 off any colour and configuration of the new retro snapper.
What you get with a Prime subscription
1. Free two-day delivery on domestic purchases
2. Free standard delivery on international orders over AU$49
3. Access to Prime Video, Prime Reading, Prime Music and Prime Gaming
4. Early and exclusive access to discounts and deals
5. Big savings on Amazon Prime Day
It's pretty rare to see discounts – no matter how small – on recently announced cameras, especially when they're still in the pre-order stage. So if you liked what Nikon had to say about the Z fc, you should take full advantage of this offer.
As mentioned earlier, this offer is exclusive to Prime members, so if you're not, you'll be paying full price when shopping on Amazon Australia, but it's free and easy to become one. You can sign up right now and you'll get a 30-day free trial to make the most of the subscription service. If you like what you get, then it's just AU$6.99 p/m (or AU$54 annually) after the month-long trial.
And it might well be worth signing up for a Prime membership just to score that AU$100 off on the Nikon Z fc.
It's only the second APS-C mirrorless camera in Nikon's arsenal, after the Z50, and takes you back to the future with its retro good looks. Better yet, it comes in several different colours that make it a lot more fun than the usual black leatherette body of most cameras.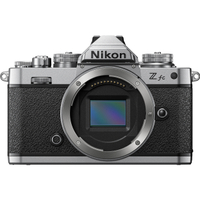 Nikon Z fc | from AU$1,4,99.95 from AU$1,348 on Amazon (save AU$100 on listed price)
In Australia, the new Nikon Z fc carries an RRP of AU$1,499 for the body only, but it's listed as AU$1,448 on Amazon. Similarly, the lens options are also listed at a slightly lower price. But if you happen to be a Prime member, you'll score an additional AU$100 off, no matter which model you choose to pre-order.
This offer ends July 28.
There are four different configurations of the Nikon Z fc to choose from in Australia. You can get the body alone, if you already have a compatible lens or two, or you can get kits.
And each of these kits come in seven different colours. However, it seems only the 16-50mm kit comes with the new Silver Edition (SE) lens that was designed specifically for the Z fc to add to its retro charm.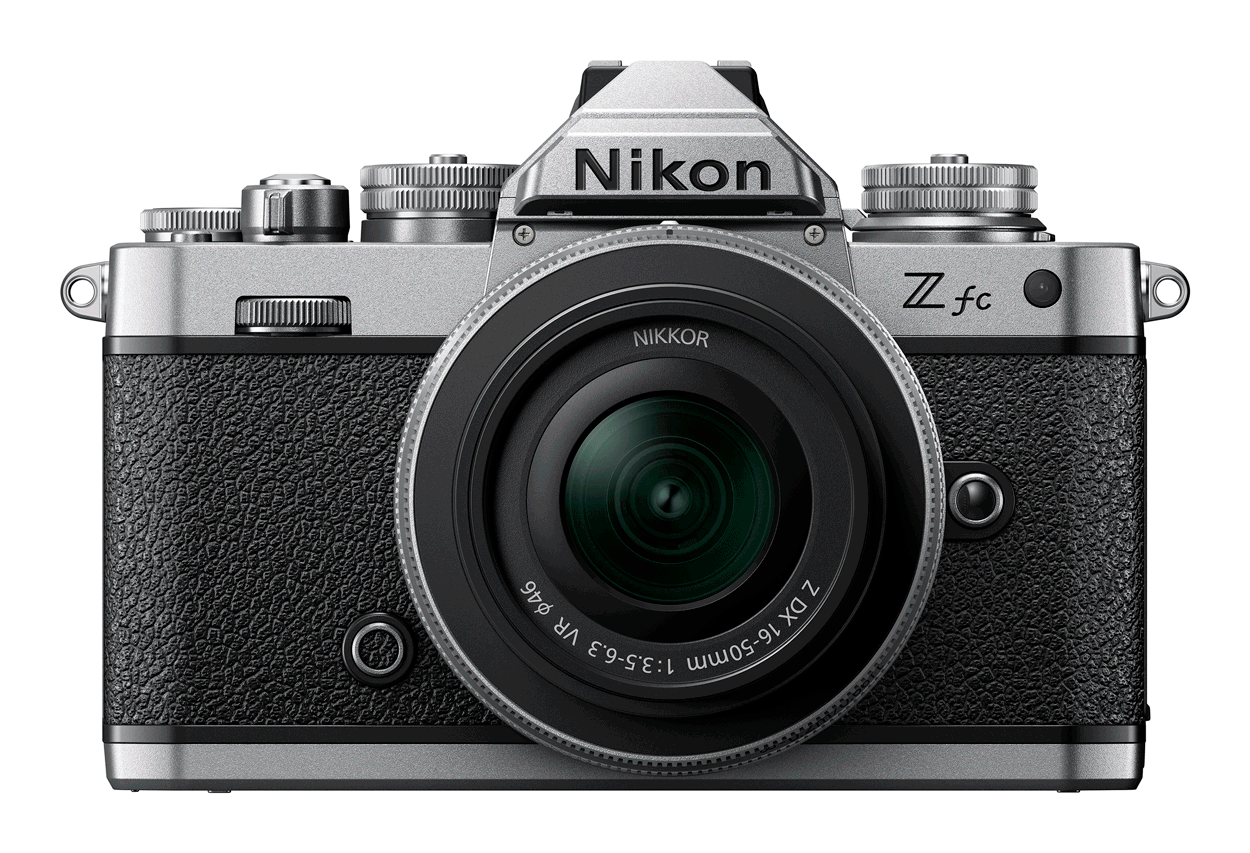 In terms of feature set, the Z fc is the first Z-series camera to boast a true vari-angle display (not the flip-down option on the Z50), a 20.9MP APS-C sensor, 209 hybrid AF points and a native ISO sensitivity of 100-51,200. High-speed shooting is possible at a top of 11fps.
There are plenty of manual controls in the form of the several dials on the top panel that Fujifilm fans would be familiar with already, but the Z fc does inherit the eye-AF and animal-detection AF from the Nikon Z 7II and Z 6II full-framers.
Unlike the Z50, though, the Z fc can be used while it's still charging.
There's just so much to like about the new Z fc, but Nikon Japan has issued a notice that it's unable to keep up with demand. While that doesn't seem to be the case in Australia... yet, you might want to take advantage of this pre-order offer from Amazon and save yourself some cash.
Read more:
Nikon Z fc vs Nikon Z50
Nikon Z fc vs Fujifilm X-T30
Nikon Z lens roadmap
Best Nikon Z lenses