The Photography Show Spring Shoots virtual event is well underway, featuring plenty of exciting talks, demos, Q&As and tutorials. However, if you've been searching for a new camera, lens or photographic accessory, The Photography Show is the perfect place to go for a great deal. With retailer partners such as Wex Photo Video, London Camera Exchange and CameraWorld – plus an official Show Shop – there's plenty of kit for you to explore.
Don't forget that you can still register for free at The Photography Show to enjoy lots of amazing content – as well as some great discounts. Check out the exclusive The Photography Show deals below to discover your next bit of kit at a fantastic price.
• Read more: The Photography Show Spring Shoots
The Photography Show camera deals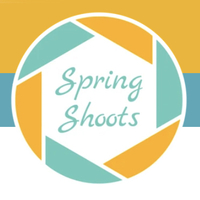 The Photography Show official shop
The Photography Show shop has got a variety of products available to buy, including cameras, lenses, software, bags and photo albums. There's even official show t-shirts if you want to score one before the physical show returns in September!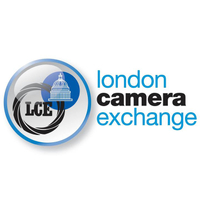 London Camera Exchange show deals
Visit the London Camera Exchange show shop to check out the exclusive discounts on top camera brands, including Nikon, Sony, Olympus, Canon and Fujifilm.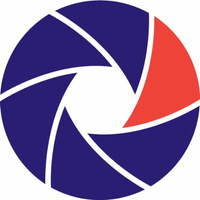 Wex Photo Video show deals
Whether you're looking for a new monitor, a new tripod or a new camera, the Wex Photo Video show shop is the perfect place to look for a great discount.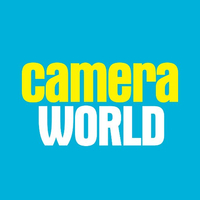 CameraWorld show deals
One of the great things about the CameraWorld show shop is that it features some exciting second hand deals. See if you can score a one-of-a-kind discount today!
Read more
Watch LIVE demos from The Photography Show right here
This is everything you should see at The Photography Show virtual event
Rankin to headline The Photography Show's Spring Shoots virtual event
See the Sony A1, Sony FX3 and more at The Photography Show this weekend
Canon announces speaker lineup for The Photography Show virtual festival!
Here's what to expect from Nikon at The Photography Show virtual event
Here's what to expect from Fujifilm at The Photography Show virtual event