Legendary lens manufacturer Voigtländer proved that an old-timer could cater to new trick cameras, launching two Voigtländer Nikon Z-mount lenses. First up was the super-fast if not furious Voigtländer 40mm f/1.2 Nokton with full-frame compatibility, which was previously available in Sony E and Leica M mount options.
Similarly, the DX (APS-C) format Macro APO-Ultron 35mm f/2 was launched in a Fujifilm X mount version, but would also come to the Nikon Z line-up, bringing the same standard field of view, nippy f/2 aperture and a 0.5x macro capability.
See other installments in our 12 lenses of Christmas series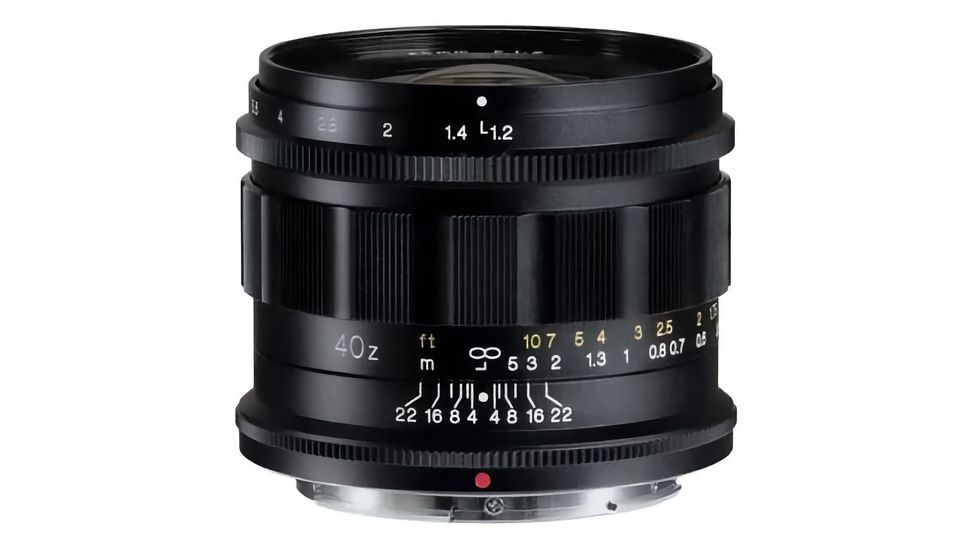 Comparative new kid on the block, TTartisan had so far been best known for its manual lenses. October changed that with the announcement of the Chinese manufacturer's first autofocus lens for Fujifilm X-mount cameras, the TTartisan 27mm f/2.8 XF pancake lens. A tiny little thing, the lens also has a very diminutive selling price, as does the more tricked-up, full-frame compatible TTartisan 50mm f/1.4 tilt lens that also launched in October, in Sony E and Leica L mount options, enabling creative control over depth of field.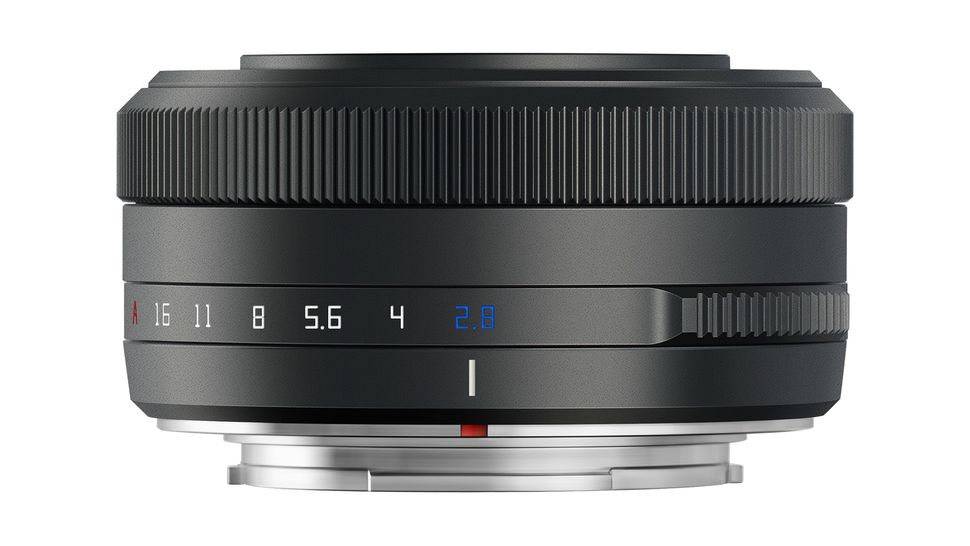 More 50mm news came with the release of the Mitakon 50mm T1 cine lens. This one is built for Micro Four Thirds cameras and is available on its own or as part of a multi-lens set, complete with hard case. Venus Optics also catered to filmmakers, with the launch of the Super35 format Laowa 65mm T2.9 2X Macro APO Cine and Laowa 100mm T2.9 2X Macro APO Cine for full-frame lenses.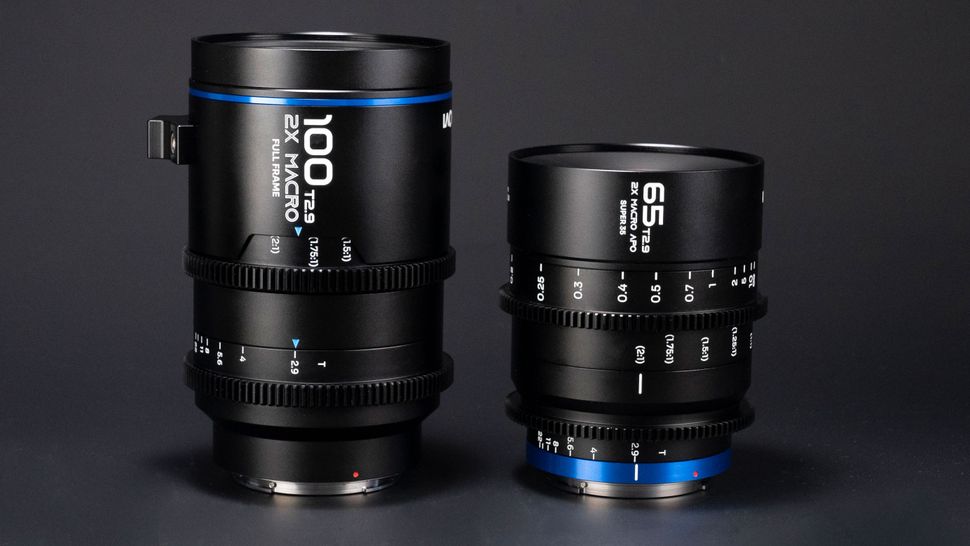 Following in the footsteps of Canon's EF mount super-telephoto lens with a built-in 'extender', not to mention Nikon's more recent Z-mount lenses, Canon filed a patent in October that hinted at the advent of three forthcoming super-tele primes with built-in 1.4x teleconverters. This put 300mm, 400mm and 600mm native RF lenses on the horizon.

Making a comeback after its initial launch in 1961, followed by a 35-year production run, the return of the legendary Leica Summilux-M 35mm f/1.4 'king of bokeh' was announced in October. Meanwhile, Pentax followed through on its prior announcement to breathe new weather-sealed life into its trusty old 100mm macro lens, with the launch of a new HD Pentax-D FA Macro 100mm F2.8ED AW edition.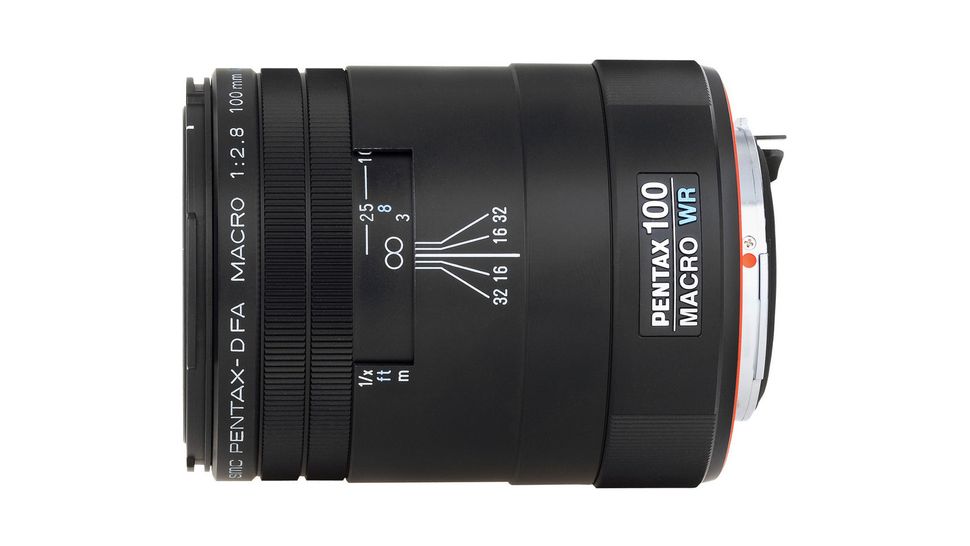 The October rumor mill heralded the forthcoming arrival of three new APS-C format Tokina super-telephoto lenses, comprising the Tokina SZ 300mm PRO Reflex F7.1 MF CF, SZ 600mm PRO Reflex F8 MF CF and SZ 900mm PRO Reflex F11 MF CF, all available in Sony E, Canon EF-M and Fujifilm X mount options. Typical of 'reflex' or 'mirror' lenses, they were forecast to be amazingly small and lightweight for super-tele lenses and would give that unique 'donut bokeh' effect.
In our October review schedule, we were highly delighted with the new pocket-sized Yongnuo YN16mm F1.8S DA DSM for APS-C format Sony E-mount cameras. It gives a generously wide viewing angle for such a small lens, equivalent to 24mm on a full-frame camera, complete with a fast f/1.8 aperture rating.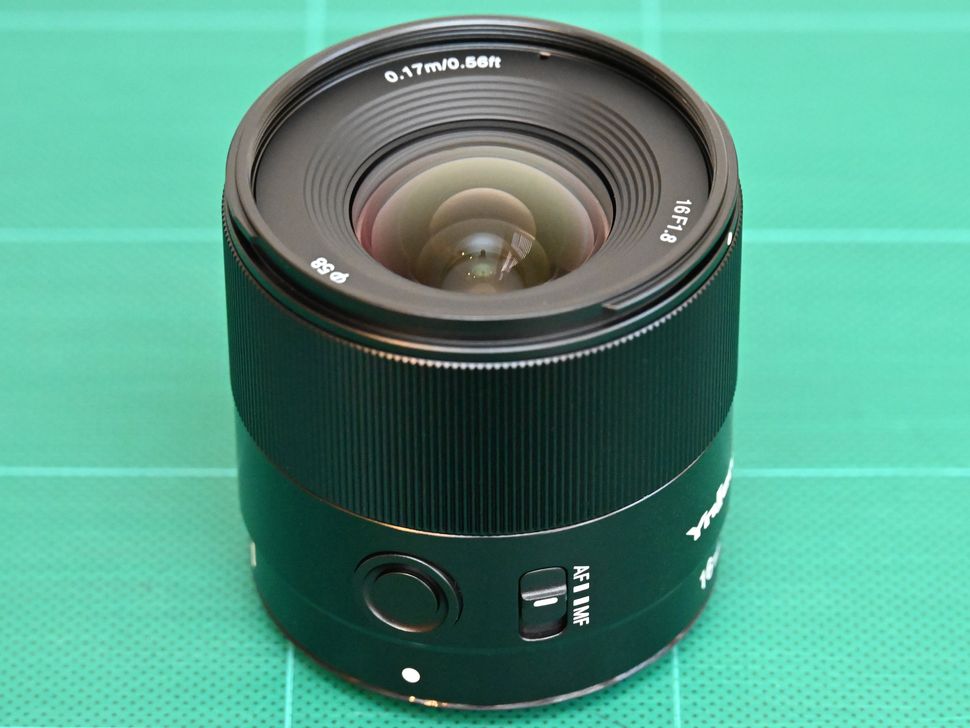 We weren't quite as impressed when testing a trio of Fujifilm lenses, namely the Fujinon XF18-120mm F4 LM PZ WR, Fujinon XF150-600mm F5.6-8 R LM OIS WR and Fujinon XF80mm f/2.8 R LM OIS WR Macro. They were all good rather than entirely great, the 18-120mm and 150-600mm being the pick of the bunch.

Back to basics
• What are the best camera lenses to buy?
Lenses for photography genres
• Best lenses for astrophotography
• Best lenses for bird photography
• Best lenses for landscape
Lenses for your camera
• Best Canon lenses
• Best Fujifilm lenses
• Best Nikon lenses
• Best Olympus lenses
• Best Panasonic lenses
• Best Pentax lenses
• Best Sony lenses