In need of new glass, but don't want to wait until November? Get a jump on the sales with this early Black Friday camera deal, and save a cool $450 on Nikon's fantastic 70-200mm f/2.8 professional zoom!
Right now you can make a huge instant saving and buy the Nikon AF-S 70-200mm f/2.8E FL ED VR for just $1,896.95 – a mammoth discount on its regular $2,346.95 retail price!
The Nikon AF-S 70-200mm f/2.8E FL ED VR lens can be mounted on any F-mount camera and on mirrorless Z-mount bodies, too, with the FTZ mount adapter. It features a wide maximum aperture of f/2.8, which means you can capture a beautifully shallow depth of-field for sports and portraiture, and enables you to keep on shooting even in low light conditions.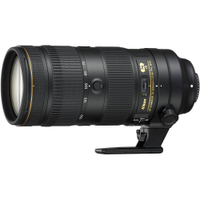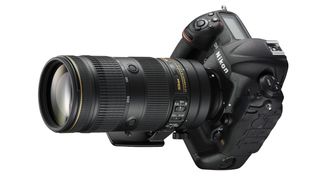 Read more:
The best Nikon telephoto lenses: zooms for every budget
Best telephoto lens: top zooms for your camera
The best 70-200mm telephoto lenses: top constant-aperture zooms