Whether the beginning of 2021 finds you nursing a particularly delicate head after a heavy night of New Year's Eve merriment, or enthusiastically tucking into a hearty New Year's feast, there's one question that will unite photographers all over the world: How do I improve my photography this year? Luckily, we've got some fantastic photography ideas to help push your work even further in 2021.
Whether you're a landscape photographer looking to hone your magnificent vistas, or a portrait shooter wanting to take your captures to the next level, we've laid out your photography resolutions for 2021. Discover the projects you should undertake, the kit you should invest in and the photographers you should learn from for your best year of photography yet!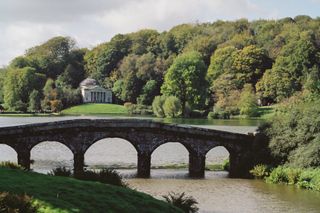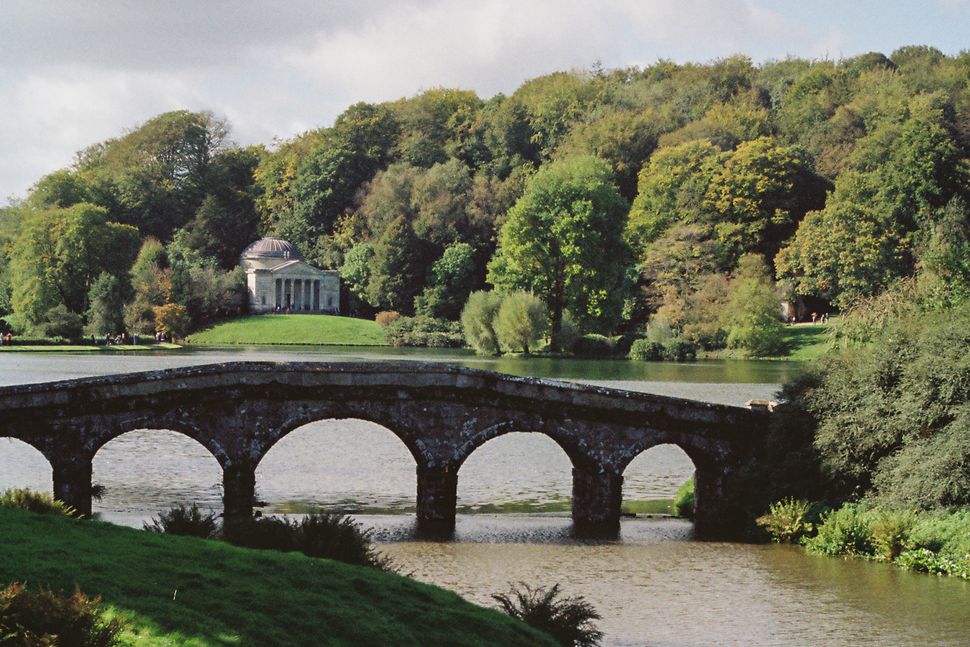 01. Set yourself a goal (but make it realistic)
It can be very easy to spring up on 01 January with a twinkle in your eye and declare to yourself dramatically, "This year, I'm going to travel the world, take hundreds of incredible pictures and gain thousands of Instagram followers". However, it's probably not going to be quite as easy to actually achieve that declaration. The problem with setting yourself such an optimistic goal is that it can quickly become both unwieldy and intimidating.
We're all for 'shooting for the stars and landing on the moon', but don't set yourself such an extravagant goal that you feel overwhelmed just thinking about it.
However, this doesn't mean that you shouldn't think big! To help yourself decide what your photographic goals for this year should be, think about these following questions:
• What do you want to achieve by the end of 2021? (Do you want to improve a certain skill, or photograph a particular location, or perhaps bring your work to new audiences?)
• How can you realistically work towards this goal? (Whether you're obsessed with step-by-step plans, or you prefer a more laissez faire approach, give yourself some action points to help start you on your journey).
• What incentives can you give yourself for achieving this goal? (Whether it's a swanky new lens, or perhaps even just a a nice meal out, make sure to plan in a reward for smashing your goal out the park).
02. Invest in kit
While it's certainly not true that the kit makes the photographer, we would argue that there's definitely something to be said for shaking up your routine and trying something new. We're not necessarily recommending that you invest in a shiny new camera (although there's certainly nothing wrong with that, if that's what you think you need). Indeed, something relatively inexpensive such as the Lensbaby Omni Creative Filter system could be just the ticket to kickstart your creativity.
You might want to check out some of our most popular buying guides below for more inspiration:
• Best camera for beginners: we help you choose the right camera
• Best mirrorless camera: we pick the best compact system cameras
• Best instant camera: instant photos perfect for the party season!
• Best camera drones: these are the best drones for photography
• Best camcorders: which is the right one for you?
• Best DSLR : DSLR cameras for beginners enthusiasts and pros
• Best camera backpacks: carry camera gear, laptops and more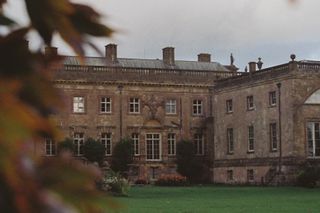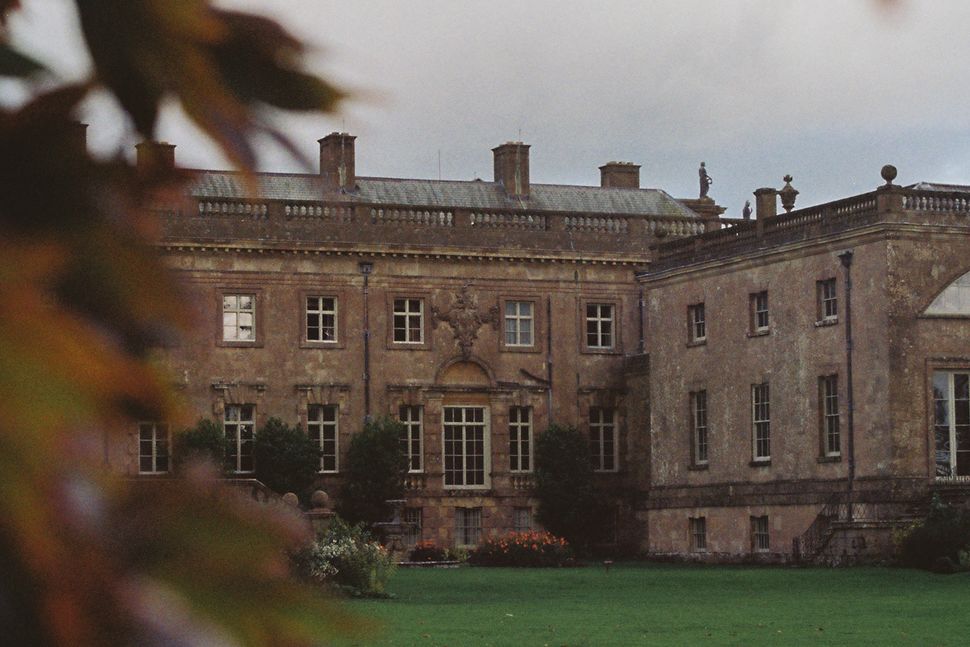 03. Step outside your comfort zone
We hear you – it's awfully cosy in that comfort zone right there, shooting predictable situations and getting pleasant results. However, if you want to take truly great photos, the only way to do that is to push yourself.
Identify your areas of weakness, create a battle plan, and then forge fearlessly ahead to improve your photography. Hate flash? Invest in a cheap flashgun and watch some photography tips videos. Scared about photographing people? Ask a sympathetic friend to model for you, so that you can get a little bit of practice.
Even if your chosen mountain to climb feels insurmountable, remember that no photographer is perfect. Everyone has something left to learn, no matter how good they area. And, in fact, just imagine you knew absolutely everything about photography – what a boring world that would be with nothing new to learn.
04. Find new inspiration
Inspiration can come from anywhere - the soft twinkle of the morning sun over the sea, or perhaps some drops of dew on a solitary blade of grass. These are both worthy inspirations, and have inspired thousands of incredible photos.
However, sometimes the very best inspiration comes from some solid technical advice. Armed with your newfound knowledge, you're free to explore your chosen photographic genres with ease and aplomb. Obviously, we'd recommend that you check out our vast range of tutorials on Digital Camera World first, but there is a huge range of information out there for you to sink your teeth into.
From YouTube videos to the best online photography courses, there are plenty of sources for you to take advantage of – including one of our favorite ways to learn new techniques, which is by reading the best photography magazines.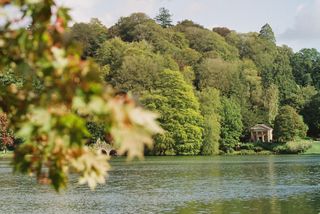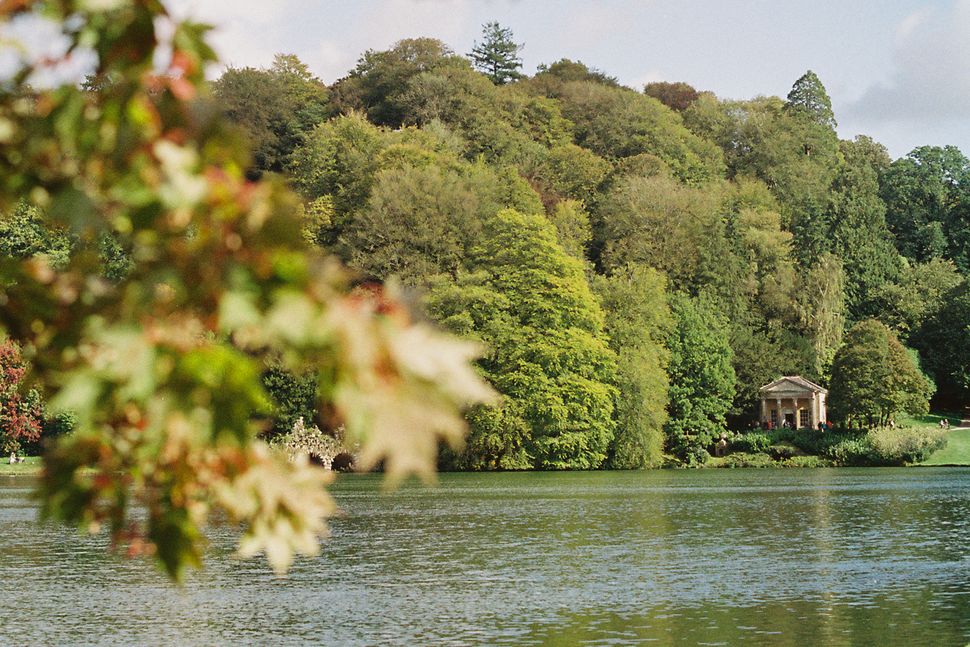 05. Join a community
While investing your time in formally learning new skills is a very worthy pursuit, you can often find yourself learning even more when you're part of a photographic community. Whether that means joining a camera club, meeting up with a couple of similarly snap-happy friends, or finding a forum online, your fellow shooters are a wealth of information.
Obviously camera clubs have had to rethink how they do things in the current climate, but if you use your camera as a webcam you can collaborate with fellow photographers over Zoom. And we've found that Facebook groups can be a fantastic place to learn from working pros. Some of our favorites include:
LOOKSLIKEFILM LEARN
TheLawTog® - the legal resource for photographers
Promptography
Read more:
Best photo editing tools
Best GoPro cameras
Best drones for beginners