This year's EISA Award winners have been revealed, with Canon, Nikon and Sony scooping multiple prizes for their latest products.
Sony was this year's biggest winner, with seven separate awards across its range of consumer electronics, five being photo products. Its A7 III (opens in new tab) was honoured as the EISA Camera of the Year, while its A7R III (opens in new tab) managed to claim the EISA Professional Mirrorless Camera.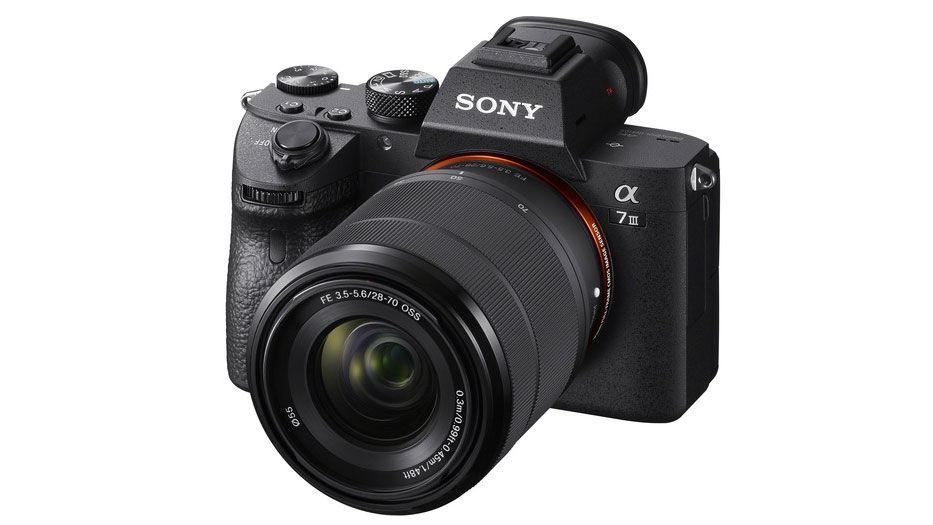 Elsewhere, the company's RX10 IV (opens in new tab) scooped the Superzoom Camera prize, while its FE 16-35mm F2.8 GM and FE 100-400mm F4.5–5.6 GM OSS lenses respectively walked away with the Mirrorless Wide-angle Zoom Lens and Mirrorless Telezoom Lens awards.
Canon, meanwhile, scored victory with its EOS 6D Mark II (opens in new tab), that camera being awarded the DSLR Camera prize. The EOS M50 (opens in new tab), meanwhile, grabbed the Best Buy Camera award, while the EF 85mm f/1.4L IS USM bagged the DSLR Prime Lens gong. On top of all that, the company's clever Speedlite 470EX-AI flashgun (opens in new tab) walked off with the EISA Photo Innovation award – and you can see just why the judges were so impressed with in the video below.
Nikon didn't leave empty-handed either. Its D850 (opens in new tab) won the EISA Professional DSLR prize, while its AF-S NIKKOR 180-400mm f/4E TC1.4 FL ED VR (opens in new tab) grabbed the Professional Lens award. Fujifilm, meanwhile, managed to bag the Mirrorless Camera prize with its X-H1 (opens in new tab), and you can see our video review of that camera below.
Panasonic's GH5s (opens in new tab) walked off with the Photo Video Camera award, while Tamron managed to win the DSLR Telezoom Lens of the Year prize for its 70-210mm F/4 Di VC USD (opens in new tab), in addition to the Best Mirrorless Standard Zoom Lens of the Year for its 28-75mm F/2.8 Di III RXD (opens in new tab). Finally, Sigma's 14-24mm F2.8 DG HSM Art lens won the DSLR Zoom Lens award.
The European Imaging and Sound Association (EISA) organisation comprises editors from 53 special interest magazines across 25 countries, and it has been awarding prizes for photography since 1982.
Read more: The best cameras right now (opens in new tab)