We did find a few niggling handling and performance issues during our testing. It's actually quite hard to handle the X-T100 without accidentally pressing a button you didn't mean to, typically one of the four directional control buttons on the back. When this happens you have to spend a moment cancelling a menu option or making sure you haven't changed something important.
And if you leave the touch shutter mode enabled, you can expect to get a few random shots of your feet, knees or blurry passing scenery where your hands have accidentally brushed against the screen. You'll probably learn how to handle the camera differently to stop this happening, but it'll be annoying until you do.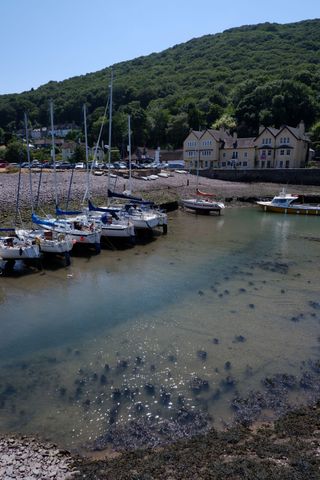 The metering system also seems prone to overexposure, and we had to dial in quite a lot of negative exposure compensation rather more often than we'd like to get a natural-looking rendition. We thought at first that maybe the screen was a little bright, but, in fact, it was at the default exposure levels. Many beginner-oriented cameras do tend to favour shadow areas to avoid dull-looking shots, but our X-T100 went a bit too far, a bit too often.
It's just as well you can apply EV compensation via the dial on the top plate, then, but it would be better to have one set aside specifically for this purpose, and one that turns a little more easily (if you're going to be using it a lot). You do get that with the X-T20, but then that's a more expensive camera.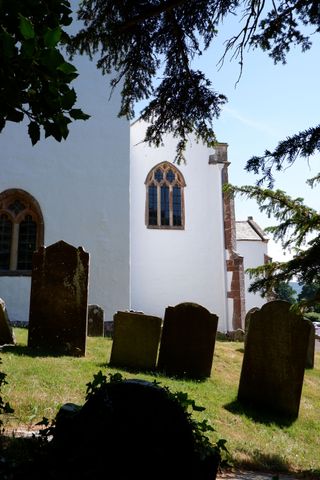 There's nothing to complain about with the X-T100's picture quality, though. Our lab tests show that its resolution, noise levels and dynamic range are on a par with the best of its rivals.
Normally, we test a camera's image quality using Raw files converted with the maker's own software. In this instance, though, we found the bundled SilkyPix software produced distinctly soft-looking images while inflating the X-T100's noise performance. Instead, we used Adobe Camera Raw to convert the Raw files for the lab measurements – and this produced much more realistic and comparable figures.
What the lab results don't show, though, is the particular Fujifilm 'look' of the images. The PROVIA/Standard Film Simulation mode is closest to a standard colour rendition, but even this has a particular vibrant yet natural look. If you like your colours super-saturated, you can swap to VELVIA/Vivid mode or, for a slightly faded vintage vibe, choose Classic Chrome.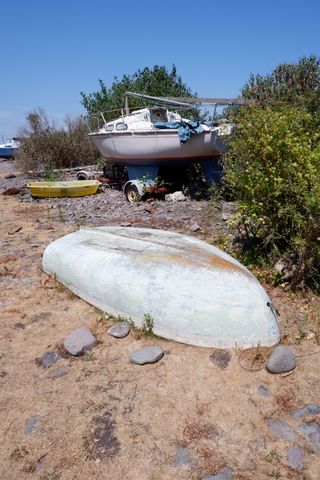 The dynamic range expansion mode is paricularly effective for holding on to shadow and highlight detail in high-contrast scenes – and you get the benefit in the Raw files, too, not the JPEGs. It's also possible to reduce the highlight or shadow tone settings for your in-camera JPEGs to exploit this extra dynamic range. With some canny camera settings, you can capture JPEGs with all the tonal range you'd normally need to shoot Raw for.
The bundled XC 15-45mm F3.5-5.6 OIS PZ is very good for an inexpensive kit lens. Like other mirrorless makers, Fujifilm embeds lens correction profiles in the Raw files, so that you not only get distortion-free JPEGs, but most Raw-conversion programs, including Adobe Camera Raw, will automatically apply the embedded correction too.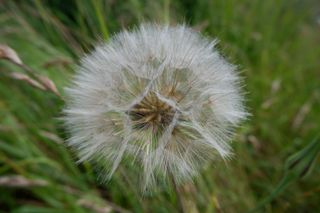 The lens also has a close-up capability that's especially effective for shots of flowers, insects and other small subjects. It's a shame it's only available at the lens's shortest focal length, but that's common with this kind of in-built macro feature.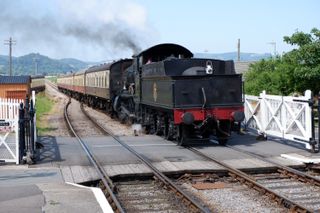 The X-T100 doesn't have Fujifilm's advanced X-Trans sensor – what's inside is just a regular CMOS sensor – but it does benefit from Fujifilm's colour science, so you really don't see much difference. Aside from our misgivings about the exposure system, the X-T100 delivers sharp, saturated and very attractive images, both outdoors and indoors. And while it doesn't have in-body image stabilisation, the kit lens does have a 3-stop optical stabiliser built in, and this seems very effective.