Meyer Optik Görlitz has officially announced its latest lens, the Trioplan 50mm f/2.8 II. This latest piece of glass from the manufacturer features the eye-catching effect of "soap bubble bokeh" and the iconic rotating background swirl that vintage lens enthusiasts love.
Featuring a new mechanical construction and a "significantly optimized" optical design, the Trioplan 50mm f/2.8 II lens is billed as being much sharper than its predecessor. As well as being sharper, this latest iteration of the Trioplan 50mm has received a slightly wider maximum aperture too – taking it from f/2.9 to f/2.8.
• Read more: Best Lensbaby and Lomography lenses
Timo Heinze, the OPC Optics Managing Director, says, "With our Trioplan 100 II and our Lydith 30 II, we have already been able to successfully revive two absolute Meyer-Optik classics despite the current difficult situation. The customer feedback on these two lenses is very positive so far and we are very pleased to release the third lens, the Trioplan 50mm f/2.8 II, today."
Heinze also adds, "The Trioplan 50mm f/2.8 II offers an extreme center sharpness as well as a beautiful bokeh. In appropriate shooting situations the Trioplan 50mm f/2.8 II draws the famous bubble bokeh and at the same time a rotating background (swirl)."
The new Trioplan 50mm f/2.8 II is now available on the Meyer Optik Görlitz website for €876.34, which works out to approximately $1,000 and £795. You can see some sample images below.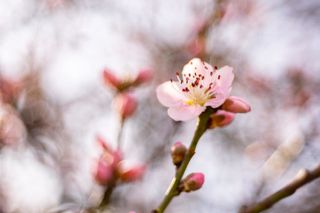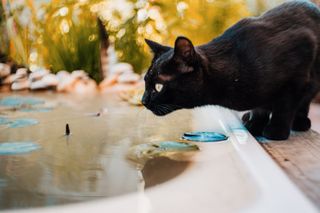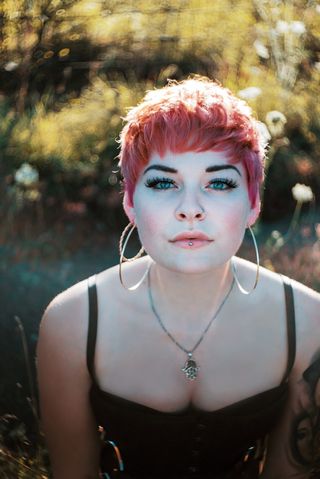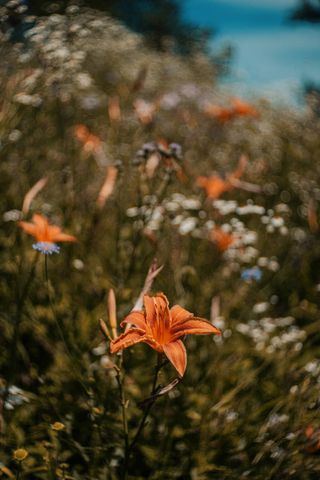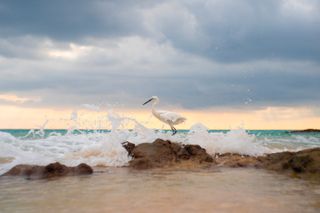 Read more
Best 50mm lenses
Best film cameras: recapture the magic of film photography
Best Lomography camera: the top Lomo cameras for analog film fans
Best camera for video: how to choose the best camera for filming