Looking for a cheap phone deal? UK mobile reseller Affordable Mobiles has some amazing handset deals available with EE and Three – but they're ending this month! With camera phones including the iPhone 11, iPhone 12, Samsung Galaxy S20 Fe and Galaxy S21 available for stunningly low prices, you'll want to act quickly to avoid disappointment, as these deals will be ending soon.
Jess Canning, Mobile Phone Expert at Affordable Mobiles, commented on these cheap phone deals, saying: "These contracts provide some amazing offers that our customers can take full advantage of. The huge amounts of data available at a low monthly cost mean these contracts are some of the best available for the highest quality handsets on the market. Hurry though, as these deals are only available until the end of the month and will be coming off our site very soon, so be quick before they are gone!"
Check out some of the best cheap phone deals available below.
Cheap phone deals on iPhone & Samsung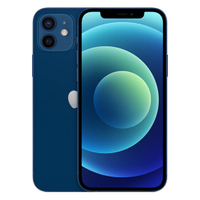 iPhone 12 | 100GB data | £29 upfront | £37/mo
24 months The iPhone 12 is part of the latest generation of iPhones from Apple. This EE deal comes with free BT Sport for three months, 5G connectivity and free Apple Music for six months. Bargain!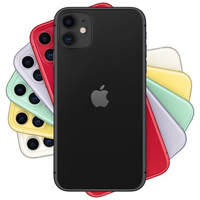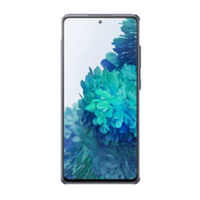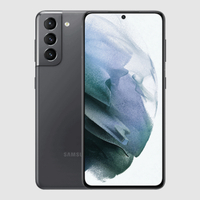 Read more
Best iPhone for photography in 2021: from the iPhone 7 Plus to 11 Pro
Best camera phone in 2021: which is the best smartphone for photography?
Best phablet in 2021
Best phone cases in 2021: protect your camera phone in style
The best TikTok lights
Best camera for TikTok
Best Samsung phone
Best Sony phone