The best Adobe Photography Plans offer an extensive toolset to help you get the best from your imagery. And the good news is, there are three options to choose from.
Not sure which one is right for you? Adobe has a fun quiz for helping you choose the right plan. But if you'd rather see the specs, features and prices of each Adobe Photography plan clearly outlined, we're here to help.
So many of us are editing our images across a number of devices now, and whichever plan you choose from, you'll get access to your chosen software to download to multiple devices such as a desktop, mobile and iPad. Another good thing about the subscription model is you'll also get regular updates for free, every time Adobe introduces a new feature or tool, adds support for new cameras, or just overhauls the software completely. Plus you get easy access to certain parts of the Adobe Creative Cloud, such as Adobe Portfolio, Adobe Fonts and Adobe Stock, without ever having to leave the Photoshop or Lightroom interface.
So, those are the similarities between the three plans. But what are the main differences for the price point, what do you really need and how should you choose between them? Read on, and we'll explain everything you need to know about each Adobe Photography Plan.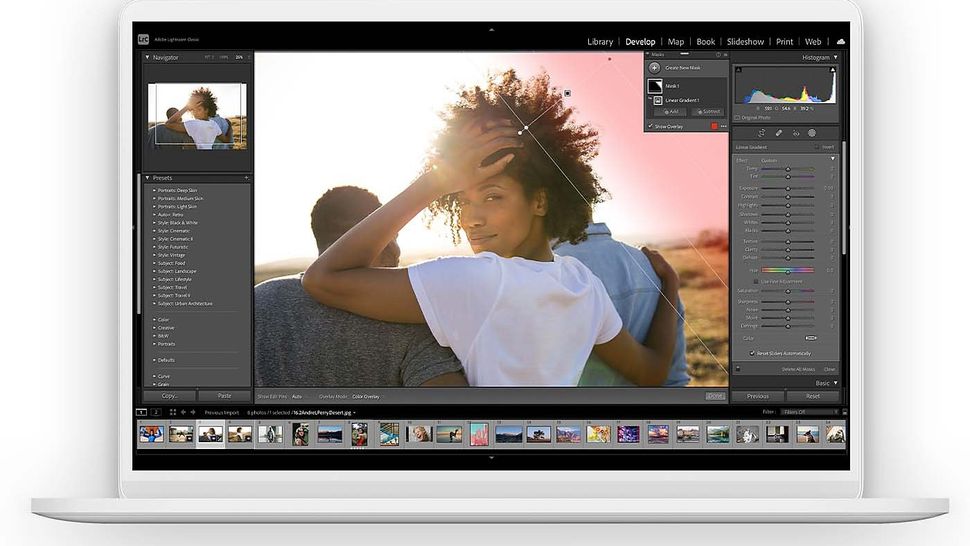 Why you can trust Digital Camera World Our expert reviewers spend hours testing and comparing products and services so you can choose the best for you. Find out how we test.
The Adobe Photography Plan (20GB) is the one that is probably best suited to most photographers. It includes Adobe Photoshop, Lightroom Classic, Lightroom, Lightroom Mobile and Photoshop for iPad, and will keep you covered in most editing situations, whether you're home or on the move.
You might be wondering why there are two versions of Lightroom for the desktop? Lightroom Classic is an older version of the software, and the one that used to be sold on a physical disc, which focused more on regular desktop storage for your photos. If you used Lightroom before 2017, that's the one you'll be familiar with.
• Read more: Lightroom Classic vs Lightroom CC
The software now simply known as 'Lightroom' is a more modern and streamlined version of the program that's been designed around online photo storage using Creative Cloud. It doesn't have all the tools of Lightroom Classic, but its stripped-down interface is fast and efficient, and it's ideal for working on the move in lots of different locations, and on different devices.
Its 'web-first' approach brings some key advantages. It means that your full photo library, together with all your albums and edits, is available everywhere, and you can edit and download images at their full resolution. What's more, because your images are stored in the cloud, Adobe's Sensei AI technology can automatically recognize and 'tag' many different kinds of subject.
The most important thing to note is that with the Adobe Photography Plan, you'll only get 20GB of cloud storage, which is equivalent to about 4,000 JPEGs. If you need more, then the next Adobe Photography Plan on our list may suit you better.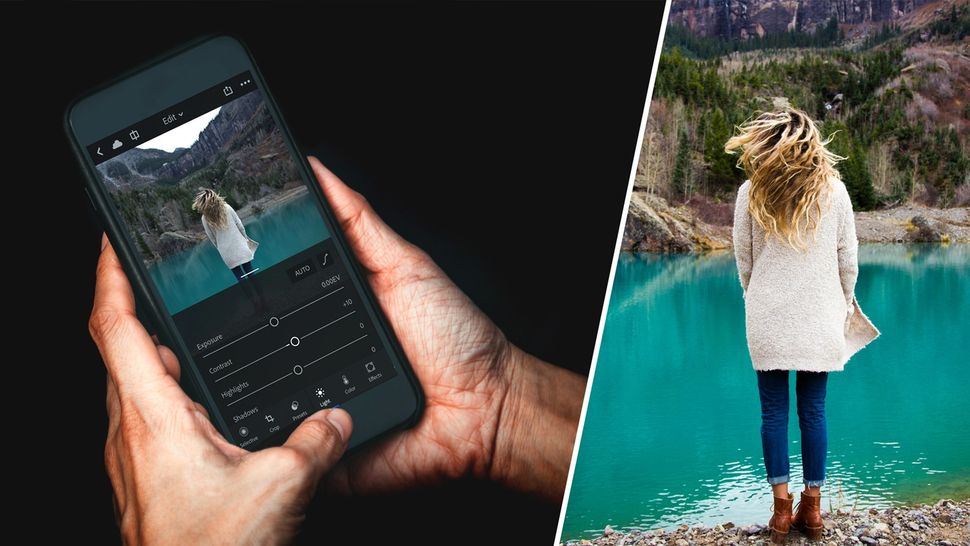 To make best use of Lightroom CC and it's web-first storage, you really need a lot of online storage space, and that's where the 1TB plan comes in. 1TB is equivalent to about 20,000 RAW DSLR images or 200,000 JPEGs, and you can upgrade your storage capacity beyond this in the future if you need or want to.
Like the regular Photography plan, you will also get access to Adobe Photoshop, Photoshop on iPad, Lightroom Classic, Lightroom, and Lightroom Mobile. However, if you're only interested in Lightroom, that may be overkill. In which case, you can still get 1TB of storage for less money by opting for the third plan on our list.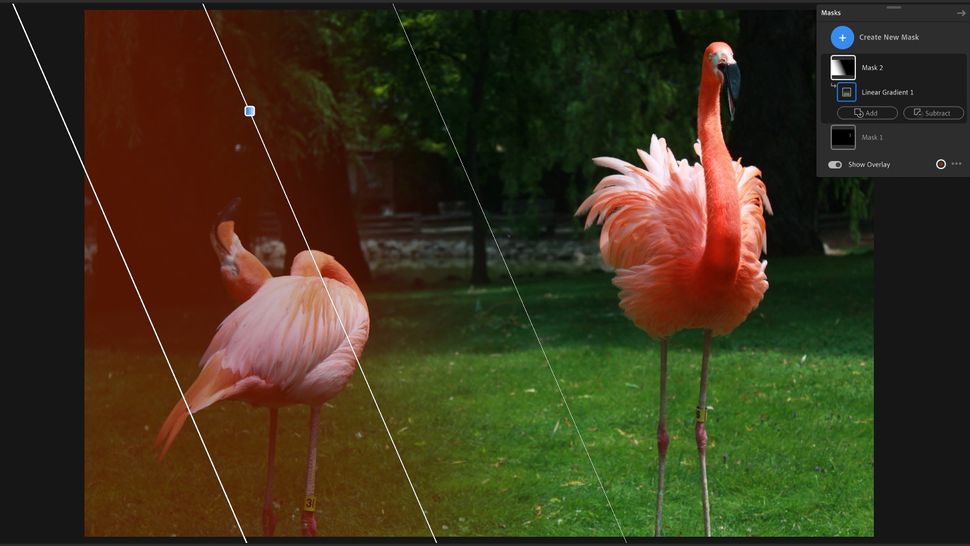 The Adobe Lightroom plan costs the same as the regular Photography plan, but it comes with 1TB of cloud storage for your photos. Lightroom Classic and Photoshop are NOT included in this bundle however, so be aware of that.
This is probably the best Adobe Photography Plan for photographers whose editing needs are modest. If you choose the Lightroom plan you'll be covered by the increasingly powerful tools in Lightroom, but able to access your photo library and all your images everywhere, and on any device.
Contract Length
So, which should you choose?
If you prefer to store and edit your images on your own computer and/or external hard drive then you're best off with the regular Photography plan (20GB), as you'll get Photoshop and both versions of Lightroom for a relatively low price – and won't need that 1TB of cloud storage offered by the other plans.
If do want the flexibility offered by cloud storage and often work between devices, the Photography plan (1TB) is the one for you, although it is more expensive.
If you can't see yourself using Photoshop and feel ready to ditch desktop storage altogether, then the Lightroom plan is an affordable alternative with the same 1TB amount of cloud storage.
The three Adobe plans above are aimed at photographers who are only interested in image editing and image organization software. They don't take into account the needs of videographers, or those who have other creative side hustles, such as web design or desktop publishing..
If you're also interested in audio editing, video editing, VFX, 3D modeling, illustration or graphic design, there's a fourth option that may interest you. The full Adobe Creative Cloud All Apps plan gets you access to over 20 CC apps to use including not just Photoshop and Lightroom, but Premiere Pro, Premier Rush, After Effects, InDesign, Illustrator, Acrobat Pro and more.
The price of this all-you-can-eat software deal is greatly reduced if you are a student or a teacher using the Adobe Student Discount scheme.
Read more:
• Download Photoshop for free
• Download Lightroom for free
• Lightroom vs Lightroom Classic
• Adobe Photoshop vs Lightroom Classic
• Best photo editing software
• Free Photoshop templates for photographers
• Free Photoshop brushes for photographers
• Free Lightroom presets