More photo editing guides
The PSD file - or Photoshop document - has become the staple for designers around the world. It's editable, multi-layered and easy to use, meaning that creating templates of your work is simple.
Photoshop templates can be of great use to photographers, both on a business level and for actually editing your photos. The great thing about templates is that you don't have to just stop by applying the effect; you can build on them and work out something totally unique from someone else's template using your own copy of Adobe Photoshop CC or Photoshop CS. (If you haven't got Photoshop yet, you can find out how you can subscribe to it here).
Read more: Free Photoshop actions
If you're a Lightroom user and feeling left out, why not check our list of the best free Lightroom presets!
Contract Length
We've scoured the internet to find all the best templates for photographers to use. From those that simply add a filter to your work, to those that will come in useful promoting and expanding your photography business, and even those that you'll just have fun playing around with on a personal level, this is the ultimate pick. You'll find templates for creating collages, for Facebook, for black & white conversions, for websites, for your photographic portfolio, for newsletters, for triptychs, and much more. And the best thing? They're all 100% free!
Why you can trust Digital Camera World Our expert reviewers spend hours testing and comparing products and services so you can choose the best for you. Find out how we test.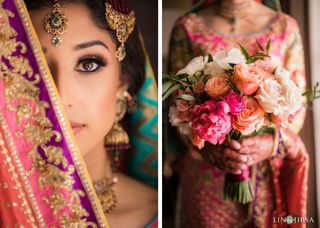 Collages are always a great way of showing off your portfolio, and this template is good for arranging your shots in one image. It looks classy and it's easy to use.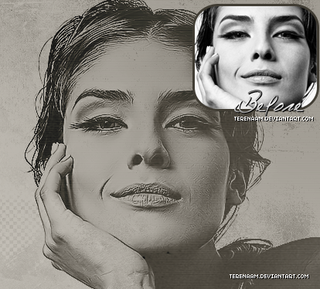 If you're looking to get a specific monochrome look with your photo, then look no further. Simply drop your image in and apply the effect.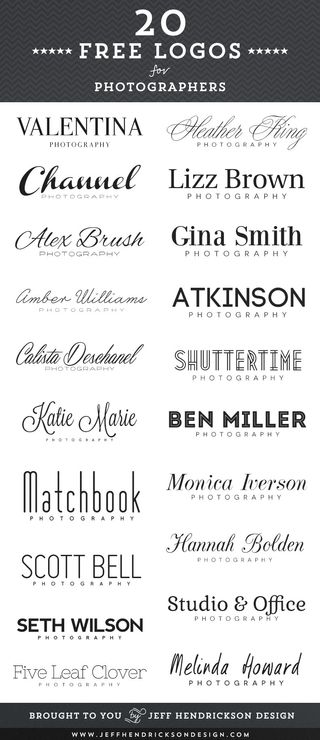 Every photography business needs a brand identity and these logos can certainly help you to create one. This might be the most useful template your business ever uses.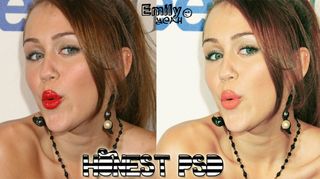 The first of many colour effect PSDs on this list, this subtle effect can reduce garishness of your images and tone them up nicely.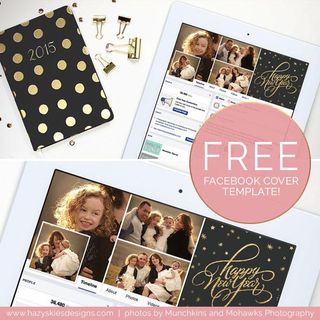 With the advent of social media, photography is all over the web - have you got official profiles for your networks? This may help: a cover photo template for you to show off your work.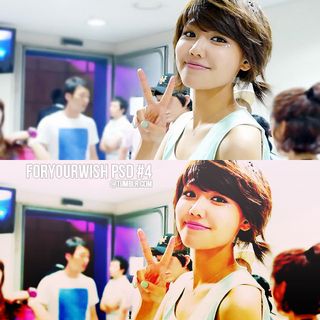 When it comes to adding warmth and colour, sometimes you want a uniform effect; that's where this template can earn its worth, and it's easy to use.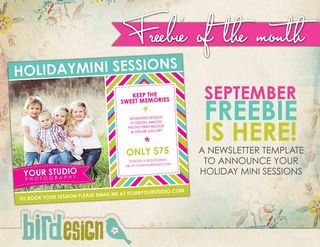 If your photography business is branching out even further, try out this newsletter template. It's really good for showing off a range of images and it's bright and colourful, too.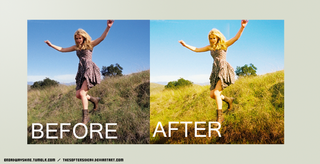 Exactly what it says on the tin, this PSD is perfect for injecting a touch of colour. It works best with landscape shots.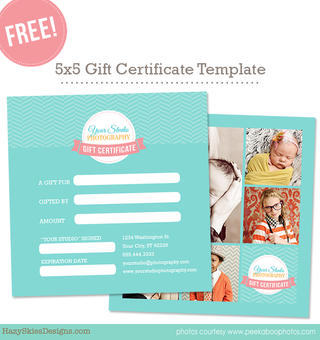 Expanding on the business side of photography, these gift cards are a good starting point for anything similar that you wish to create.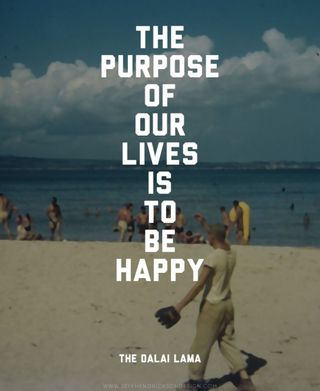 If social media is your thing, than this template can really help you to create a viral smash. Set your images to editable quotes with this one, and share your work with a big audience.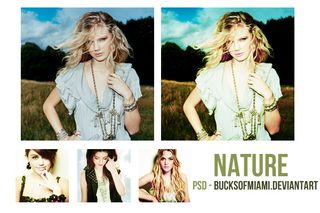 A high contrast, big colour PSD, this is a perfect template for getting natural photos to really have that extra pop.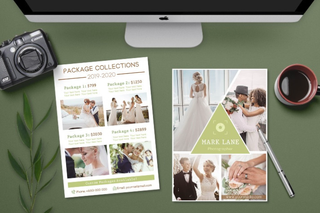 A range of templates to help with promoting your business, delve into photography-specific areas such as package collections for your clients.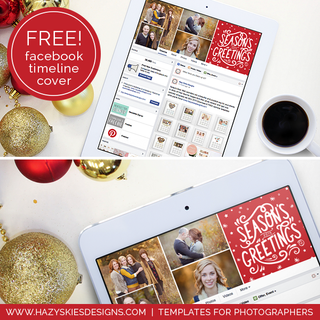 A different kind of Facebook timeline image, this one is simple with only four images but can help give a certain something to your social media.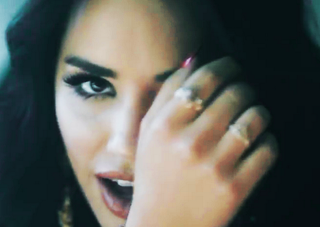 With a couple of Selective Colour adjustments and a brightness/contrast layer, this is only a simple template. It can however really help to make your photos look a touch more vivid.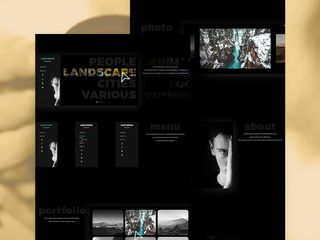 Taking your photography business one step further, why not look into website options? This PSD is perfect for laying out a site and caters to photographers.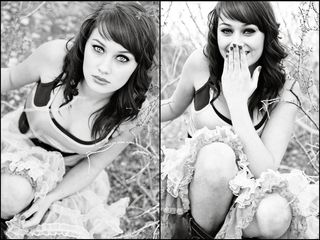 Diptychs and triptychs are intended as collages that show two or three images which can be from the same session or polar opposites to show contrasts. You can use this for any kind of collage, though.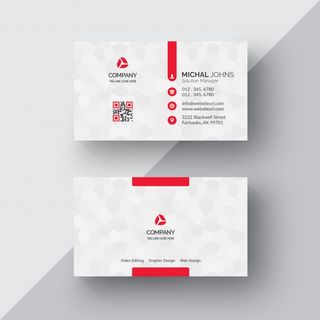 Don't know where to start with a business card? This template can be of use. Simply change any of the variables to personalise it with your own details.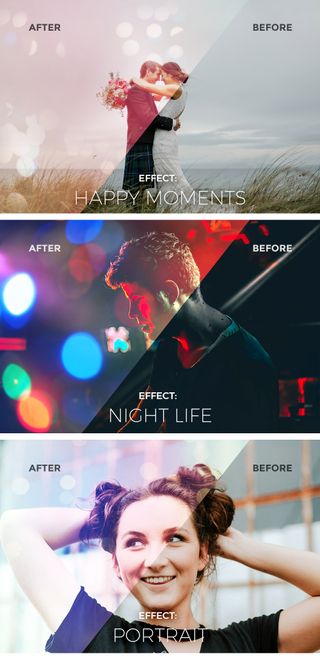 Bokeh is a beautiful and bright technique created by you camera: except for when it's not, of course. Use this template to add it to your darker photos and brighten your pictures with this magical effect.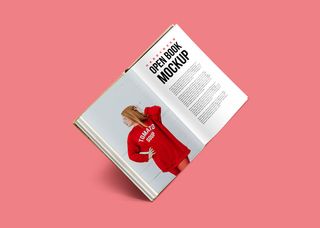 If you want to showcase your work via a book, then this book template is the one for you. It's versatile and a novel way of showing off your work.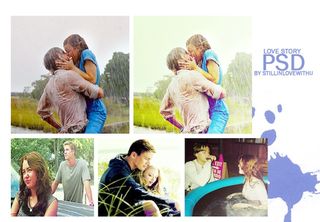 That classic romantic film filter that you see across holiday is a dreamy option for your photographs. Use it to full effect with this template, and vary the opacities if need be.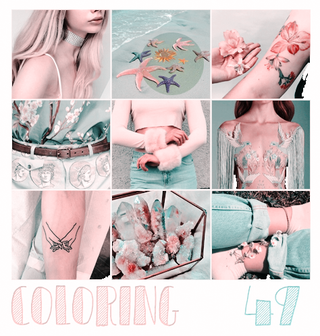 Pastel pink and blue work so well together and with this template, you can combine them to great effect in your work. It's a good option for sunrises as well as portraits.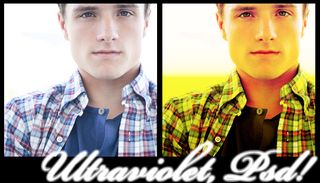 A heavily saturated, very vibrant colour template, this ultraviolet effect is a good place to start for a warm filter before you tone it down. It works well with both portraits and landscapes.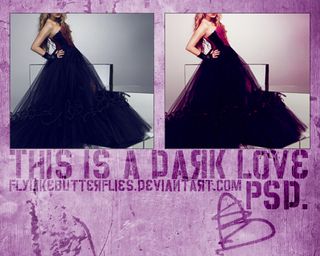 Give a little clarity and detail to the darker colours in your pictures with this template which will help to give a boost to deep purples and blues.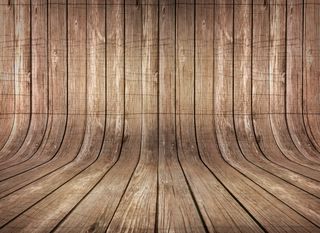 If you shoot products, you're going to need a nice, clean background. Of course, you probably have all the kit for that, but this wood background template is a fine alternative if you're handy with Photoshop.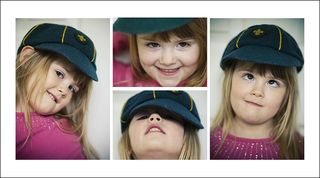 This storyboard template looks and feels like a regular collage, but it can still provide a nice way to showcase some of your photos, as it's minimal and classy.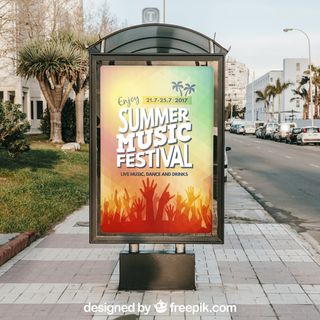 If you'd rather display your images on a billboard-style advert, perhaps this template is up your street. This is one PSD that can help to showcase a portrait image nicely.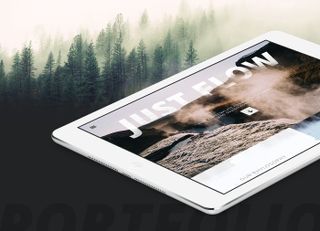 This is a photo gallery website template that you can use to display your portfolio. It's a good start for anyone planning a website and can help to showcase your images nicely.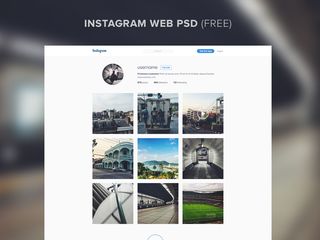 When it comes to showing off your work on social media, sometimes you can even show off the social media accounts themselves. If you want to convince your Twitter followers for example to check out your Instagram, this template can help keep everything in order.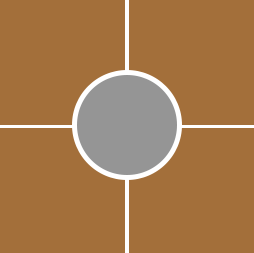 A simple template with a central focus, there's no overstating how vital some of these more minimal PSDs can be when it comes to showing off your work.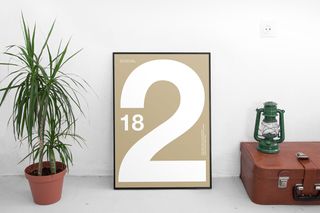 This ultimate branding pack is one of the best on the web, and it's completely free. Drop your photos into them to display your portfolio over a range of products.