More photo editing guides
Photoshop CC, Photoshop CS and Photoshop Elements come with a set of brushes built in... but this is the only the start of what this painterly tool can do. As you can create your own brushes, there are hundreds of free Photoshop brushes available to download across the internet.
Custom Photoshop brushes are more often associated with digital art than photography. They're used for drawing in Photoshop, but their versatility make them perfect for a range of projects. (If you haven't got Photoshop yet, you will need to subscribe to one of Adobe's Creative Cloud Photography Plans).
And staying with the 'free' theme, we don't want Lightroom users feeling left out, so we've also assembled a list of the best free Lightroom presets.

There are brushes that can aid you in final flourishes, retouching portraits, editing weather and more. You will find brushes for adding grunge effects, brushes to add eyelashes to portraits, brushes to add clouds to a sky, add realistic foliage or fire, and much much more.
You'll be downloading the files in .abr format, which you can then move to the Brushes folder within your Photoshop application folder on your hard drive (Applications>Adobe Photoshop>Presets>Brushes).
We've scoured the web for our favourite brushes for photographers, and come up with the 55 free brushes, or sets of brushes that you need in your life. Download the ones you fancy trying, and enjoy!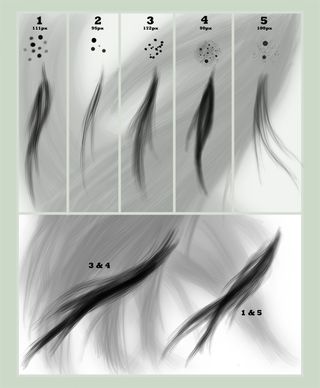 When it comes to editing portraits, it can be handy to have a fair few brushes on hand, and these hair brushes are great for adding to your subjects. They can be applied subtly and varying the colours can create more realistic effects.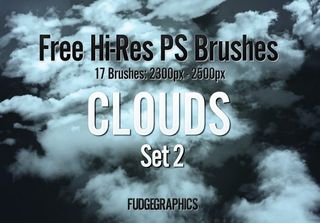 It's always a good idea to have different types of cloud brushes because clouds often look different depending on the image. These brushes are good for night time images, and are high quality.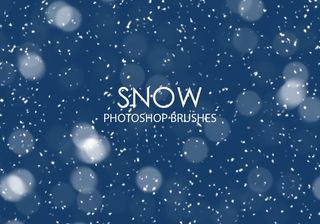 The problem with most snow brushes is that they don't look realistic; snowflakes look pretty, but they're very rarely seen in real photos. If you're looking to add a touch of snow to your image, this set is much better.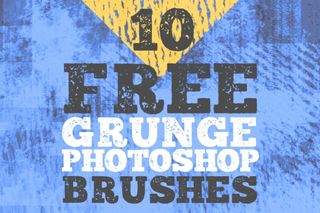 Retro and vintage photos also need the right textures around them. This is a set of ten grunge brushes that can certainly improve urban shots as well as vintage photos.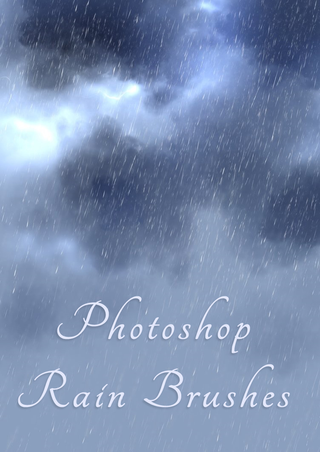 Rain is something else that's really hard to add realistically to your photos, but these brushes can certainly help. They're realistic enough that you won't be able to tell they're not real.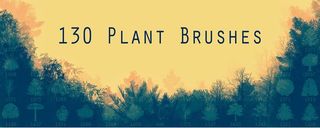 Plants can be a lot harder to realistically add to a photo than rain or clouds, but these brushes make great silhouettes or in the background of your pictures.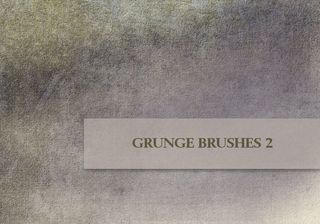 You can never have too many grunge brushes. These ones have a great texture and are perfect as a low opacity overlay layer for a vintage-style image.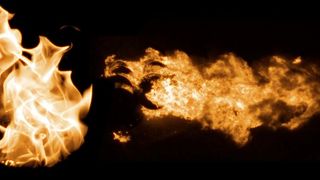 It's perhaps quite rare that you'll ever need realistic fire brushes, but at least if you have them, you avoid having to deal with real fire, should the photo ever need it. These ones are high resolution and great quality.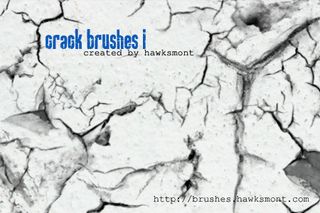 Cracks can be difficult to mask into your work if you're using stock photos, but these free brushes are great. They're good for grungier photos, and are easy to transform into walls and backgrounds.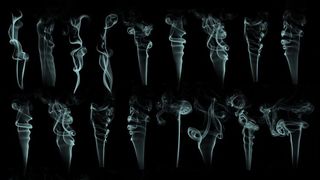 Smoke can be hard to capture photographically but these smoke brushes can add a new dimension to photos. There are so many options here, with so many in this pack.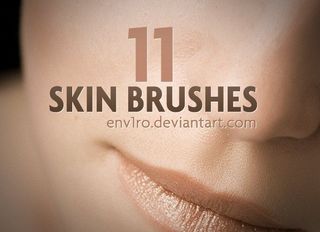 Retouching your photos can often involve brushes, and this pack of eleven can help you to smooth skin. They're a great companion to use alongside the Spot Healing brush.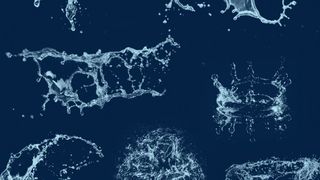 Splash is something else that's not only difficult to capture with a lens, but hard to blend into your work with stock photos. These brushes have all the right transparencies and blend in seamlessly.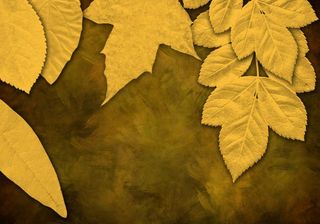 If you're looking to fill out a tree slightly with just a few more leaves, you can either use images, or simply set the Scatter of your brush to over 100%, and brush some in.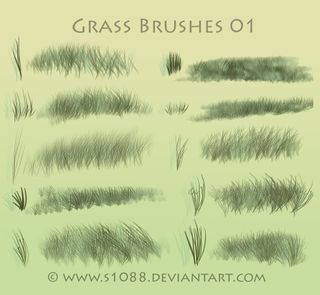 Photoshop's default grass brush is famous, but this pack will leave you with some variant options of different sizes and styles. Great for fleshing out a scene.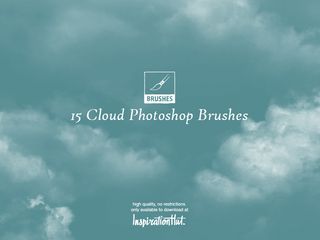 These fluffy cloud brushes are great for brighter skies. They're easy to add to an image, and provide a great effect even at low opacity.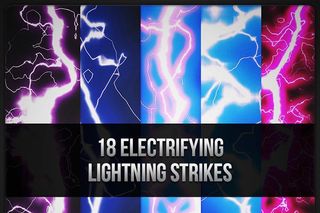 Lightning can be difficult to photograph; famously, you only have a split second to capture it. This pack of lightning strikes can help with that though: they're not the most subtle, but they're a fun option to add to your image.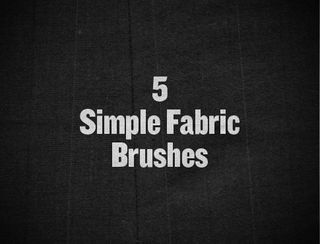 These fabric brushes are great to use in photos as an actual fabric texture, but they also make a good overlay for your images, in the same way that a grunge brush does.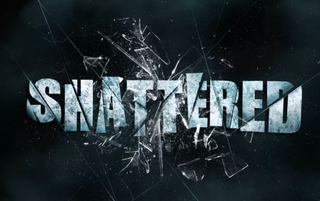 If you're seeking some extra drama in your image, these shattered glass brushes are realistic and easy to blend into your photographs; they also help you to avoid the potentially difficult task of creating broken glass to photograph.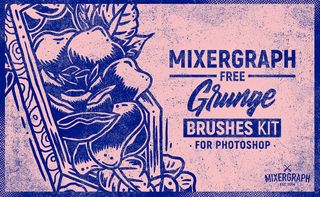 These Mixergraph brushes are good for retro photos and comic-esque scenes with their halftone patterns. They're subtle enough to use at full opacity, too.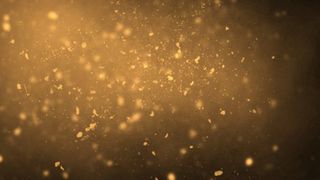 These dust particle brushes are perfect for adding to blank spaces in bright photos, and they're not too intrusive for your shots. They have plenty of depth too, with some being more blurred than others.