Nikon is poised to release its next mirrorless Z-system camera, likely to be the Nikon Z5, in the second half of the year, at a price of less than £750 / $1,000.
Rumors have been swirling about Nikon's next move in the mirrorless space, following the release of the full-frame Nikon Z6 and Nikon Z7 last year. According to the latest reports from Japan, it looks like the Nikon Z5 will be here before the end of the year.
"Nikon will introduce a new mid-price mirrorless camera product in fiscal 2019," wrote Nikkei (via Mirrorless Rumors). "The same interchangeable lens can be used in the product that corresponds to a sister model such as the high-end model 'Z7' launched by the company in the autumn of 2006.
"It is expected that the price will be in the 100,000 yen range, which is easier for the general consumer to pick up than the leading 200,000 to 400,000 yen model. The aim is to develop the demand of users other than existing enthusiasts."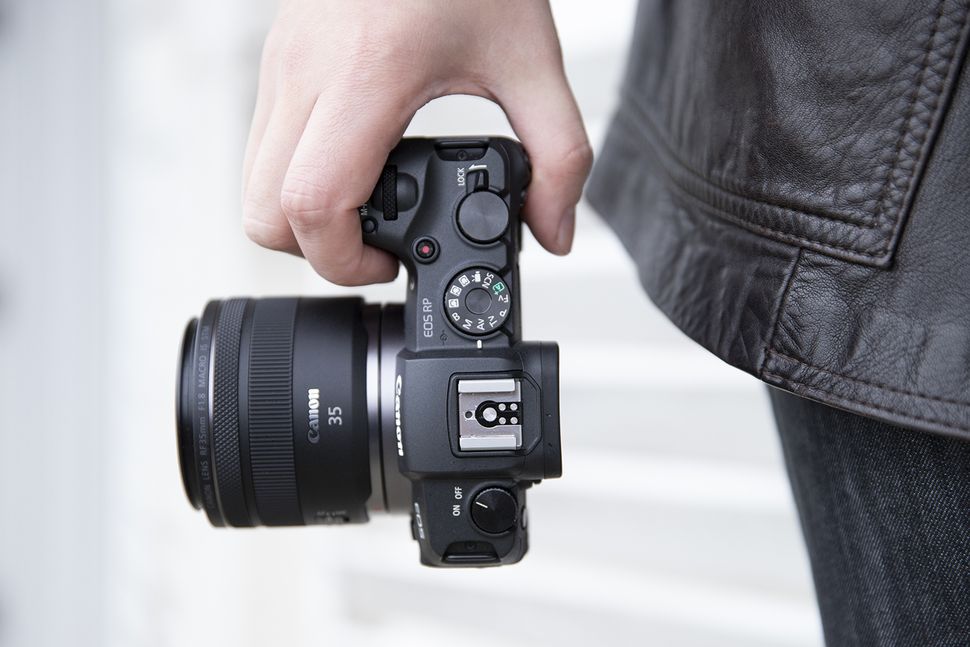 While there have been rumblings about a camera like the Z5 being released this year for some time, the story from Nikkei puts much more weight behind the rumors – especially when it comes to the proposed price.
At ¥100,000 (£730 / $924), the camera would clearly be positioned to challenge the Canon EOS RP – its highly impressive entry level rival that "got off to a flying start" (but saw sales take a big dive a month after launch).
What's interesting, though, is that while the EOS RP is a full-frame camera, the Nikon Z5 looks like it might be an APS-C system. The previous rumors suggested that it would feature a crop sensor between 30 and 32 megapixels, and would feature two card slots (one XQD and one microSD).
With so much gossip going on with regard to upcoming releases, make sure to stay tuned to our camera rumors page for all the latest water cooler whispers.
Read more:
Camera rumors 2019: what new cameras are coming out this year?
The best Nikon cameras in 2019: Nikons for beginners, enthusiasts and pros
Nikon Z5 and Nikon Z9 to be announced this year – Z3 in 2020?