You don't see many discounts around on Apple products – and when you do they are not usually that massive. But this one-day deal from New York dealer B&H Photo seems to be the one that breaks the rule…
The iPad Pro is not only the best iPad for photographers, it is also a great laptop alternative. This deal saves you a massive 42% on the price of the largest 12.9-inch iPad Pro – getting you the version with 4G LTE cellular connectivity, as well as the standard wifi connection. This is the late 2018 version of this mode - but it is .still a really powerful piece of kit for home working, traveling, and for editing. And the cost is just $669 - that's a generous saving of $480!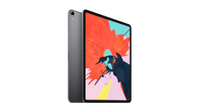 The iPad comes unlocked, so you can use it with a cellular network of your choice. And if you want to make the fullest use of your new iPad, you can opt to buy it with the Apple Magic Keyboard, for just $999 today - that is a saving of $499.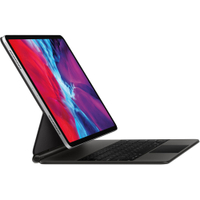 Read more
Best laptops for photo editing
The best iPads for photo editing