We've just given the Sony FE 35mm f/1.4 GM a rave review, and quite rightly as it's a truly excellent lens. We're also testing the much cheaper Sigma 35mm f/2 DG DN Contemporary lens right now, which we expect to be equally good for different reasons. But there were already 13 Sony 35mm primes on the market from Sony, Samyang, Sigma, Tamron, Voigtländer and Zeiss, so how many more do we need?
35mm is seen as the best lens for street photography, and as a general purpose semi-wide standard lens. 35mm primes are have wider apertures and smaller size (huh – usually) than a regular kit zoom, so they are popular for a reason.

But now there are SO MANY of these lenses for the full frame Sony FE-mount alone now that they need straightening out. Here are the candidates: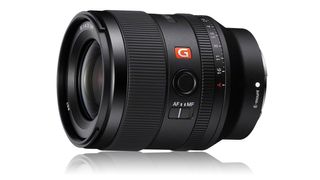 Sony 35mm primes
Sony makes two 35mm primes under its own label, and two more with the Zeiss branding.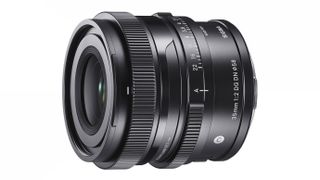 Sigma 35mm primes
Sigma makes three fast 35mm primes for Sony FE; two are huge but the third looks a lot more practical.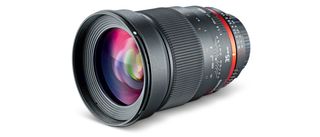 Samyang 35mm primes
Samyang's 35mm primes are miles cheaper, and now that the latest come with AF, you don't have to give up too much convenience.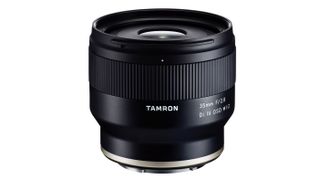 Tamron, Voigtländer and Zeiss 35mm primes
Tamron's trio of affordable FE mount primes has really caught our eye, but what we really, really want to get our hands on are the two Noktons...
Read more about lenses
Start here
• The best camera lenses to buy
What camera do you have?
• Best Canon lenses
• Best Fujifilm lenses
• Best Nikon lenses
• Best Olympus lenses
• Best Panasonic lenses
• Best Pentax lenses
• Best Sony lenses