The Sony FE 35mm F/1.4 G Master is not Sony's first fast 35mm prime. Remarkably, Sony now makes four 35mm primes for its full frame FE mount mirrorless cameras. One is the relatively plain but affordable Sony FE 35mm f/1.8 and two are Zeiss-badged lenses – the compact Sonnar T* FE 35mm f/2.8 ZA and the hefty Distagon T* FE 35mm f/1.4 ZA.
This FE 35mm F1.4 G Master is like a bigger brother to the FE 35mm f/1.8, with a faster maximum aperture, better build and better G Master optics. The two Zeiss lenses will continue, and with the Distagon T* FE 35mm f/1.4 ZA costing about the same as this new G Master lens, we think we would go with this one.
Specifications
Lens mount: Sony FE
Image stabilization: No
Lens configuration: TBC (including two XA and two ED elements)
Angle of view: 63°
Maximum aperture: f/1.4
Aperture blades: 11 (rounded diaphragm opening)
Minimum focus distance: 0.27m (0.25m manual focus)
Maximum magnification: 0.23x
Dimensions: 76×96mm
Weight: 524g
Filter size: 67mm
Key features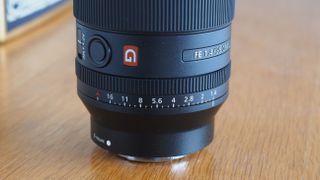 The main specifications need little explanation. The 35mm focal length offers a semi-wide angle of view on a full frame camera and is considered by many to be the ideal 'street' lens. The f/1.4 maximum aperture has been done plenty of times before on a 35mm lens too, and the real question is what the optical quality is like at this aperture.
In keeping with its premium G Master branding, the 35mm F1.4 is pretty sophisticated both on the outside and on the inside. Externally, it has weather seals around all the buttons and rings and fluorine coated front element to repeal grease, oil and moisture. It has a manual aperture ring with clear 1/3EV click stops and index marks between the main values, and a switch on the side of the barrel to switch off the 'click' for video use.
On the inside, the optical design includes two ultra-high-precision XA elements and two ED (extra low dispersion elements). An 11-bladed circular diaphragm is used to produce the best possible bokeh and twin XD linear motors provide friction-free autofocus with no moving parts. If you wonder where all the money has gone, you don't have to look far.
Build and handling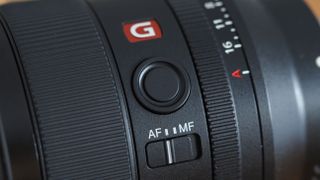 For a 35mm f/1.4 with such advanced optical design and dual AF actuators, the FE 35mm F1.4 G Master is unexpectedly compact. It's not small compared to 'old' 35mm f/1.4s from film camera days, but those lenses can't do what this one can.
The aperture ring click stops are firm and positive, with what feels like a slightly firmer push to move from the f/16 setting to the 'A' position. There's one switch on the underside for 'declicking' the aperture ring and another to switch between AF and MF modes. There's no stabilisation on this lens, but you would not normally expect that in a fast prime, and Sony's full frame bodies have stabilisation built in anyway.
There are no flashy gimmicks here – this is a straightforward, well made lens that's almost utilitarian in its design and finish but feels reassuringly solid and well made.
Performance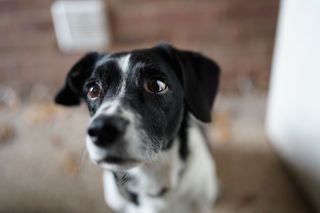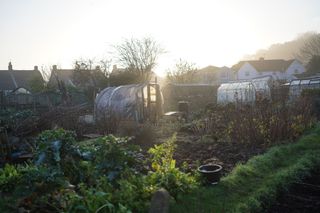 The lab tests (below) tell their own story, but in real-world testing, the FE 35mm F1.4 G Master delivered everything we would have hoped for and more.
The resolution at f/1.4 is just stunning. Who would have thought that a 35mm lens would require such pinpoint focus accuracy? We had to shrink our camera's Flexible Spot AF point size to its smallest size to get the kind of accuracy this lens needs to deliver its best.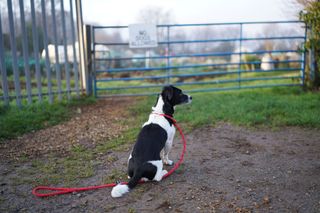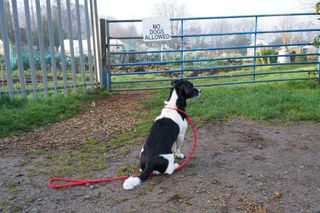 The contrast wide open is, if anything, even more impressive. This is a lens that you can use wide open without hesitation, and it gives outdoor images such a sense of depth that you can find yourself shooting at f/1.4 just for the 'look', not because of the light level.
The autofocus is smooth and, as far as we can tell, completely silent, and the minimum focus distance of 0.27m makes it a handy lens for close-ups, food or product shots.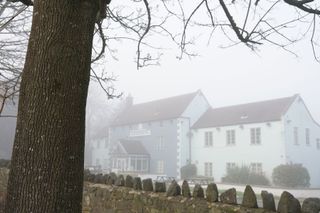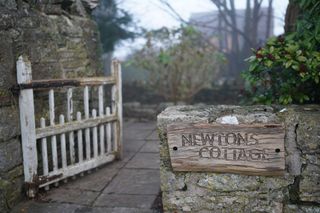 The only issue we could spot was a trace of axial chromatic aberration around defocused objects against a bright sky, but even then it was at a far lower level than you would normally see from a lens like this... and maybe just a little focus breathing when refocusing during filming.
Lab tests
Sharpness:
Sharpness is superb in the centre of frame, even wide open at f/1.4. Things are inevitably a bit softer at the corners, but the drop-off is impressively minimal for a wide lens. The plane of sharp focus at wide apertures is so narrow that the edges of the frame are likely to be out of focus anyway.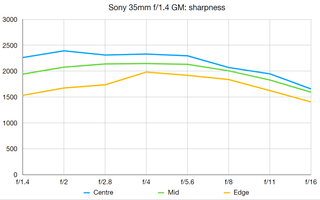 Fringing:
A score below 1 usually translates to fringing that is barely visible in real world images. However, this lens produces so little fringing that it barely registers in our testing – this is as close to a fringing-free lens as you can get. And remember, these scores are obtained with aberration correction disabled.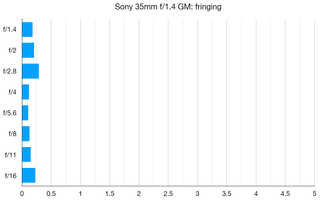 Distortion: 1.15
The lens produces mild pincushion distortion with in-camera distortion correction turned off, but not to the extent that you'll notice it often in real-world shooting.
Verdict
The Sony FE 35mm F1.4 G Master is, as you would expect, expensive. Also expected, since this is a G Master lens, is spectacular optical performance, and this lens certainly lives up to that.
Two things really stand out, though. The first is it's size – it's not small, but it's nothing like some of the f/1.4 monsters we've seen recently, including Sony's existing Distagon T* FE 35mm f/1.4 ZA.
The second thing is the handling. From the perfectly weighed 'declickable' aperture ring to the smooth and light focus ring to the handy customisable Focus Hold button – this is just a great lens to use.
This more than just a low light lens. You can shoot at f/1.4 with absolute confidence and get the kind of shallow depth in outdoor shots that you might never have expected from a semi-wide lens. It's a very evocative look that harks back to medium and large format cameras of the past.
Read more:
• Best Sony lenses
• Best Sony cameras
• Best 35mm lenses
• Sony FE 24mm F1.4 GM review