Camera manufacturers prize high image quality above all else. Indeed, it's the goal of every imaging company to deliver the highest quality imaginable. So it's something of a surprise that Canon might choose a different tack, and instead pursue pleasant image quality for certain upcoming cameras.
That's according to an interview with an executive at Canon, who notes that the manufacturer has learned some interesting lessons from the introduction of concept cameras like the Canon Ivy Rec and Canon PowerShot Zoom.
• Read more: Best Canon cameras
"We may pursue 'pleasant image quality' over 'high image quality' for these new concept cameras," said Go Tokura, chief executive of Canon's Image Communication Business Operations.
Clearly this is a night-and-day difference between the premium image quality sought and delivered by cameras like the Canon EOS R5, or the Canon EOS 5DS R – where high image quality was so important that the company released a special version of the Canon EOS 5DS without an anti-aliasing filter.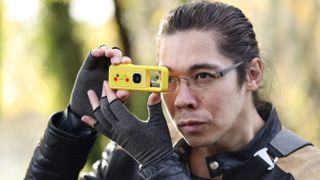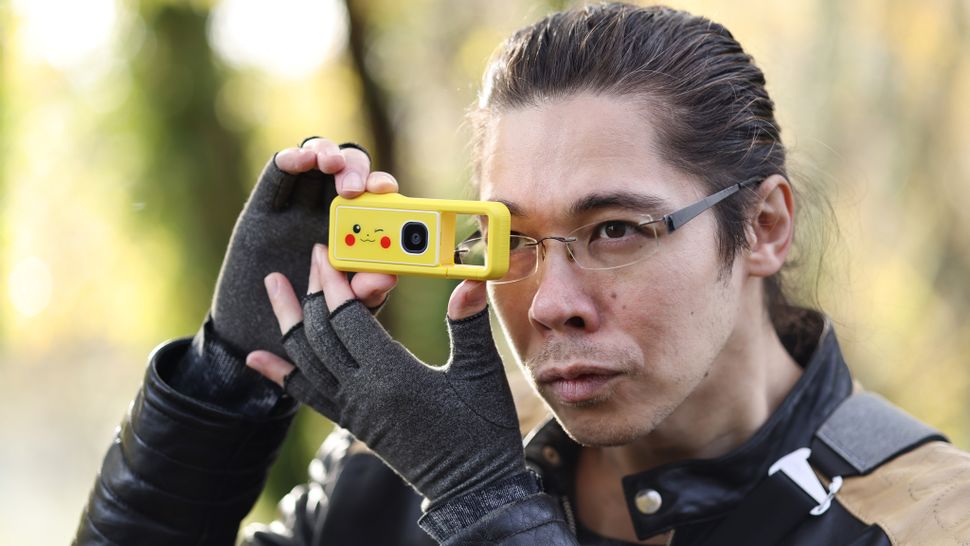 However, those are high-end cameras for users seeking high-end imaging; with its line of more mainstream, experimental concept cameras Canon is looking at users for whom high image quality isn't necessarily the end goal.
"We found that consumer demand for new concept cameras with specialized usage styles and functions was higher than expected," Tokura told DP Review. We address diverse needs by providing features specific to target users and their use cases.
"Canon's development concept is based on 'speed, comfort and high image quality.' However, in the sense that users can enjoy shooting easily and comfortably according to their intended use, we may pursue 'pleasant image quality' over 'high image quality' for these new concept cameras."
I can certainly speak to the absence of image quality in the Canon Ivy Rec, which is the worst camera I've ever bought in those terms. With the PowerShot Zoom, though, the goal certainly makes sense: a camera intended for birdwatchers, wildlife watchers and plane spotters doesn't need to have high image quality, because its primary goal is to take casual and reference photos.
Indeed, the best camera phones adhere to the same mantra; they satisfy speed and comfort, but likewise only provide "pleasing image quality" when compared to a proper camera. So it will be interesting to see how Canon applies this principle going forward – and what new concept cameras it has in store.
Read more: