Kav Dadfar is an award-winning travel and documentary photographer based in the UK and shooting with Canon kit.
He's a professional writer and travel and landscape photographer based on the outskirts of London, in leafy Surrey and has written over 500 articles on travel and photography. He learnt photography when he was at university and now runs workshops, helps judge the annual Wanderlust Travel Magazine Photography of the Year competition and has his images represented by various high-end stock agencies such as 4Corners Images and AWL.
• Read more: Best lenses for travel photography
We sat down with Kav to discover what life is like working as a travel photographer, how the pandemic has shaken things up and what his favourite pieces of photo kit are. You can also find more information on him and his work on his official website.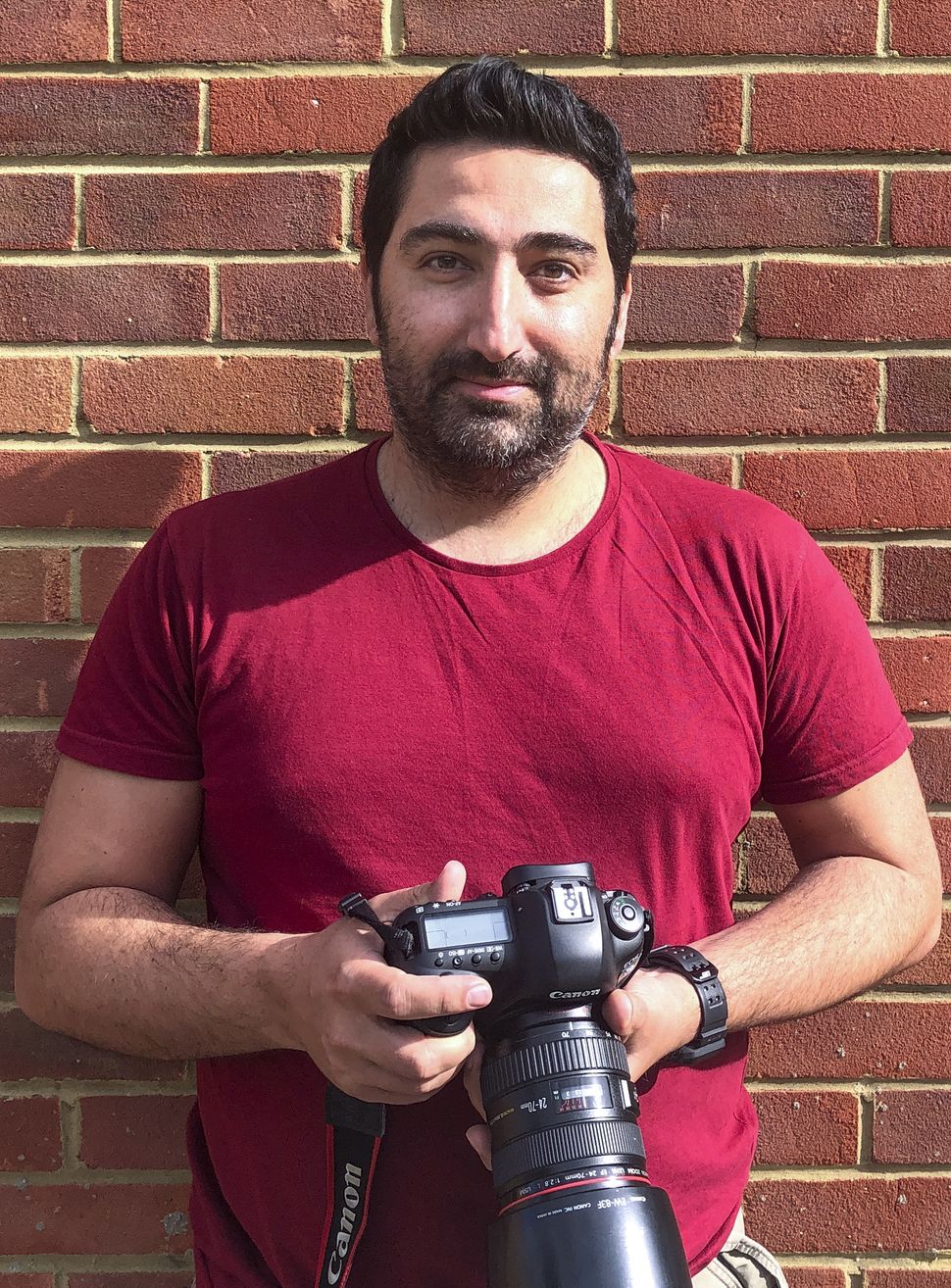 "My passion for photography started in 2003 when I was at university in London. I was studying art direction and design with hopes of working in the world of advertising.
"For my degree I needed to learn photography, so I spent countless hours honing my skills and developing my photos in the darkroom. It wasn't until a few years after graduating that I made the switch from advertising to focusing on photography.
"I took some time out to explore the world and expand my horizons after university and that's when I discovered my passion for travel photography. I visited Fiji, the USA, Thailand, Australia and New Zealand with my Canon EOS 550D. When I returned home I decided to combine my two passions: travelling and photography. Since then, it has been my full-time occupation.
"Over the years I've been lucky enough to photograph some of the most stunning places on earth. These have included assignments and also teaching others in my group photography workshops through my company – That Wild Idea. From short UK workshops to multiple weeks away in places like Iceland, Vietnam, Bhutan and India, there is nothing I love more than returning to these amazing destinations and teaching my clients.
"2020 proved incredibly tough, with many assignments and workshops cancelled. Luckily, I've been able to get by writing articles, but I hope to get back out exploring once again this year when possible!
01. Canon EOS 5D Mark IV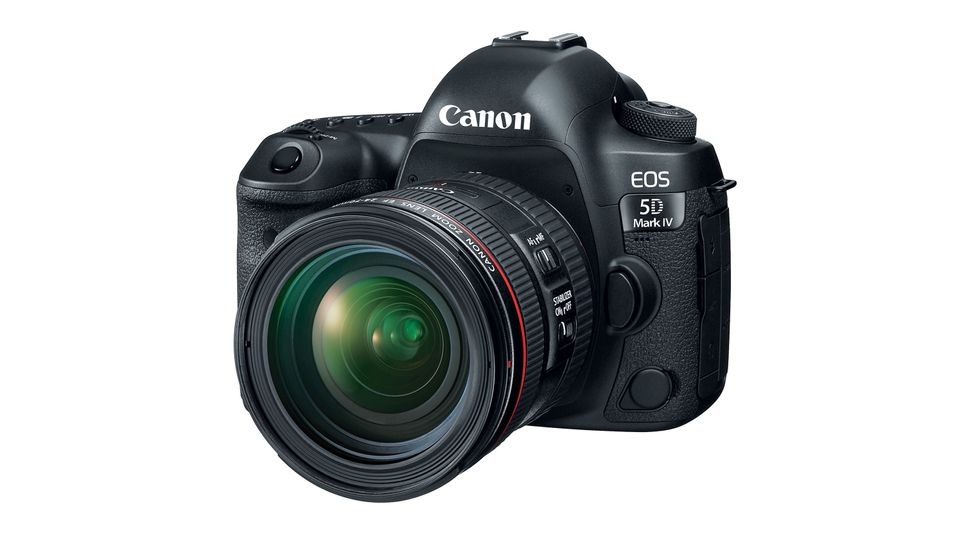 "I upgraded to a Canon EOS 5D Mark IV (having previously shot with a Mark II, which is now my back up body) when it was released, and I was instantly impressed. I have always been a Canon shooter, so besides a slightly different layout of the controls on the back I was able to easily move to this camera being my main body. I'd say 95 per cent of the travel photographs that I take are with my 5D Mark IV and Canon EF 24-70mm f/2.8L USM lens."
02. Manfrotto 055CXPRO3 tripod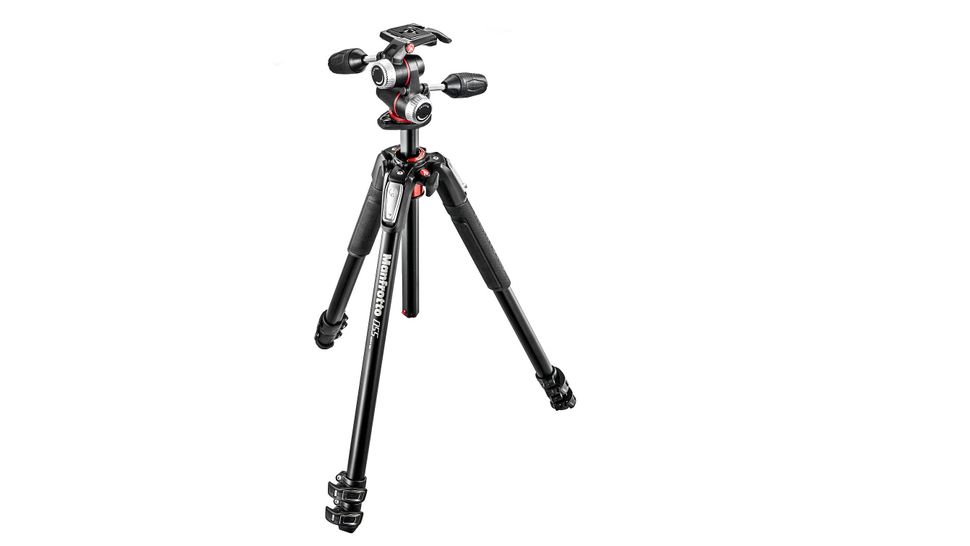 "It is testimony to the quality of Manfrotto tripods that I'm still using this one that I bought 10 years ago. It's been my companion through some harsh conditions and has never let me down. It's been dropped, scraped, and even hit by a car and it's still standing strong. Even in fierce winds, it produces sharp photos at very slow shutter speeds. This is without doubt my most important accessory."
• See also Best carbon fiber tripods
03. Lee filters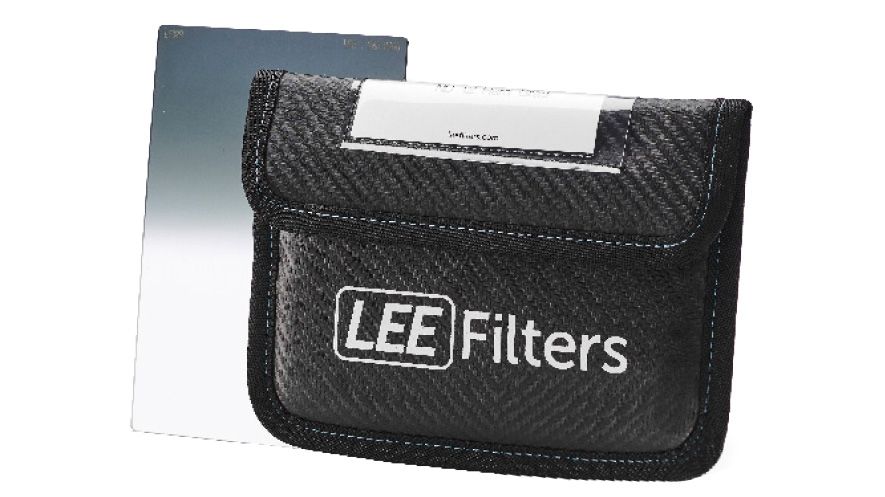 "It is rare for me to take a landscape shot without a filter attached to my camera. I use a Lee square filter system, but I also do have a few K&F screw-in neutral density filters as back up (because in the past I have broken my filters whilst on a shoot). I use Lee's Little Stopper and Big Stopper ND filters for long exposures and also have some graduated ND filters to tone down bright skies."
04. DJI Mavic 2 Pro drone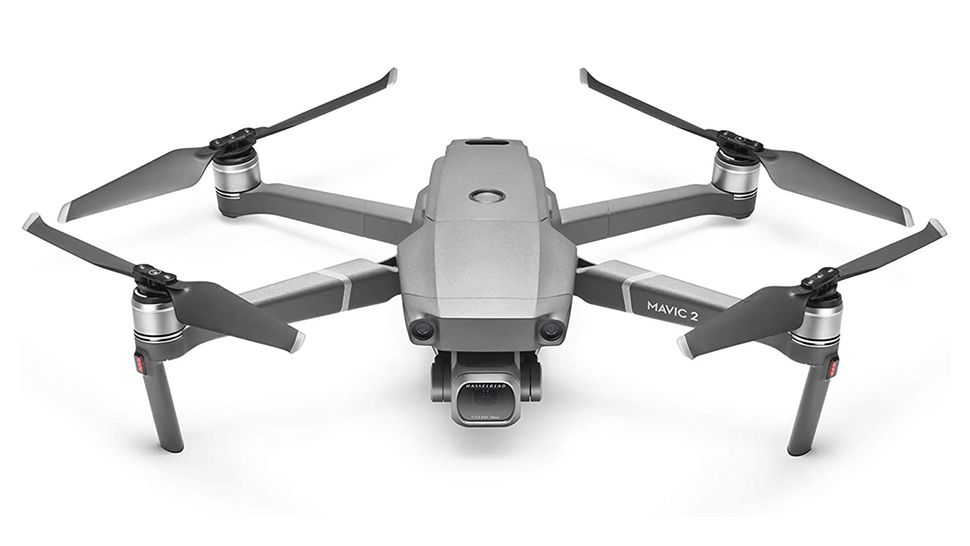 "I recently added this DJI Mavic 2 Pro drone to my kit bag and it's already proved to be indispensable. Of course it won't produce the same quality as a full-frame Canon EOS, but the images are more than suitable for the vast majority of publishing clients. For me it is not so much the height that drones give you, but rather angles that were never possible before. For example, being able to shoot just over the edge of a cliff can give a totally new perspective to your scenes."
• See also Best camera drones
05. Lowepro Protactic 450 backpack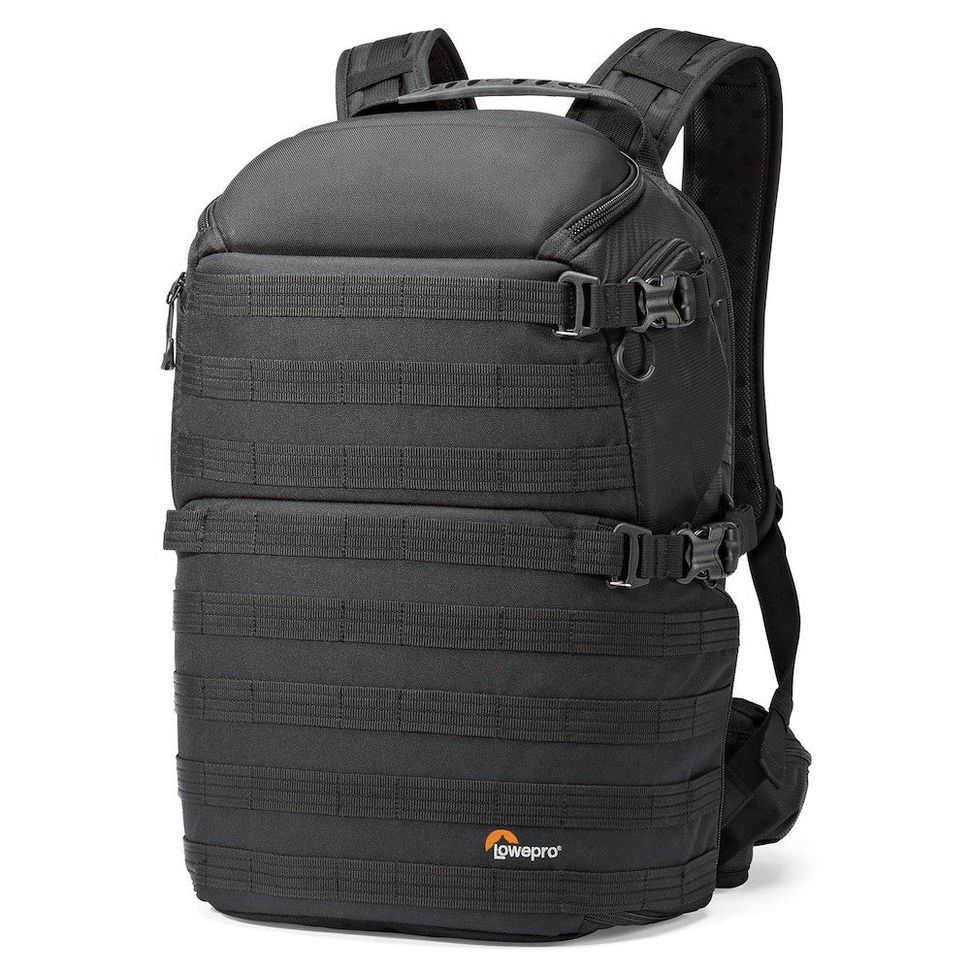 "I can honestly say that my favorite bag ever is this Lowepro Protactic backpack. Inside, I can fit all my camera gear, a 15-inch Macbook as well as an iPad and the bag is accepted as carry-on, which is a must when traveling. When on location it can hold my tripod securely with quick and easy release. On occasions I have also been able to use the bag as a stand to rest my camera on for slow shutter speeds in places where tripods were not allowed."
• See also Best camera backpacks
06. Neewer LED light
"I was given an Neewer LED light to test out last year. I never expected that it would replace my Canon flash. Not only has it replaced it, but now I very rarely even take my flash on a shoot. For travel photography, I find that it is much easier to use than a traditional flash. The dimmable light means the intensity of the light can be adjusted and it can be placed anywhere without the need for any triggers. I use a GorillaPod to get the position and angle of the light just right."
Kav Dadfar' travel portfolio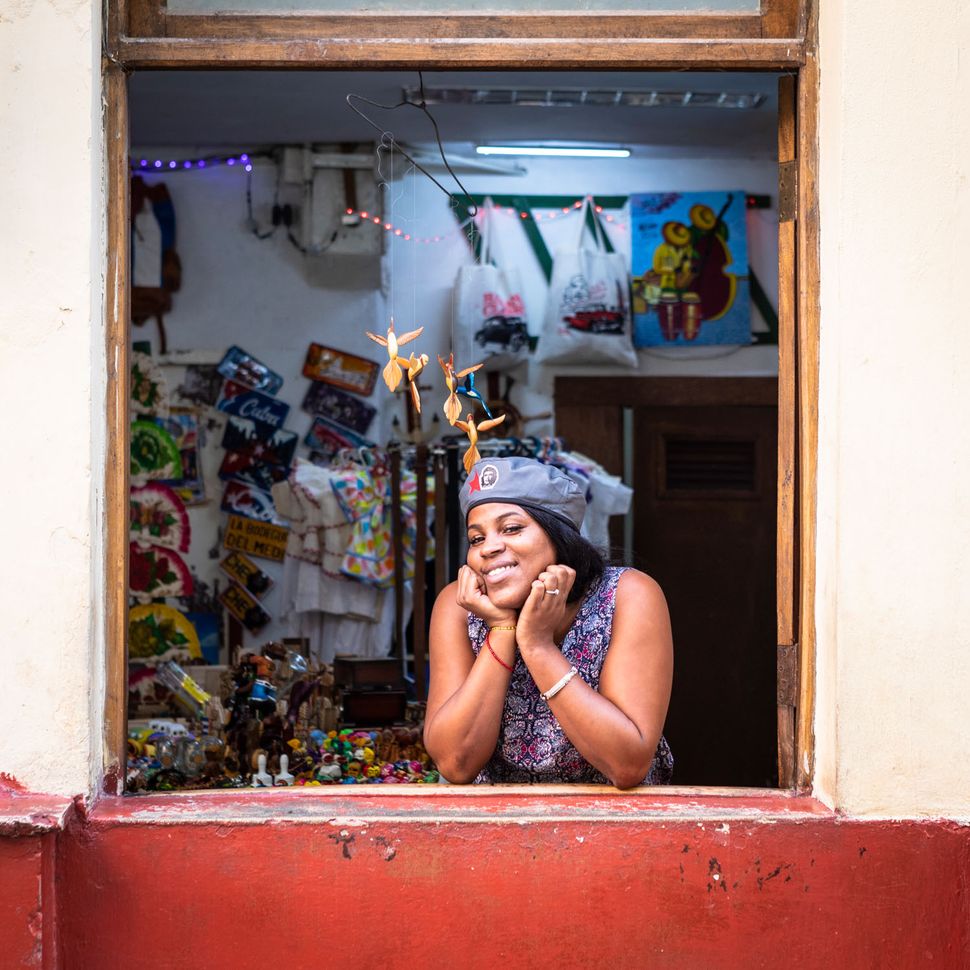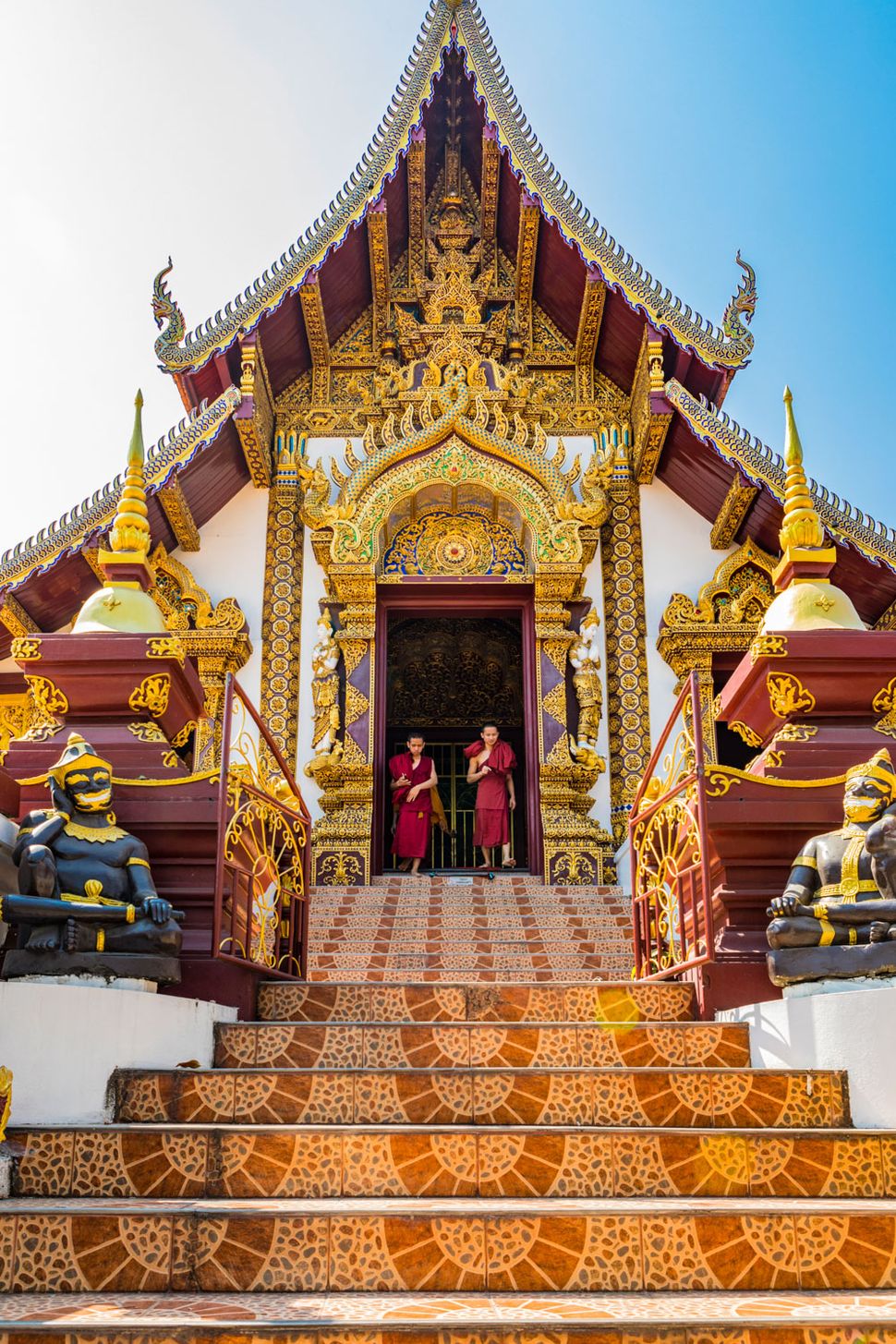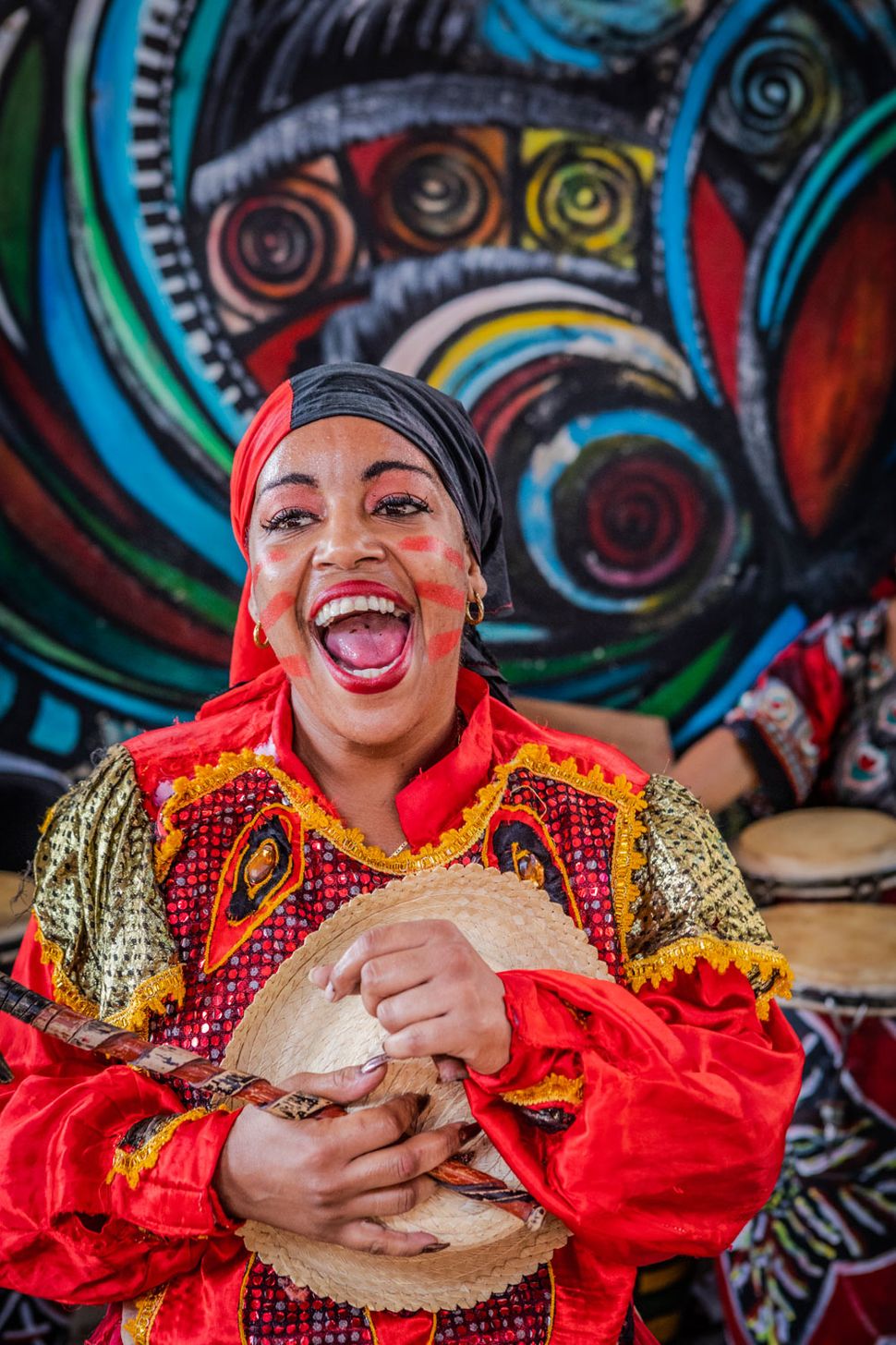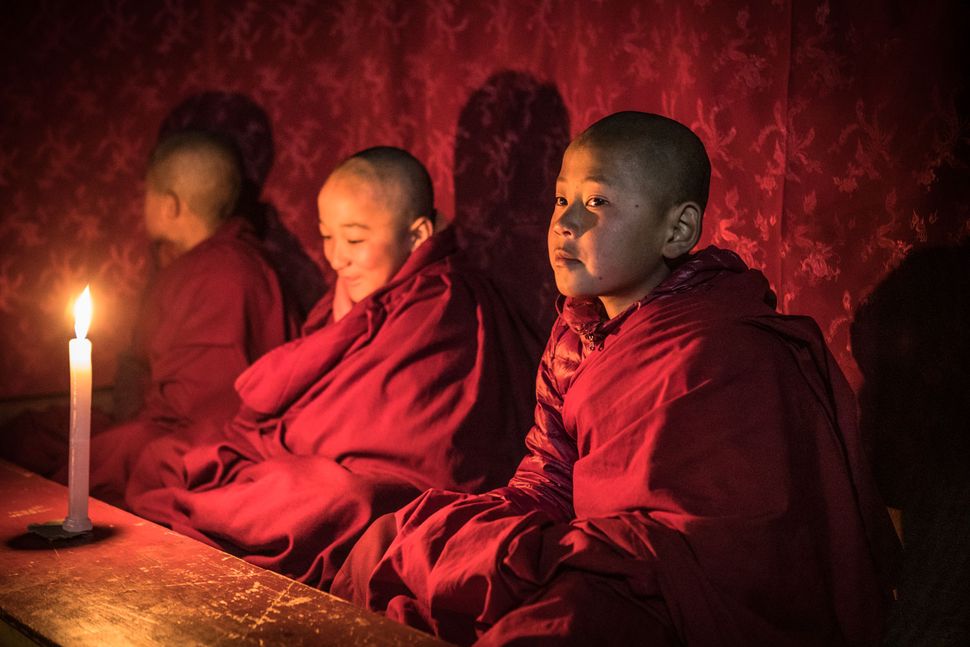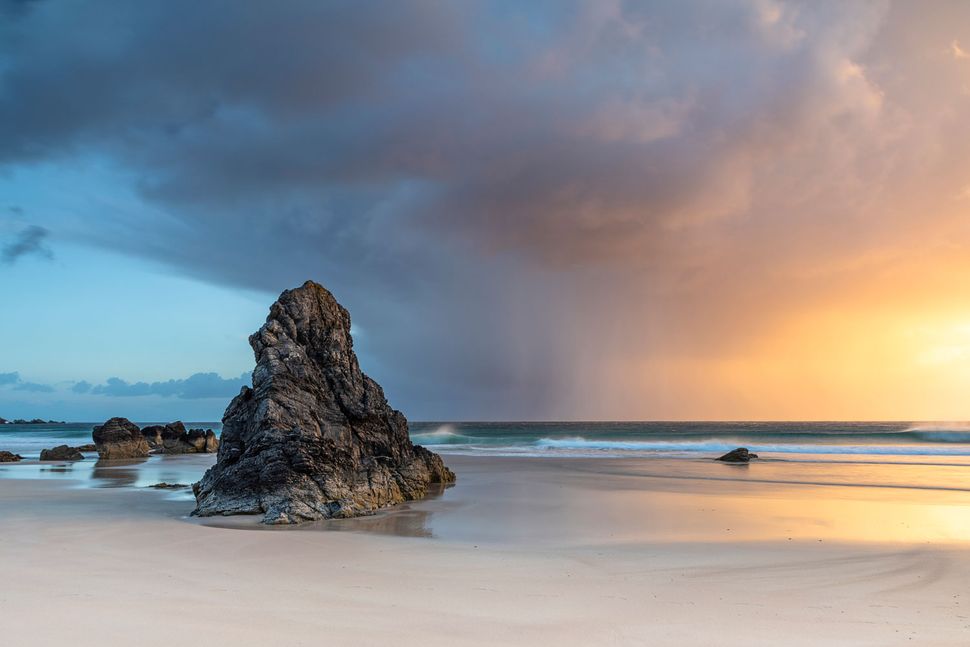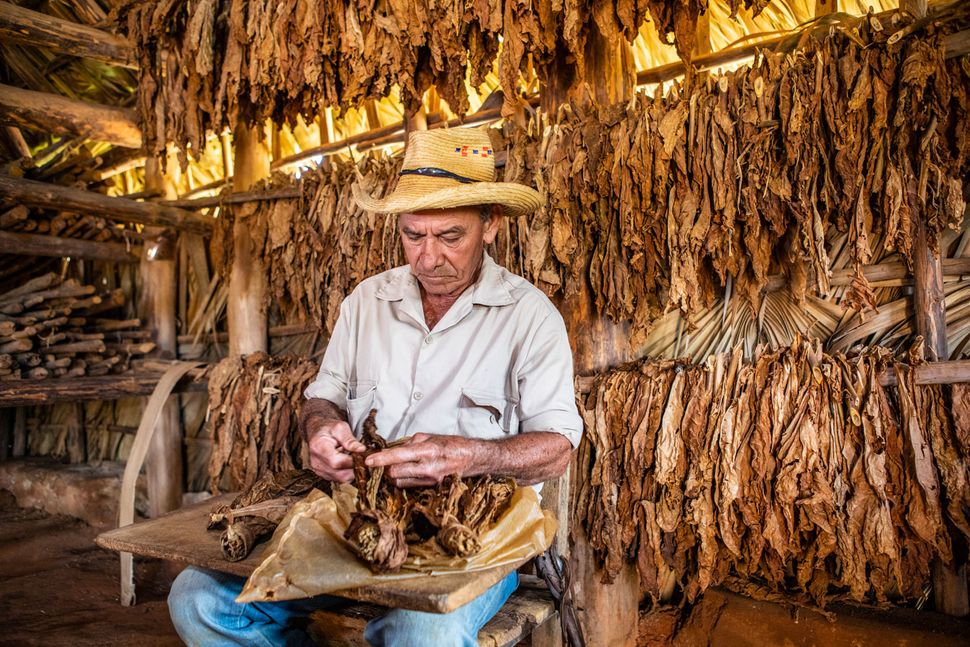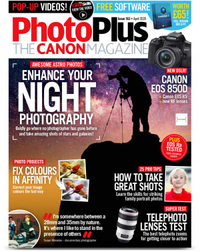 PhotoPlus: The Canon Magazine is the world's only monthly newsstand title that's 100% devoted to Canon, so you can be sure the magazine is completely relevant to your system.
Read more:
Best underwater cameras
Best waterproof cameras
Best underwater housing for cameras and phones
Canon EOS-1D X Mark III review
Canon EOS 5D Mark IV review