Apart from the sluggish zoom action, the PowerShot G1 X Mark III feels pretty responsive. You start it up by pressing a small power button on the top, and the camera has to extend the lens to get ready for shooting. So, the startup isn't instant, but it's pretty quick.
The autofocus is snappy too, as we've come to expect from Canon's Dual Pixel CMOS on-chip phase-detection AF technology. It does slow down and become a little less reliable in dimmer conditions, such as domestic household lighting, but in most conditions it's very good.
The tiny battery is a worry, though. One on trip out it was flashing red an hour or so after leaving the house (from a full charge), though on another it was fine. Even so, with a modest 200-shot capacity, you'd want to make sure it had a full top-up before any outing. It does support USB charging too, so you could always take a smartphone powerbank and the charging cable as a backup.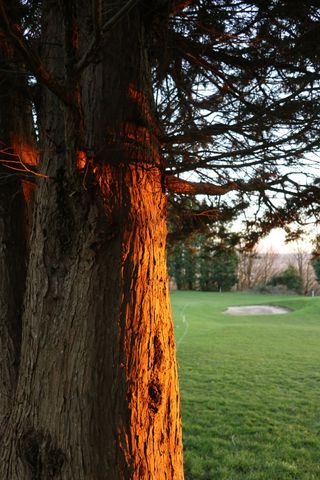 The big sensor may have forced some compromises in the lens specifications, but the payback is really excellent image quality. The lens may have been crammed into a tiny space, but it delivers real edge to edge sharpness and across the full zoom range.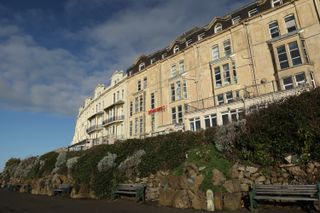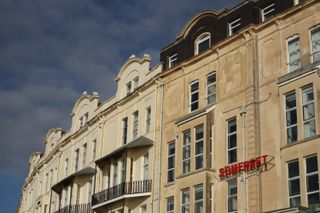 Canon's 24-megapixel APS-C sensor, meanwhile, delivers rich colours, strong contrast, and good dynamic range. With compact cameras you usually get small sensors so you need to be wary of pushing the ISO too high but here, you have no such worries. Image detail starts to soften up by ISO 6400 as you'd expect, but up until that point, image quality stays much higher than you'd expect from a pocket-sized camera.
Incidentally, Raw shooters using Adobe Lightroom or Camera Raw programs should note that the default noise reduction (or lack of it) in these programs does not do Canon Raw files any favours. JPEGs straight from the camera are much cleaner than the Raw versions appear in the Adobe software, so don't judge the camera's noise levels on this alone!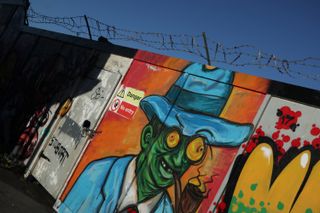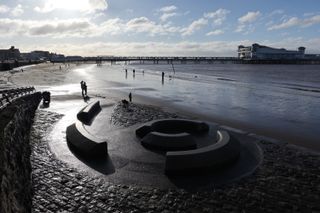 Exposures made using the default Evaluative metering system were pretty much spot on too. This can be a bit wayward on some consumer Canon EOS DSLRs, where the exposure is linked heavily to the active autofocus point and can produce overexposure and erratic results, but there were no such problems here. All our test shots used the Auto white balance, and we didn't feel the need to tweak the colour balance in any of them.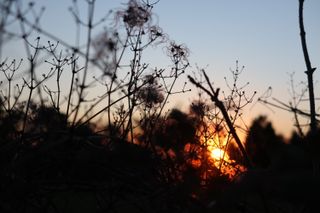 There's no apparent lens distortion, either, which is especially surprising in such a compact lens. Normally, when you compare Raw files with JPEGs, you can see the effect of any in-camera lens corrections, but ours looked identical.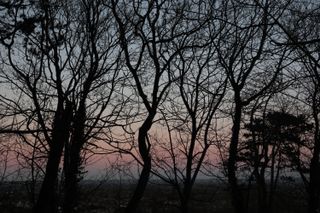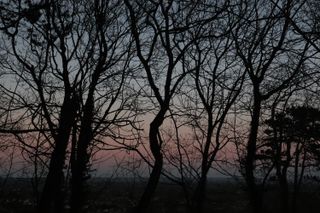 Overall, while we have some misgivings about this camera's limited aperture range, sluggish zoom and weak battery life, the image quality it produces is excellent. If you got this kind of quality from an enthusiast level DSLR or mirrorless camera you'd be pretty pleased, so to get it from a camera you can slide into a jacket pocket is quite something.