The Animal Friends Comedy Pet Photo Awards 2021 have revealed their selection of the funniest pet photography submitted to the competition so far. With subjects including a photo-bombing dog, a pair of dancing rats and more, this hilarious collection of pet photography just proves how funny and heart-warming our furry friends can be.
This pet photography competition was created by Paul Joynson-Hicks and Tom Sullam to "celebrate the positive and vital role that pets can have in our lives and to encourage and raise awareness about animal welfare in general, by supporting a different grass roots charity each year".
• Read more: Best pet camera
This year, the competition has partnered with Animals Friends Insurance to donate £10,000 to Animal Support Angels. This charity supports pets and pet owners by providing food, shelter, warmth, veterinary support, re-homing and animal welfare care to relieve the suffering of animals.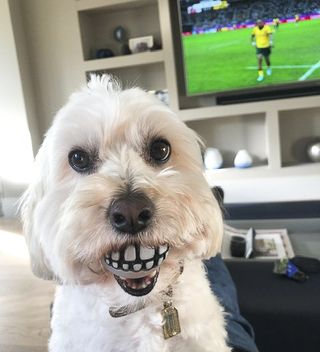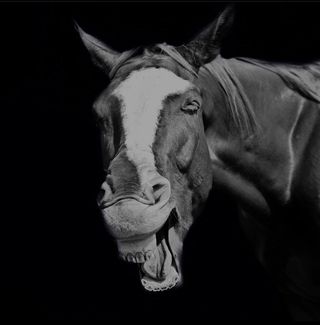 Tom Sullam, Co-founder of the Comedy Pet Photo Awards, says, "We hope that by sharing a sneaky peek at these latest entries to the competition, we can raise a smile or two and maybe encourage more budding photographers (amateur or professional) to get involved and enter their funny pet photos and videos."
Meanwhile, Amanda Broome, Founder-Trustee of Animal Support Angels, says, "The last year has been incredibly tough for thousands of animals across the country who have been in desperate need of help. Having the support of the Animal Friends Pet Comedy Photography Awards means that the organizations we help will be able to focus their attention and funding on where it's really needed; treatment and rehabilitation."
You can enter your own pet photography into the competition until 15 August to be in with a chance of winning a cash prize of £2,000 and the title of 2021 Animal Friends Comedy Pet Photographer of the Year. There is a small fee to enter and the competition is open globally with categories including: dogs, cats, horses and more.
Discover more at the Comedy Pet Photo website.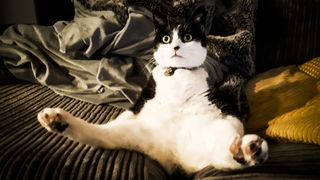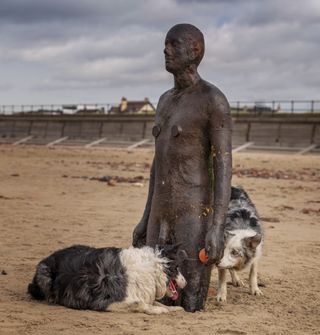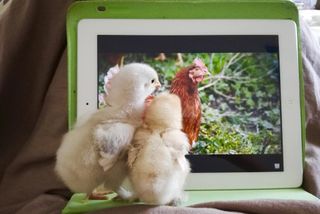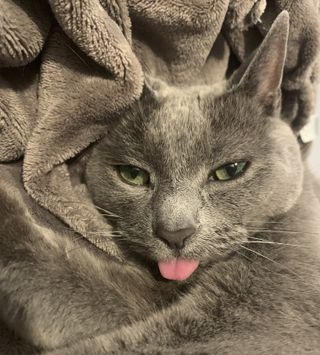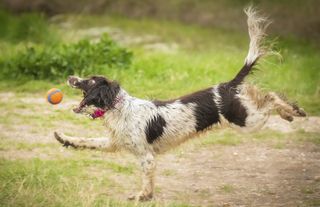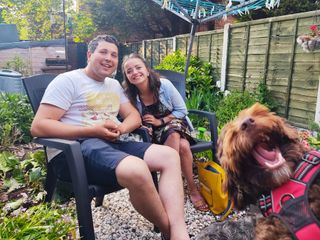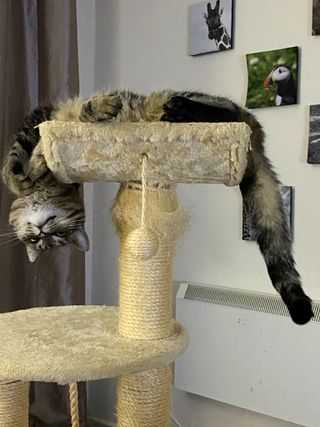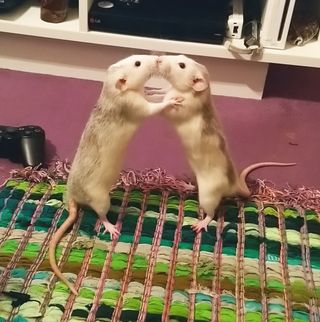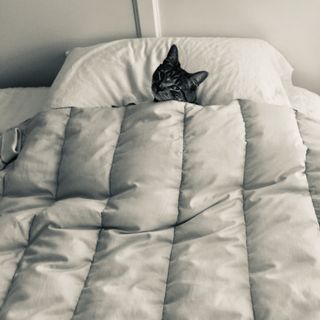 Read more
Best mirrorless camera
Best DSLR
Best full frame camera
Best compact camera
Best iPhone for photography
Best camera phone