A new range of eyewear promises to give you a camera that allows you to record what you see, wherever you go. Wagii smart glasses have a built-in 1080p HD video camera that lets you shoot your point of view (POV).
Equipped with the camera built into the frame of the glasses, the Wagii glasses record at a resolution of 1664x1080 at 30fps with a super-wide 110-degree field of view lens, with a maximum aperture of f/2.6.
This might seem like the ultimate spy camera, but an LED light ensures that people know when the camera is on – to keep you on the right side of the law. The logo on the side of the frame, meanwhile, acts as an easy-to-reach, but discrete, record button.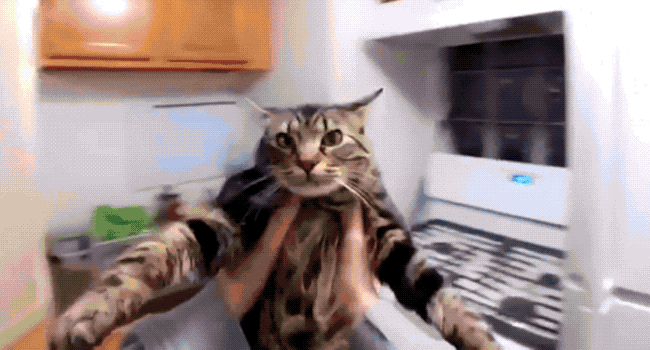 At launch, the glasses will be able to record clips that are either 10, 20 or 30 seconds long, but longer sequences are promised through future firmware updates. The built-in battery is said to allow you to record up to 214 clips from a single charge –and there is 4GB of storage built in. The 230mAh battery has a standby time of 13 days, and can be recharged in just 45 minutes
With a choice of splashproof frame styles, and the ability to fit prescription lenses or sun-protective glass, the Waggi eyewear can connect via wifi to your smartphone. The company's Vlogii app allows you to download your footage and edit it with filters, adjustments and music. Content can then be shared instantly to Facebook, Instagram, TikTok and other social platforms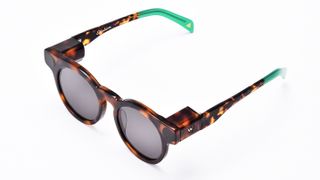 "Until now, smart glasses and personal POV recording devices were cumbersome and bulky and quite frankly, lacked any kind of style", says Wagii founder Eric Wong. "Wagii combines the best of both worlds, HD POV recording at the touch of a button along with luxury style and a fashion-forward design".
Having hit its funding target on crowd financing website Indiegogo, the glasses go into production next month. The retail price for the smart glasses will be $185 / £151 – although launch discounts are still available.
Read more:
The best home security cameras