The Martin Parr Foundation have put together a new book and exhibition to celebrate the contribution that photographer Tony Ray-Jones made to British documentary photography.
Born in 1941 in Wells, Somerset, Tony Ray-Jones won a scholarship to Yale University in the United States at just 19, where he ended up studying alongside fellow students including Robert Frank, Irving Penn and Garry Winogrand. In 1966, he returned to England and travelled around the country in a VW camper van to document English social customs and what he saw as a disappearing way of life.
• Read more: Best film scanners
His distinctive body of images was part of an evolutionary shift in British photography, placing artistic vision above commercial success. Tony Ray-Jones developed his strong individual style by constructing complex images against uniquely English backdrops. Often, the spaces between the components of his photos were as important as the main subject matter itself.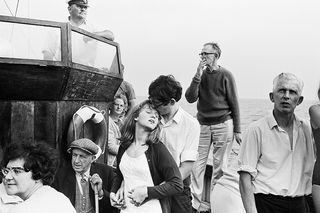 Martin Parr says, "Tony Ray-Jones was one of my initial inspirations as a photographer. His imagery showed me what was possible in shooting my own country. In 2012 I went through his contact sheets and found previously unseen images…
"There has not been a book of Tony Ray-Jones' work in print for many years, so this new publication from Martin Parr Foundation and RRB Photobooks will correct this oversight and the accompanying show will give us a chance to enjoy this important photographer's immense contribution to British documentary photography."
'The English Seen' exhibition by Tony Ray-Jones runs from 16 October to 21 December 2019 at the Martin Parr Foundation, Bristol. The 'Tony Ray-Jones' book is co-published by RRB Photobooks and the Martin Parr Foundation and will retail for £48. You can pre-order the book from RRB Photobooks or the Martin Parr Foundation.
• 14 street photography tips you should master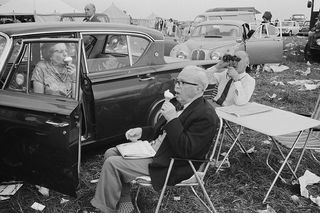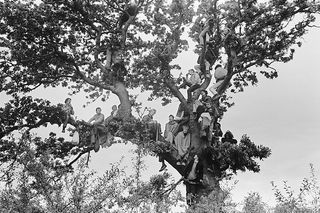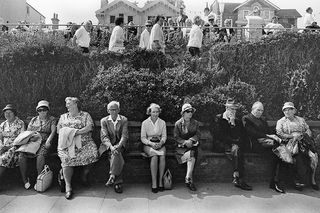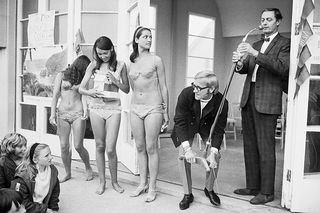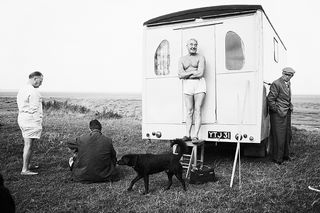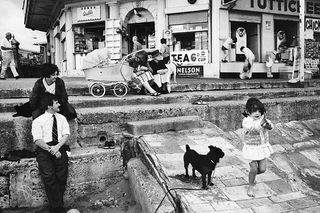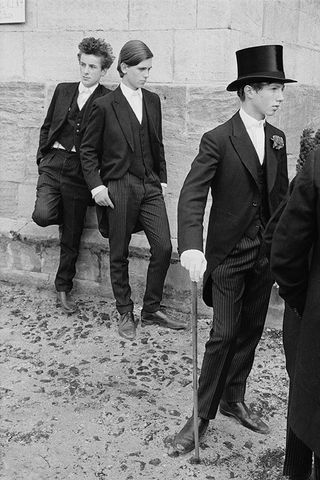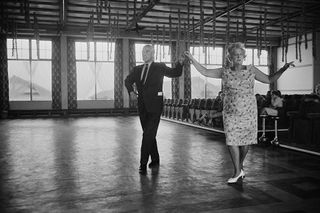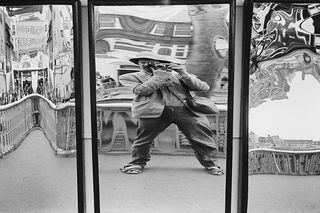 Read more
The best books on street photography
Martin Parr releases book 'Early Works'
Best photo books in 2019: great printing services for your photographs
Best film: our picks of the best film for your camera
Best Lomography camera: the top Lomo cameras for analog film fans
Best lens for street photography: best 35mm lenses