We are used to top athletes lending their name and ideas to trainers and sporting apparel – but this must be the first time a leading sportswear brand has produced a collection in conjunction with a photographer.
The UA x DVNLLN collection of clothing and footwear is a collaboration between Under Armour and Baltimore-based photographer Devin Allen, created specially to celebrate Black History Month.
The 32-year-old Allen, first rose to prominence in 2015 through his series of images shot during the protests following the death of Freddie Gray – with one of his photographs appearing on the front cover of Time magazine.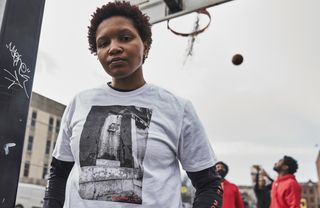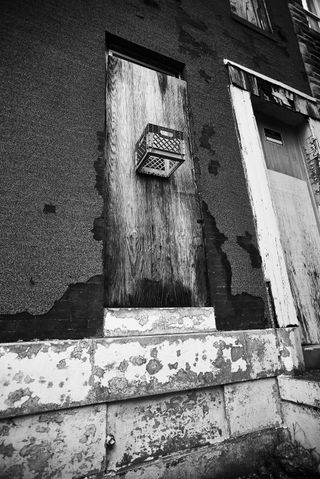 Allen has been working with Under Armour, who are also based in Baltimore, on the collection for the last two years. He shot over 5000 images of youth sport in the city for the projects - some of which appear on the T-shirts and hoodies which are now on sale. The series also includes basketball shoes and running shoes which are inspired by the Maryland's biggest city.
A key component of the collection are partnerships with Wide Angle Youth Media — a Baltimore-based nonprofit that emphasizes and encourages arts education for youth— and Noisy Tenants, a community-focused production agency that will walk local youth through the creative process, from idea to completion, of creating a mural which will represent Baltimore youth voices near Oriole Park.
See more about the project and buy the UA x DVNLLN collection at the Under Armour website.