The Amazon Spring Sale deals have now really started to drop in their dozens... and our pick of the day is some great savings on Blink and Ring home security cameras.
Indoor security cameras and doorbell cameras are selling like proverbial hotcakes at the moment, as more and more of us see the benefits of a fully connected smart home. Ring is one of the biggest names in the market, and as it is owned by Amazon you are pretty much guaranteed getting great sale offers.
Last year, we also welcomed the new Blink Mini and the Blink Outdoor into the extended Amazon family – and even though these are attractively priced already, these prices have been slashed to give some unmissable deals....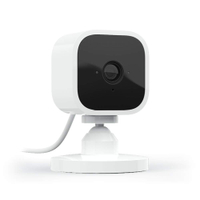 Blink Mini | save £8 now £26.99
This new miniature-home security camera system is already a bargain, but now it is a steal! When the motion detector is triggered, Wi-Fi cameras record the event to the cloud and send an alert to your smartphone.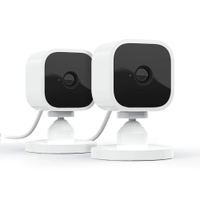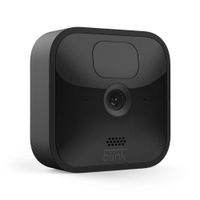 Blink Outdoor | save £25 | now £74.99
The newest and the best of the Blink range - the Outdoor is fully weatherproof, so you can use it in your yard or on the outside of your home without worrying. But as it is battery-operated it is just as useful inside the home too.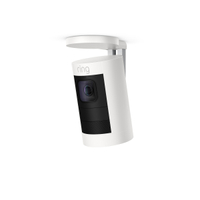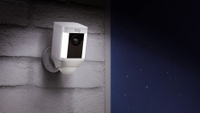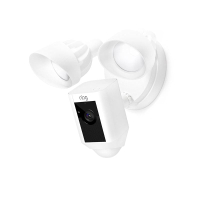 Ring Floodlight Cam | save £40 | now £159
This is a full-monty outdoor option with two spotlights that can be positioned to cover your yard or garden to give you the best surveillance. It does need mains power. Available at this sale price in either black or white.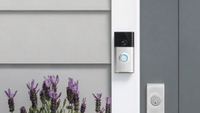 Ring Video Doorbell 3 Plus | save £70 | now £129
The latest Ring doorbell performs magic - showing you and recording four seconds of footage from BEFORE the motion detector kicks into action! Other upgrades include enjoy improved motion detection and dual-band (2.4 or 5.0 GHz) Wi-Fi connectivity.
Read more:

• The best doorbell cameras
• Best outdoor security cameras