For those of you who are still struggling to figure out what to buy the photographer in your life, or are simply wanting to buy yourself something nice this Christmas, then you'd better hurry!
Today is the last day to order and get Christmas delivery at Wex, and you'll need to order by 17:30. You have a bit longer to order from Park Cameras, as its cutoff is Thursday at 16:00!
The best way to find the best deals is to keep an eye on the savings at retailers like Wex and Amazon, as well as direct discounts from the likes of Apple and Dell, by following these links:
• Wex Photo Video – Great deals from the UK's biggest camera outlet
• Park Cameras – Amazing savings from the imaging specialist
• John Lewis – The latest deals from one of the most trusted retailers
• Jessops - Cashback and coupon deals from the iconic camera store
• Amazon – Get your camera kit delivered fast with Amazon Prime
• Adobe - 39% off the Creative Cloud all-apps plan
• Apple – Check out the latest iPhones and Macbooks direct from Apple
• Currys – up to 20% off Instax instant cameras
• Dell – Save up to £300 on XPS & Inspiron laptops
• Microsoft – Save up to £500 on select Surface Pro
• Bonusprint – 55% off photobooks, calendars & cards
• Mixbook – Up to 55% off all items, including photo books & calendars
There are plenty of deals this holiday season to tickle anyone's fancy, from DLSRs or full frame mirrorless, Micro Four Thirds and everything in-between, including a vast savings on selected lenses to really take your photography to the next level.
So if you're in the market for your first mirrorless system or looking to upgrade to medium format this Christmas, make sure to get your order in on time to avoid disappointment this holiday season.
To make your decision making even easier, and enable you to enjoy the Christmas break without endlessly scrolling through deals, we've placed our top 10 deals across the UK below – so no excuses about not pulling the trigger on some new equipment!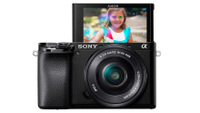 Up to £300 off Sony cameras & lenses
There are lots of discounts on Sony cameras and lenses in the Winter Cashback promotion (see the full range of discounts at Wex). The maximum camera cashback is £300, with discounts ranging fro £50 to £400 on lenses. The Cashback promo runs through until the New Year.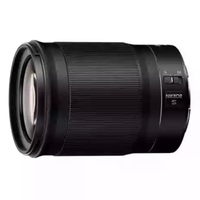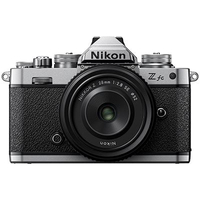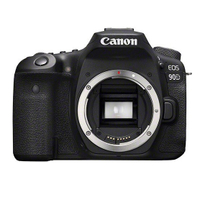 Canon EOS 90D | was £1,249 | now £1,194
Save £55 with Canon cashback on the EOS 90D - one of Canon's most compact and capable DSLRs, packing a 32.5MP APS-C sensor, 4K video and 10fps burst shooting, to handle all the action.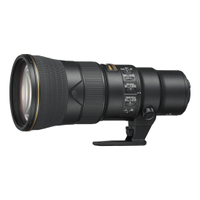 Nikon 500mm F/5.6E | was £3,249 |now £3,049
SAVE £200 Take advantage of this price cut on Nikon's high-performance 500mm. Perfect for wildlife and sports photography, you can carry this lens around all day due to its lightweight and compact size thanks to its Phase Fresnel (PF) lens elements.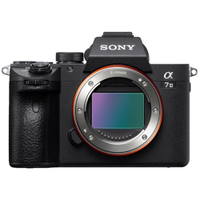 Sony A7 III | was £1,699 |now £1,499
Save £200 on a Sony A7 III when you buy from Wex, thanks to a cashback from Sony. That gets you a full-frame, 24.2MP, 4K camera with in-body stabilization and 10fps burst at a great price!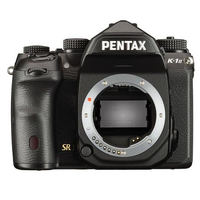 Pentax K-1 Mark II DSLR | was £1,799 | now £1,699
Save £100 at Wex on a Pentax K-1, a digital SLR with a 36.4MP full-frame sensor. Its rugged construction boasts 87 weather seals, and for the outdoor shooter it offers a 4.4fps motorwind setting, and a five-axis shake reduction system.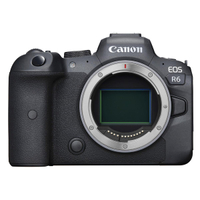 Canon EOS R6 |was £2,599| now £2,174
Save £225 in cashback deal Combining the sensor and speed of the flagship 1D X Mark III with 4K video that's even better than the EOS R5, the Canon EOS R6 boasts a 20.1MP sensor, 20fps burst shooting, 4K 60p video, 5-stop in-body image stabilization and dual card slots.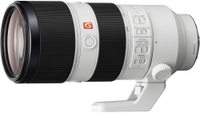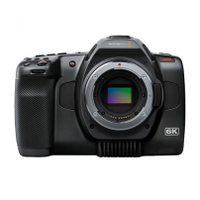 Read more:
Best mirrorless camera
Best professional camera
Best telephoto lens
Best cinema camera