We've all experienced the frustration of posting an image we're proud of on social media, expecting a positive response and receiving lower engagement than we would have hoped. It can be difficult to identify what went wrong in these circumstances, which only adds to the sense of confusion. Performance of posts on Facebook, Twitter and Instagram is a far more complex system than many people realize and the quality of our photography is only one influencing factor in how many likes, favorites and comments they accumulate.
Part of the issue is how we approach our social channels. When posting for ourselves, on personal platforms, we can afford ourselves the freedom to add content when we like and interact with who we want, without a structured engagement strategy. If using these same outlets for marketing purposes, we have to be more focussed in our objectives. Here we explore some of the main errors of which to be aware, so you can improve your social reach today.
1: Post and post again
Many social users look down on re-posting content multiple times, however there are those who swear by this technique for maximizing hit rate. The logic is that not all of your followers will see your posts the first time, so reposting will ensure greater accumulated engagement. Posting only once may cost you the attention of up to 75% of your total followers. Use for posts containing links or important information.
2: Image sizing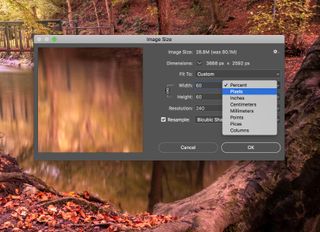 As photographers we will no doubt be using social media to show off the quality of our images. For this to be successful and to garner the greatest possible attention, don't leave image down-scaling to automatic algorithms. Pre-size your files in photo-editing software before uploading to avoid unexpected artefacts, which can degrade the appearance of your work.
3: Bad timing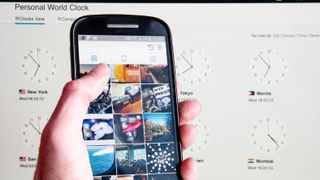 It can be tempting to simply post content once you have finished creating it, but this may not yield the greatest audience access. Consider when your desired viewership will be online and schedule posts for those times. If seeking a professional following for example, posting at weekends may not be the best strategy.
4: Missed mentions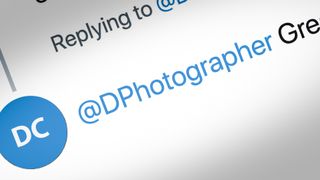 While it is important to maintain a professional image, don't miss out on the social aspect of social platforms! Interact with other users by responding to follower comments and mentioning important accounts in the industry, in relevant posts. This makes your presence more visible. By only posting content and failing to engage with viewers you will be missing out on a large proportion of potential hits.
5: Text overload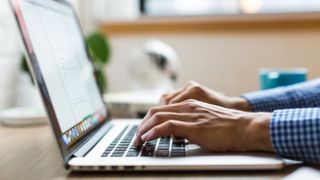 Social posts will often have the greatest engagement when they appear quick and accessible. As photographers our main medium should be imagery, so ensure your posts don't feature too much descriptive text. Let the images speak for themselves. Don't fill your twitter character limit with hashtags - more will not necessarily gain you more attention and the length of the post may encourage users to scroll past your content to a snappier, more digestible post.
6: Off topic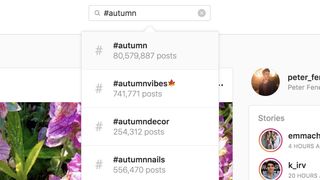 Since photography is a visual medium, viewers will instantly respond to your content in their feed. Posting non-relevant material or out-of--season images will likely fail to attract the greatest engagement. Showing winter images in July or autumnal scenes in January will not degrade the quality of the images, but may not generate the greatest performance on social, purely because these types of shot are not what people are searching for at the times they were posted.
Conclusion
Not only do we have to focus our social media strategy for business purposes, but we also need to think as a photographer when sharing content. Think about how to maximise the quality of your product (your images), what your audience are looking to find online and how best to ensure they see what you want them to see.
Read more
The best digital photo frames in 2020