The winners are in for the 2020 iPhone Photography Awards (IPPAWARDS), and this year's 13th annual competition continues to show us just what's possible with good light, an eye for a dynamic subject and, of course, the best iPhones.
The awards represent the best of smartphone photography around the world, and the dozens of winning photographs reflect powerful world views.
These stunning entries also prove that you don't need the latest iPhone – with some champions still shooting on models as early as the iPhone 4!
There are 18 categories of imagery overall, and the winning scenes range from vast landscapes to a single tree, from city streets to remote desolation, from toil and hardship to a private moment of joy in the sun.
2020 iPhone Photographer of the Year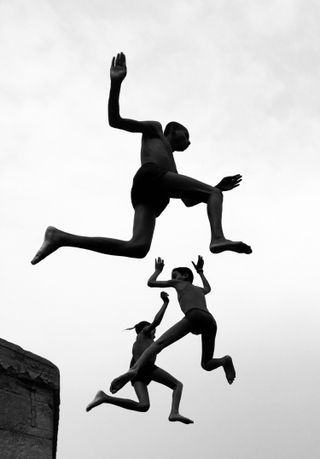 The Grand Prize and accolade of iPhone Photographer of the Year was awarded to street photographer Dimpy Bhalotia from the United Kingdom for her image Flying Boys.
Top three iPhone Photographers of the Year
The first, second and third place Photographer of the Year Awards went to Artyom Baryshau from Belarus with No Walls, where blue stripes fade into an even bluer sky; Geli Zhao from China for an untitled image of sheets catching wind on a cloudy day; and Saif Hussain from Iraq with Sheikh Of Youth, a portrait of an elderly man caught between aspects of himself.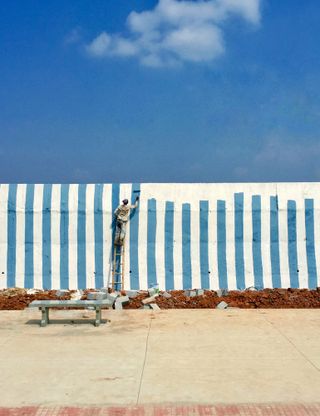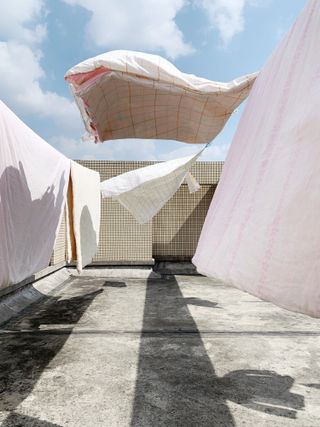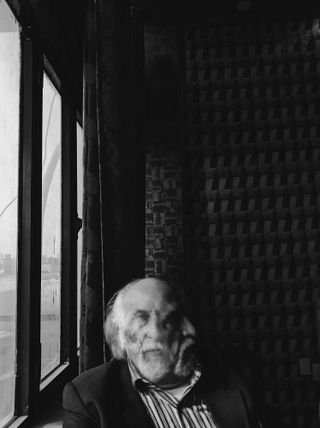 Category winners
Top-three winners in 18 categories were also awarded to photographers in all corners of the world, including Australia, Bahrain, Belarus, Canada, China, Colombia, France, Hong Kong, Italy, Iraq, Israel, Japan, Netherlands, Peru, Philippines, Portugal, Singapore, Spain, Taiwan, the United Kingdom and the United States.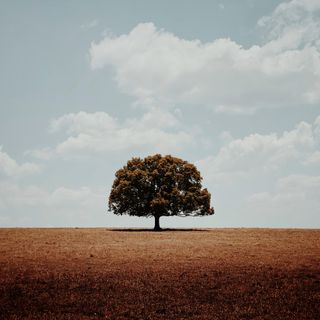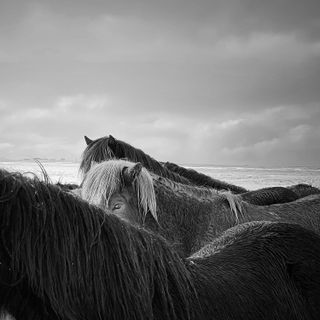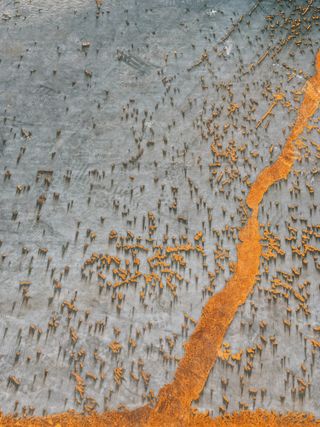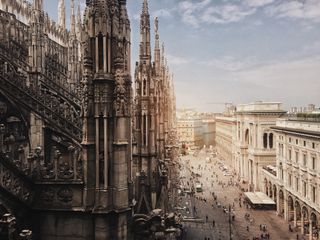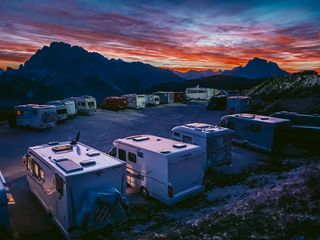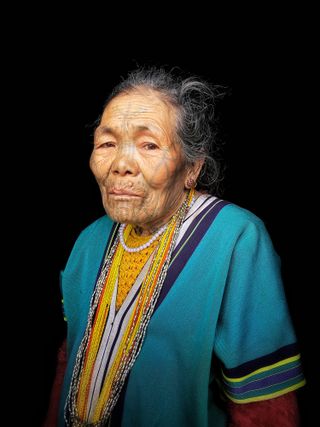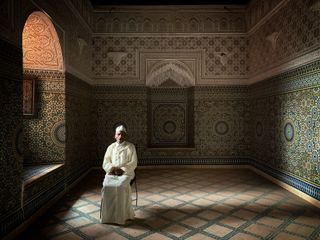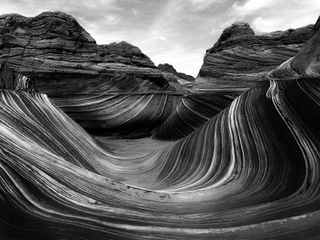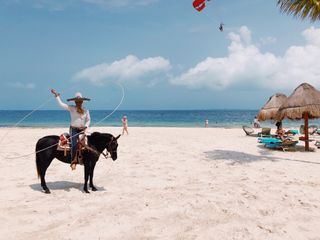 Find out more and enter next year's Awards
To see all of the winning images from this year's competition, visit the IPPA website.
You can also find out how to enter your own images for next year's 14th annual iPhone Photography Awards.
Read more
• Best camera phones all round
• Best iPhone for photography
• Best burner phone
• Best 5G phone
• Best phablets • Best flip phones
• Best selfie sticks
• Best phone tripods and supports
• Best gimbals for video
• Best add-on lenses for phones
• Best iPhone power banks
• Best phone cases