After the exciting announcement that Chase Jarvis will be headline the Super Stage at The Photography Show and The Video Show 2020, more details have been released on which other famous photographers and filmmakers will be gracing the Super Stage with their inspirational presence. The Photography Show is the UK's largest photography and moving image event and is located at Birmingham's NEC from 14-17 March.
Now, it's been announced that The Photography Show and The Video Show 2020 will also be welcoming Susan Meiselas, Gavin Free, Ross Halfin, Juno Calypso and Brooke Shaden to the Super Stage.
• Read more: Best camera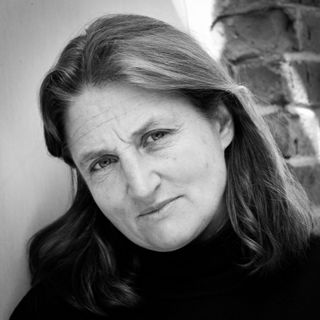 Documentary photographer Susan Meiselas has been a member of the prestigious Magnum Photos since 1976. She's best known for her coverage of the insurrection in Nicaragua and her documentation of human rights issues in Latin America. Meiselas will look back over her four decades as an award-winning documentary photographer and share insights into her most recent projects.

Read 5 quick questions with Susan Meiselas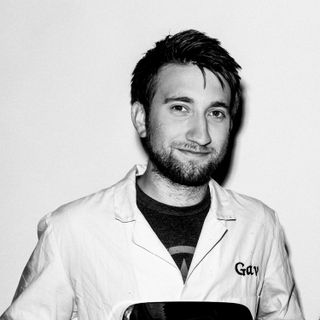 Joining Meiselas and Jarvis on the Super Stage to present two sessions will be award-winning cinematographer and co-creator of The Slow Mo Guys, Gavin Free. Sharing over 13 million subscribers on YouTube with his creative partner Daniel Gruchy, Gavin Free achieved fame by capturing high-end slow-motion videos of fascinating processes, such as a balloon bursting. He will share his insights into his life as a successful YouTuber, the career steps he took to get there and his passion for his craft.
In his second talk of the day, Gavin Free will also talk about his successful career working on several TV and film productions, including Hot Fuzz, Dredd and Snow White and the Huntsman. He will discuss the art, technology and techniques behind high-speed cinematography.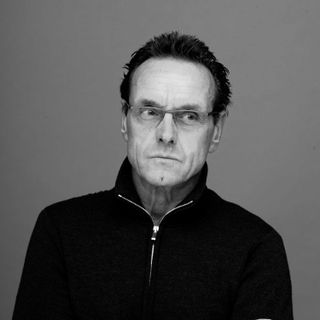 For those into their classic rock, you might want to hold onto your hats. Music photographer Ross Halfin has captured bands such as Aerosmith, Kiss, Metallica and The Hollywood Vampires - and now he's going to be taking the the Super Stage to discuss his craft.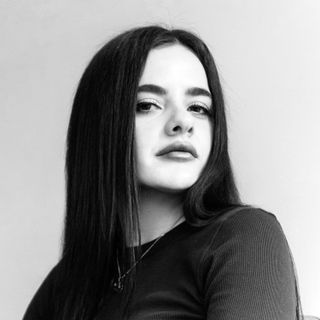 Meanwhile, fine art photographer Juno Calypso will also be hosting a fascinating talk on her meticulously crafted self-portraits that feature her fictional alter-ego 'Joyce'. Her latest project, titled 'What To Do With A Million Years' saw her shoot a series in a Las Vegas bunker-mansion. She'll be discussing how and why she creates her photos, how she accesses the bizarre locations she uses, and the enduring allure of 'exposing herself'.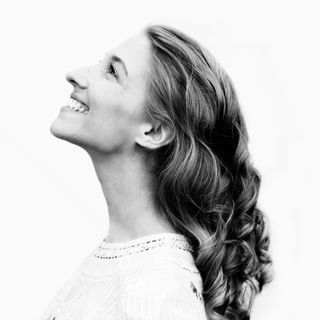 Finally, conceptual fine art photographer Brooke Shaden will be wrapping up the Super Stage line-up. Her award-winning photos are rich in storytelling and weave dark, whimsical and beautiful tales. Shaden will be sharing how she led the charge into inclusive art.
If you're excited by the sound of this line-up, you can purchase tickets to The Photography Show and The Video Show 2020 here. General entry tickets are now available, and visitors can choose to add Super Stage tickets to their event itinerary for £12 per session.
Read more
50 best photographers ever
Best selfie camera in 2020: cameras and camera phones that put you first!
Best camera lens cleaners
Best bridge camera in 2020: ultra-zoom cameras for far off subjects