The Nikkor Z 24-70mm f/4 S is one of two lenses to be released for the new Nikon Z7 full-frame mirrorless camera, and for the upcoming Nikon Z6 – and is the first zoom on the Nikon Z lens roadmap.
This new Z-mount lens is a million miles from the giant 24-70mm f/2.8 F-mount lenses for Nikon's DSLR cameras. The Nikkor Z 24-70mm f/4 S has the same zoom range as these monsters, but is much smaller and lighter.
Update: We've just posted our Nikkor Z 24-70mm f/2.8 S review. This is the 'pro' version of Nikon's standard zoom for its Z-mount cameras, and it brings much more than just a faster maximum aperture.
It is one f/stop slower at f/4 compared to f/2.8, but it's a superb match for the Nikon Z7's size and shape, and the new camera's in-body image stabilisation (IBIS) makes wide apertures less vital for low-light shooting.
This lens's small size is due in part to a retracting mechanism, which activates when you turn the zoom ring firmly past its 24mm minimum position. The focus ring is customisable: in AF mode, it can be set to control the ISO or EV compensation.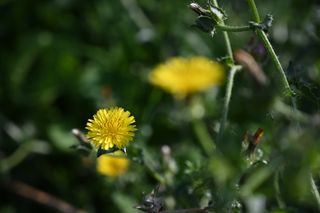 NIKKOR Z 24-70mm f/4 S – lab tests
Sharpness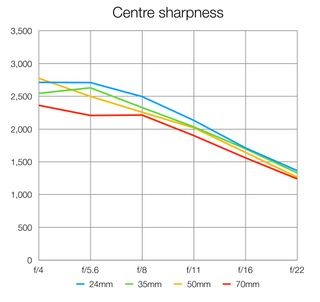 Centre sharpness is terrific and edge sharpness is unusually good for a standard zoom lens, beating the Nikon 24-70mm f/2.8 DSLR lens and matching Sony's legendary 24-70mm f/2.8 G Master.
Fringing: 0.19
(nearer 0 is better)
Colour fringing is well controlled, even right at the edges of the frame. It's an uncommonly good performance from an all-purpose standard zoom lens.
Distortion: 0.18
(nearer 0 is better)
Compared to other lenses of this type, the distortion levels are so low as to be practically non-existent. The specs may be modest, but this lens is a stellar performer.
Verdict
On paper, the Nikkor Z 24-70mm f/4 looks unambitious, but its small size, light weight and great optical performance make it an exceptional companion for the Nikon Z7.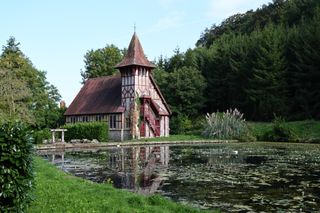 NIKKOR Z 24-70mm f/4 S – specifications
Full-frame compatible: Yes
Elements/groups: 14/11
Minimum focus distance: 0.3m
Max magnification factor: 0.3x
Manual focus override: Yes
Focus limit switches: No
Internal focus: Yes
Filter size: 72mm
Iris blades: 7
Weather seals: Yes
Supplied accessories: Hood, soft case
Dimensions: 77.5 x 88.5mm
Weight: 500g
Read more: 99 things you need to know about Nikon's full-frame mirrorless system