The EOS M50's Dual Pixel CMOS AF system is so fast in most situations that it feels almost instant – and the kit lens probably deserves some credit for this. Canon's STM (stepping motor) lenses offer fast, silent autofocus that's perfect for both stills and video.
The video performance is more mixed, however. When shooting videos is 4K quality, the camera reverts to regular contrast-detect autofocus, so while it will refocus if your subject moves or if you change your framing, it takes a couple of seconds to do it. It's true that in video a slow focus transition is often what you need to keep your footage looking smooth (unless you're manually focusing), but here you will need to slow down your technique to help the camera keep up.
In fact, it's best to keep any camera movement to a minimum, as the EOS M50 also suffers from a noticeable rolling-shutter effect, where vertical lines become slanted if the camera is moved quickly. This is not a stabilisation issue; it's caused by the way the sensor data is scanned vertically rather than being captured all at once.
This changes when you swap to Full HD video mode. The resolution is lower, but you don't get the heavy crop factor of the 4K mode and the autofocus reverts to Dual Pixel CMOS AF operation, so the camera refocuses much more quickly. There is still a rolling-shutter effect if the camera is moved quickly, but it's not as severe.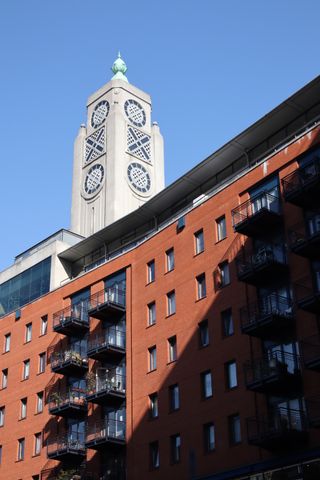 The EOS M50's still image quality is very good. It's not the best in this market, but it holds its own with the rest. Interestingly, although it should theoretically have an advantage in quality over its Micro Four Thirds rivals like the Olympus OM-D E-M10 Mark III and Panasonic GX9, in our lab tests it lagged a little behind both of these for dynamic range and noise.
Read more: Olympus OM-D E-M10 Mark III review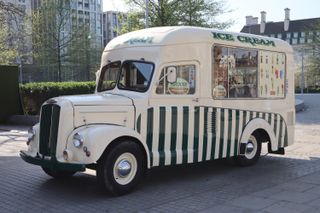 In real-world testing, though, it produced sharp, well-exposed and natural-looking images. Anyone upgrading to this camera from a smartphone, a compact camera or an older entry-level DSLR is going to be very happy with the results. There were a couple of occasions in which the exposure went slightly awry and it overexposed backlit scenes, but this is all part of learning a particular camera's foibles, and it only takes a moment to check your images and reshoot them if they're not quite right.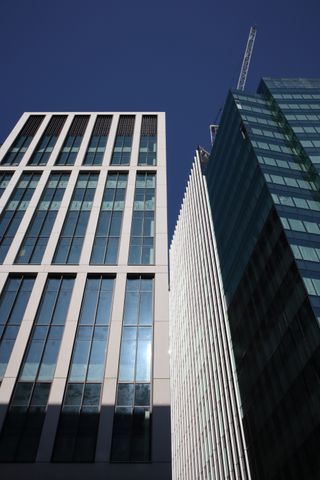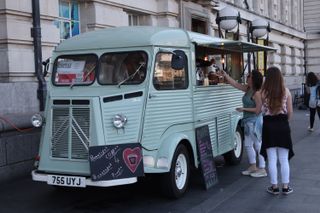 The 15-45mm kit lens does deliver very good all-round results. We're used to inexpensive kit lenses being distinctly second-rate, and the retracting mechanism in this one makes it all the more likely that the optical design might be compromised. However, it's actually very good, delivering edge-to-edge sharpness. If you enable the in-camera corrections you'll also get distortion-free JPEGs, though still with a degree of colour fringing around high-contrast outlines. If you shoot Raw files, your Raw converter will usually be able to make these optical corrections too.