The first full size, 50.1MP images from the Sony A1 have leaked onto the web – and we have to say, we're impressed with what we see.
With full Sony A1 reviews not due to hit the web until the tail of the week (though one YouTuber has given an early verdict on the "not as advertised" 30fps continuous shooting and AF performance that falls below the Canon EOS R5), these leaked images give us our first proper look at what the images from Sony's brand new stacked image sensor.
• Read more: Sony A1 first verdict: Canon's AF is better, "30fps failure"
While it is not known specifically who took these photographs, those who watched the live A1 announcement event on YouTube will recognize some of these shots – so we know that they were taken by Sony ambassadors to showcase the new camera.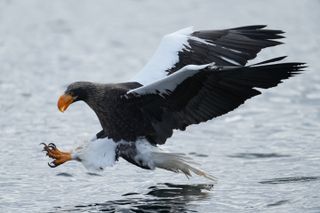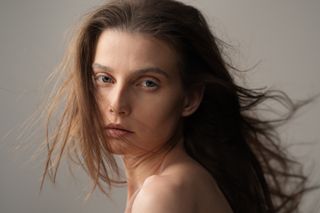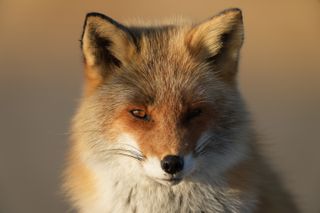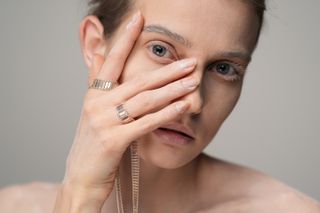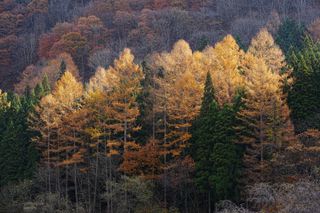 Unfortunately the metadata has been stripped from each image, so we don't know any of the exposure details (so we can't make jump to any performance conclusions about things like ISO noise) nor what lenses were used to capture each shot.
In addition, the original file sizes are very varied. The smallest file is just 19.7MB (the shot of the bird about to plunge its feet into the water to fish) and three other images are also in the 20MB region (the two female portraits and the close-up shot of the fox).
The largest file, the treescape shot, is a full-fat 48.2MP – which seems to be an uncompressed JPG that shows off just how much fine detail can be resolved by the Sony A1.
The photographs were shared by Sony Alpha Rumors, and are currently available to download and view in full size in this Google Drive link. Take a look for yourself and see if you buy into the hype about Sony's new supercamera!
Pre-order the Sony A1 at Adorama (US)
Pre-order the Sony A1 at B&H (US)
Pre-order the Sony A1 at Park (UK)
Pre-order the Sony A1 at Wex (UK)
Pre-order the Sony A1 at Ted's Camera (Au)
Read more:
Best Sony cameras
Sony A1 vs Canon EOS R5
Sony A1 vs Sony A9 II vs Sony A7R IV