When you're a photographer, there will always be plenty of shiny new kit that's designed to catch your eye. The sweet siren song of a new camera, lens, tripod or set of filters is hard to resist – and doubly so when you have to contend with Prime Day camera deals.
However, there is one bit of kit that you can buy without breaking the bank. Not only is it one of the most important things that photographers need to capture amazing photos, but it's also one of the cheapest too.
It is, of course, the humble memory card. We've rounded up the four best Amazon Prime Day deals below.
Amazon Prime Day deals for photographers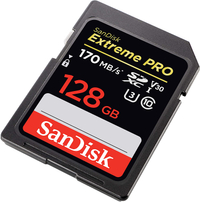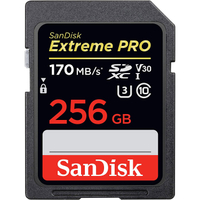 Read more
Amazon Prime Day deals
Amazon Prime Day Apple deals
Prime Day camera deals
Save 30% on these Rokinon wide-angle lenses on Prime Day
These are the WORST camera deals this Amazon Prime Day
5 best-selling tech deals on Amazon Prime Day
Anti Prime Day deals
Razer Blade 15 is slashed in price in this fantastic laptop deal
These Prime Day telescope deals are out of this world!
$19.99 security camera super sale
Get the Sony A6000 body-only in silver for just $345