Fujifilm is on fire and just can't seem to make enough cameras and lenses to meet the pent-up demand. The latest newly announced products from Fujifilm – the Fujifilm X-S20 and the Fujifilm XF 8mm f/3.5 R WR – are the most recent Fujifilm products where popular demand is outstripping supply.
As noticed by Digital Camera Info – Fujifilm's store in Japan has added stock notices to both products suggesting that some preorders now might not be filled by the release date of June 29. The statement from Fujifilm regarding the X-S20 reads (translated):
"The mirrorless digital camera "FUJIFILM X-S20" released on June 29th (Thursday) has received more reservations than expected, and it may take some time to deliver the product."
At the time of writing, stores in the US and Europe are still listing the Fujifilm X-S20 and Fujinon XF 8mm f/3.5 R WR for preorder with an estimated shipping date of June 29, so it appears at this time that the supply issues might be limited to Japanese stock, or that Japanese camera users are just much more excited about the latest Fujifilm offerings and are buying in greater numbers.
Nikkei reports Fujifilm ordered monthly production of 15,000 units of the X-S20, although this was apparently not enough to satisfy demand. Companies don't widely publish these numbers, so I am not sure if 15,000 units is a large order compared to other cameras and brands, or if this was a significant underestimation of the appetite for the X-S20 (at least in the Japanese market).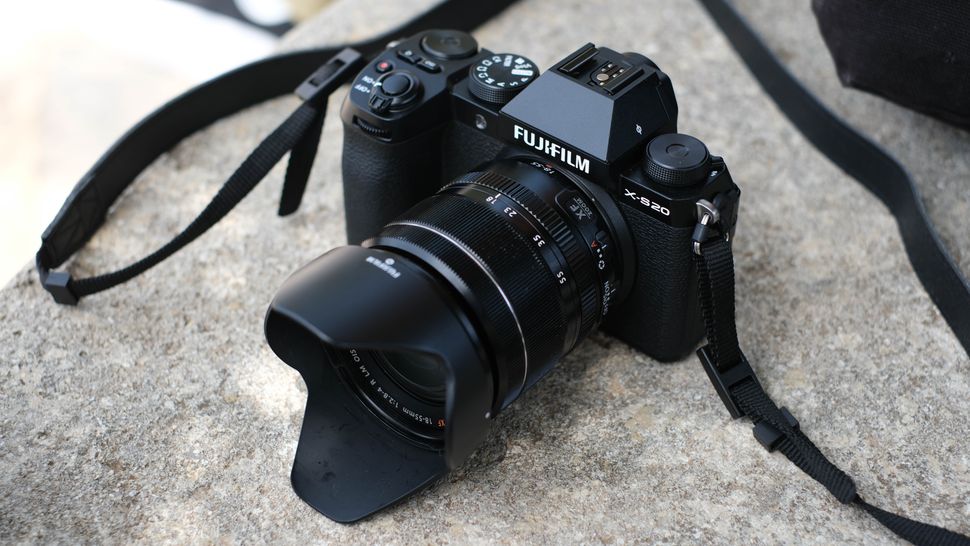 These are far from the first Fujifilm cameras and lenses to have supply issues with Fujifilm continually cursed by being so popular that it cannot make enough products to fill a backlog of orders, with the Fujifilm X-T5, Fujifilm X-E4, and Fujinon XF27mmF2.8 R WR lens all having recent supply issues. Tiktok's favorite camera – the Fujifilm X100V, is now infamous for its lack of stock, months-long waiting lists, and hugely inflated second-hand market price.
While this is frustrating for wannabe Fujifilm owners, this is a great sign, both for Fujifilm that they are making hugely desirable cameras, and for the wider camera industry that the market for cameras and lenses is still very strong. Other manufacturers including Panasonic and industry-leader Canon, have also had supply issues with some recent products.
I recently got to try out the Fujifilm X-S20 on a trip to Malta, and it is an excellent all-round camera for travel and street photography with its compact size and increased battery life, as well as videography and vlogging with its 6.2k resolution and advanced codecs. I was a little concerned the increased launch price over the X-S10 might put buyers off, but if these reports are correct, then I was clearly (and happily) wrong.
Find out more about the latest and greatest from Fujifilm in our guides to the best Fujifilm cameras, and the best Fujifilm lenses.