Canon and Sony were the big winners at this year's Technical Image Press Association (TIPA) World Awards, taking home five trophies apiece – including awards for best camera, best photo smartphone and best photo printer.
The annual TIPA Awards are given to the imaging industry's most exciting products and technologies, so having even a single release being recognized is a pretty big deal – let alone taking a trunkful of trophies home, as Canon and Sony have.
• These are the best mirrorless cameras, across all camera brands
Canon picked up awards for two cameras, the Canon EOS R3 and Canon EOS R5C, for Best Camera Innovation and Best Professional 8K Hybrid Camera respectively. In particular, the R3 was singled out for its Eye Control AF technology that enables you to move focus points by simply looking around the viewfinder.
"TIPA members who tested Eye Control AF were intrigued and impressed by how rapidly focus point was attained and displayed in the camera's OLED EVF (electronic viewfinder)," said TIPA.
"They noted how the AF system could then continue to keep focus on the subject via the R3's AF tracking technology – including humans, animals, and vehicles – due to its deep learning, AI autofocus system and the camera's very fast and responsive back-illuminated stacked sensor and Digic X processor."
Canon also scored awards for two lenses, the Canon RF 14-35mm f/4L IS USM and Canon RF 100mm f/2.8L Macro IS USM, as well as securing Best Photo Printer for the Canon Pixma MegaTank G650.
Sony was awarded Best Full Frame Expert Camera and Best Vlogger Camera for the Sony Alpha 7 IV and Sony ZV-E10 respectively, with the Sony FE 24-70mm f/2.8 GM II and Sony FE 70-200mm f/2.8 GM OSS II and Sony Xperia Pro-I also picking up gongs.
The awards won by the major camera manufacturers are listed below, and you can check out the full list of winners at the TIPA World Awards website.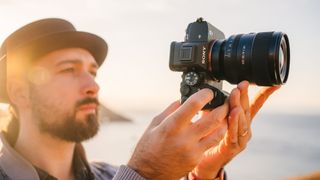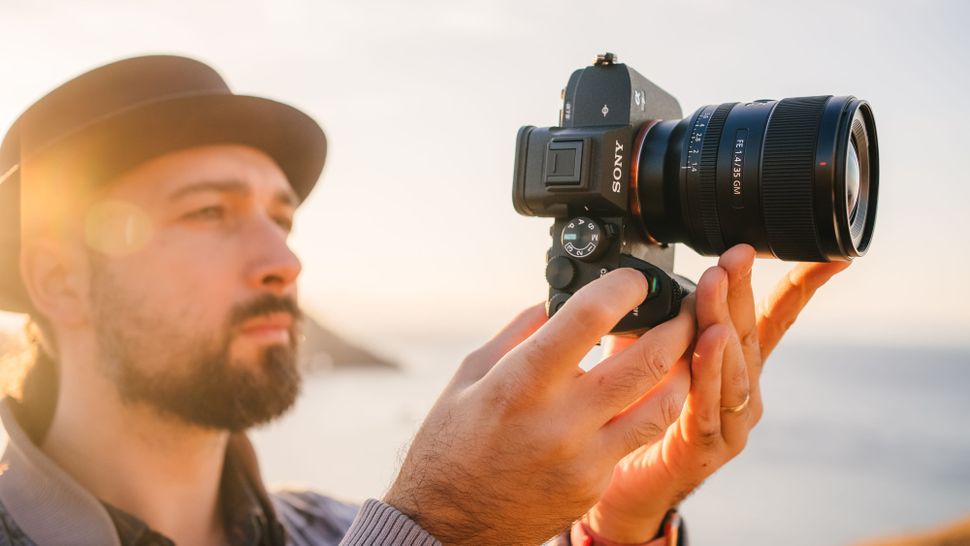 Canon
Best Camera Innovation – Canon EOS R3
Best Professional 8K Hybrid Camera – Canon EOS R5C
Best Full Frame Wide Angle Zoom Lens – Canon RF 14-35mm f/4L IS USM
Best Macro Lens – Canon RF 100mm f/2.8L Macro IS USM
Best Photo Printer – Canon Pixma MegaTank G650
Fujifilm
Best Medium Format Camera – Fujifilm GFX 50S II
Leica
Best Rangefinder Camera – Leica M11
Nikon
Best Full Frame Professional Camera – Nikon Z9
Best APS-C Camera – Nikon Z fc
OM System
Best Micro Four Thirds Camera – OM System OM-1
Panasonic
Best Professional 4K Hybrid Camera – Panasonic Lumix GH6
Best Professional Video Camera – Panasonic Lumic BS1H
Sony
Best Full Frame Expert Camera – Sony A7 IV
Best Vlogger Camera – Sony ZV-E10
Best Full Frame Standard Zoom Lens – Sony FE 24-70mm f/2.8 GM II
Best Full Frame Telephoto Zoom Lens – Sony FE 70-200mm f/2.8 GM OSS II
Best Photo Smartphone Professional – Sony Xperia Pro-I