Working full-time as a dental surgeon, Bilal relaxes in his spare time by taking pictures. He got into it three years ago when he bought a Canon EOS 5D Mk III and has since upgraded to a Mk IV.
He's been racking up the air miles, making 18 trips abroad in 2019 alone. His travel plans have been scuppered in recent times for obvious reasons, but he can't wait to start traveling again. He hopes his trip to Antarctica later this year doesn't get postponed.
• Read more: Best Canon camera (opens in new tab)
You'll find more of his landscapes on Instagram @bilal_photography (opens in new tab) and on his website (opens in new tab) too. We caught up with him to see how he balances photography with his full time job as a dentist, his travel plans and the photo kit he couldn't live without.
"I was born in the jaw-droppingly beautiful country of Pakistan and was raised in the United Kingdom where I qualified as a dental surgeon almost a decade ago. I quickly went from capturing patient portraits to realizing one of the greatest joys in my life was when I was out photographing landscapes.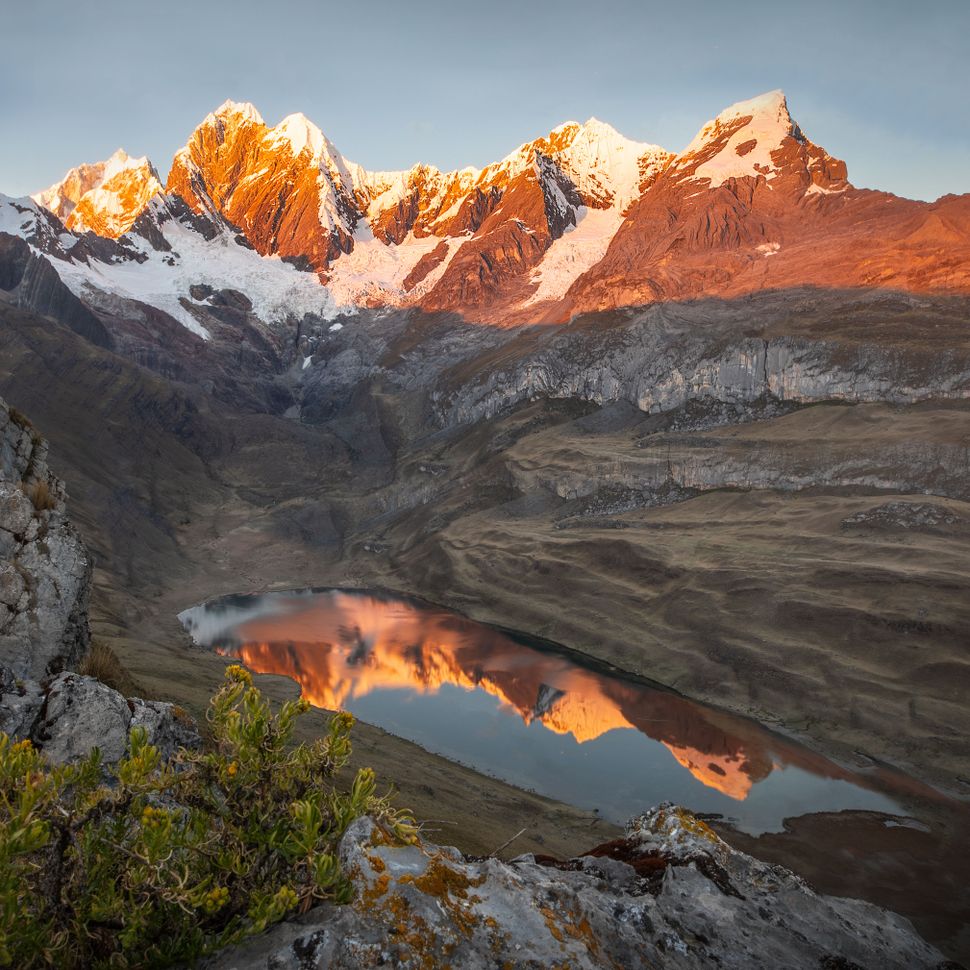 "With an adventurous spirit instilled in me since childhood and a camera in hand, I have been fortunate enough to set aside time in recent years to broaden my horizons, from deep-sea diving, to soaring through the sky with a parachute. All in an effort to showcase this planet's offerings and really master landscape photography in all of its forms.
"In 2019 I was lucky enough to visit every continent on this planet, I am left in complete and utter awe of nature's ability to instill in us peace like nothing else does.
"In addition to my kit my kit listed below, I also use a Canon EF 16-35mm f/2.8L III USM lens, which is my go-to lens for landscapes and is perfect for astrophotography too. On top of that, I have a Canon EF 50mm f/1.4 USM (opens in new tab) prime for portraits, street photography and food shoots, which I'm also asked to do occasionally.
"Traveling to the farthest corners of the planet can be expensive, as you'd expect, so I can't afford to lose the precious memories that I've captured along the way on my journey. I use a Sandisk Extreme Portable 2TB portable SSD drive (opens in new tab) to back up my images and back them up on multiple devices too."
01. Canon EOS 5D Mark IV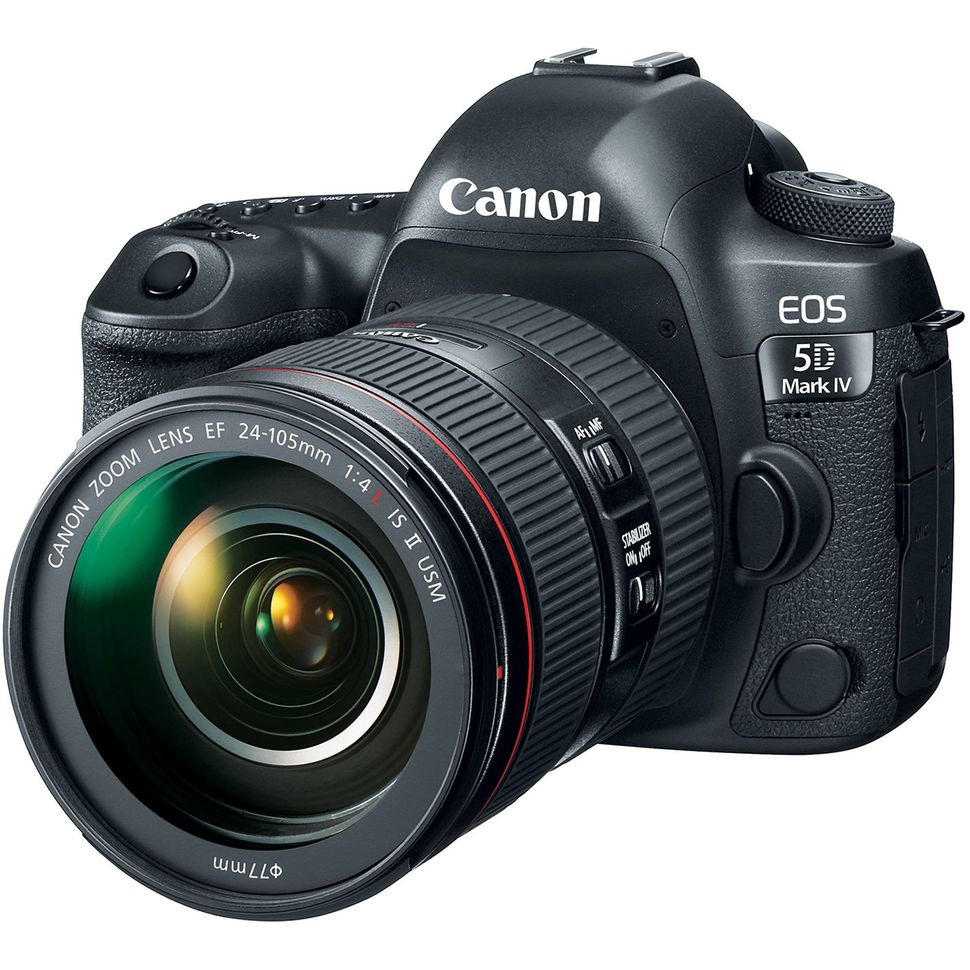 (opens in new tab)
"My very first DSLR and Canon camera was a Canon 5D Mark III (opens in new tab). As such, the transition to the Mark IV with the wider dynamic range was an absolute no-brainer. The Canon 5D Mark IV (opens in new tab) is my go-to camera. I find it to be intuitive and controls are naturally placed. I'm sold by a product that's as robust as it feels, and this DSLR is no exception. The weather proofing, battery life and durability of these professional full-frame Canon cameras is second to none."
02. Canon EF 600mm f/4L USM IS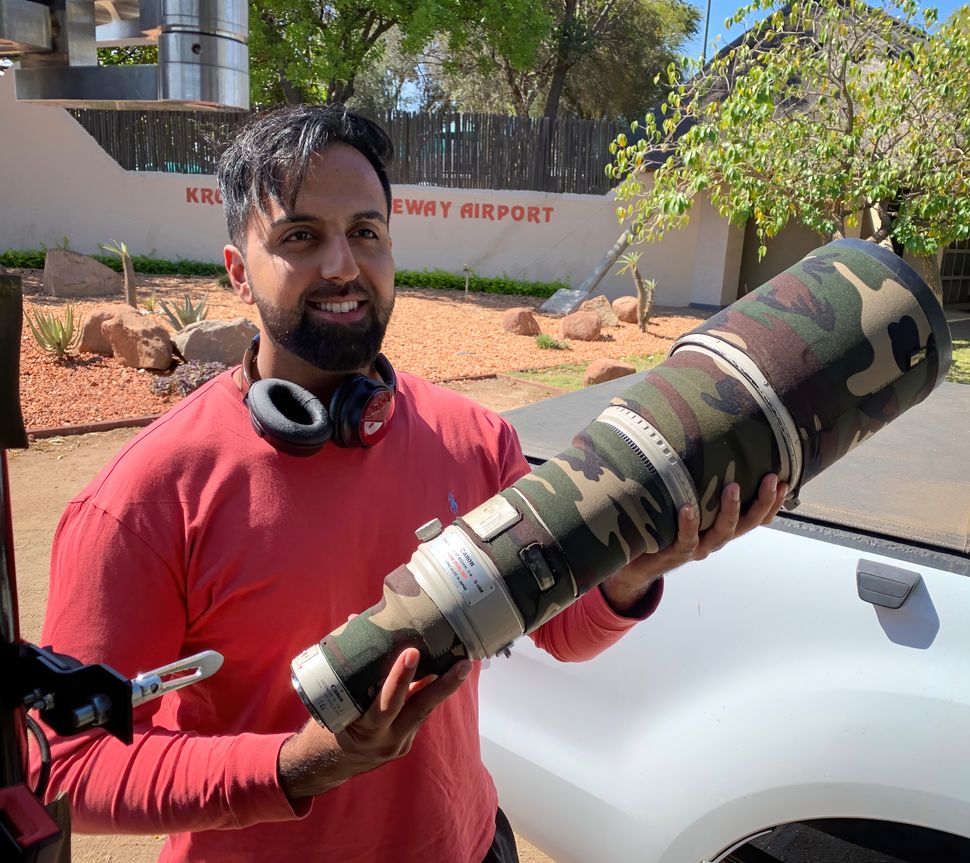 (opens in new tab)
"I've been hooked on this lens ever since last year during a visit to South Africa and a safari trip in Kruger National Park, when I was able to hire one. I love it for the huge amount of reach it delivered, so I've now bought my own! Sadly, I'm yet to use my own 600mm lens, with our planned trip to Botswana now postponed in light of the COVID-19 pandemic. I can't wait to finally be able to take it for a spin!"
03. Hähnel HLX-E6N batteries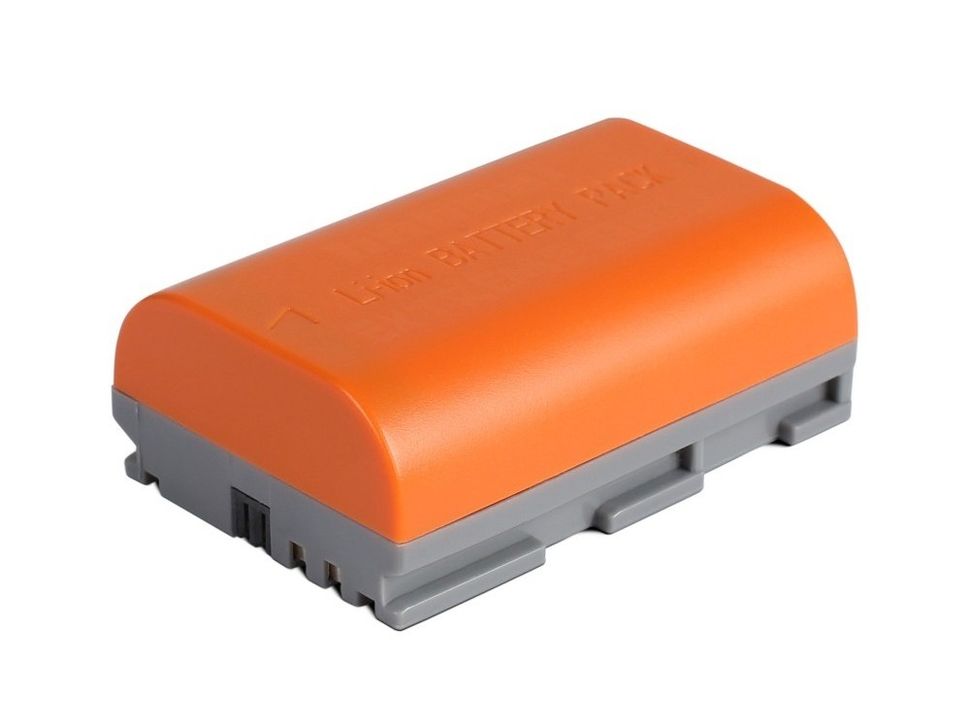 (opens in new tab)
"These ultra high capacity batteries really do what they say on the box. The extra power is much appreciated when shooting wildlife and landscapes, where cold weather can really drain the charge of your batteries. It helps to not have to worry as often about running out of power midway through shooting a set of images and missing key moments."
04. DJI Mavic Pro 4K Drone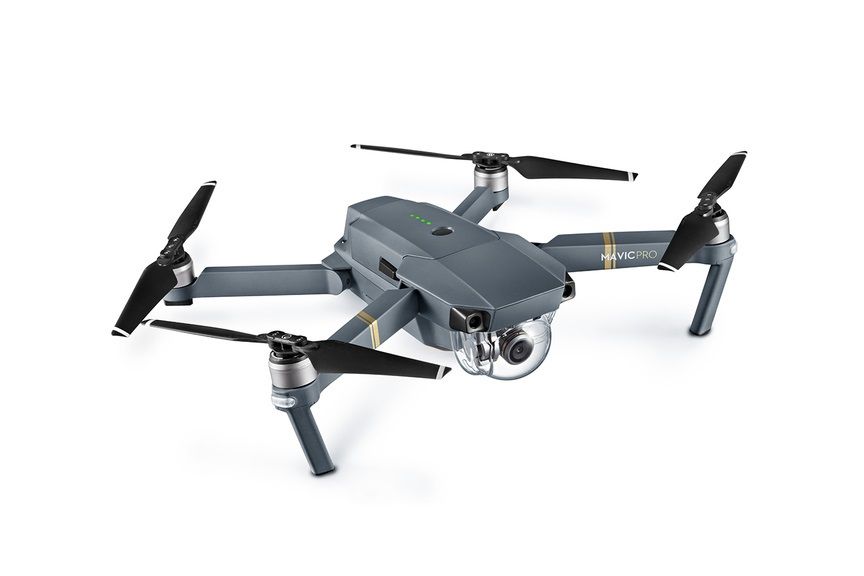 (opens in new tab)
"I reluctantly took to drone photography… Initially thinking it was cheating those who put in gruelling work and made the effort with long hikes to reach a point the drone may be able to reach in mere seconds. However, many trips later, and a few injuries along the way, I have a new-found respect for these little gems. I'm thoroughly enjoy discovering new perspectives, even in places I've already shot in, as it provides a brand-new viewpoint."
05. Nisi filters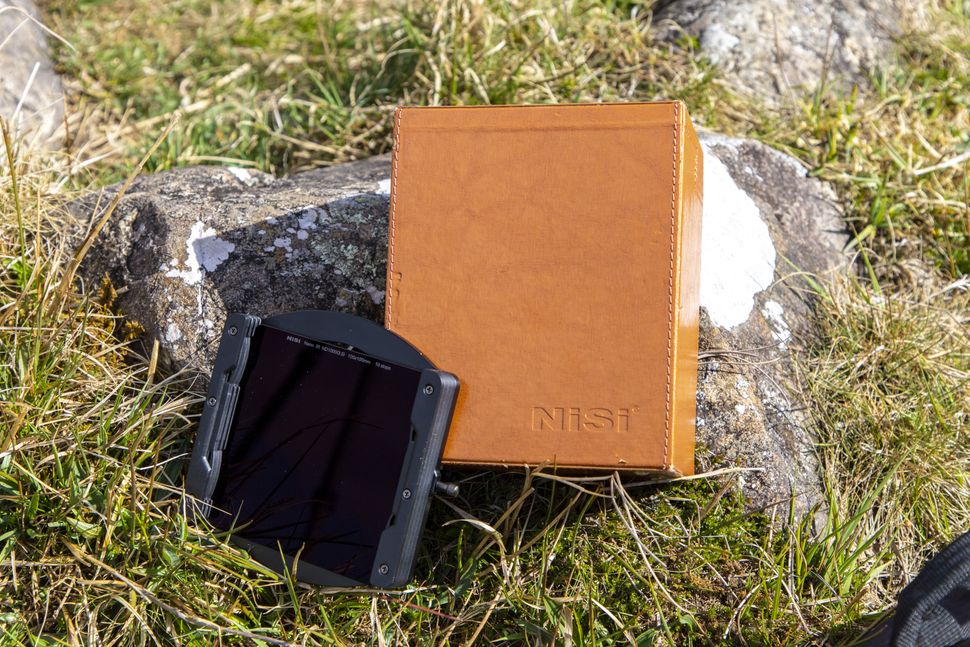 (opens in new tab)
"I was loyal to the Lee filter brand for my first two years of photography, however, I forgot to pack them on a trip to New Zealand, so I instead picked up these NiSi filters up on my stopover in Sydney. I'm a total convert and now use them more than my Lee ones. The circular polarizer (CPL) is the one I use most, as it helps me get a slightly longer exposure, increase contrast in the sky and control reflections when scenes have water in."
06. Canon 270EX II Speedlite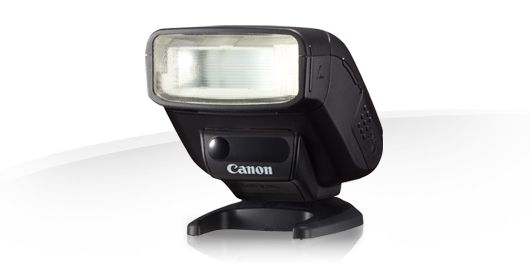 (opens in new tab)
"After trying several systems, from basic ring-flashes to more elaborate set-ups, I feel this particular one is both lightweight and portable. I often shoot with two of these Speedlites on my Owl Bracket, which allows to get more creative with my off-camera flash work and create more dynamic lighting."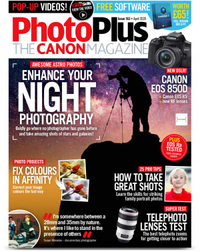 (opens in new tab)
PhotoPlus: The Canon Magazine (opens in new tab) is the world's only monthly newsstand title that's 100% devoted to Canon, so you can be sure the magazine is completely relevant to your system.
Read more:
The best lens for portraits (opens in new tab): our pick of the best 85mm lenses right now
The best camera for portraits (opens in new tab): cameras and lenses perfect for portraits
215 photography tips (opens in new tab), techniques and tricks for taking pictures of anything