DCW was lucky enough to spend a few days in Lisbon this week with Fujifilm's X-H1 .
The X-H1 is the company's flagship X-series mirrorless camera, positioned above the X-T2 and X-Pro2 models. It makes use of the same 24.3MP X-Trans CMOS III sensor and X-Processor Pro as those cameras, but it's also been designed with a five-axis in-body image stabilisation system that has a compensatory effect of up to 5.5EV stops.
The camera goes on to offer a handful of further improvements and additions on existing models. Read our initial news story on the camera to get full specs.
Here are some image and video samples from the Fuji X-H1.
Fujifilm X-H1 sample images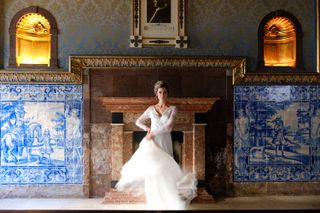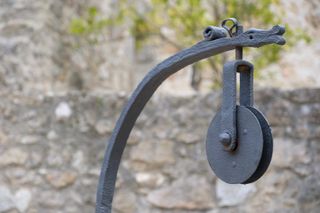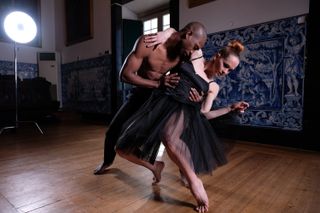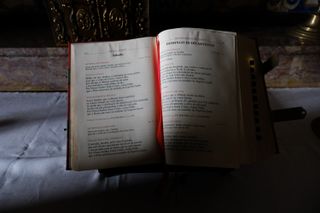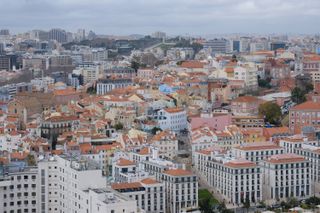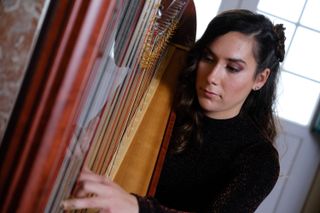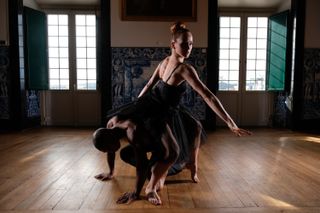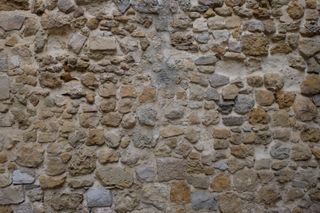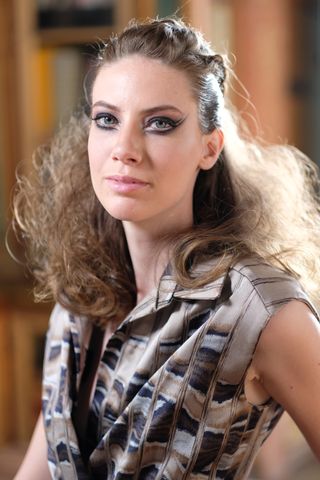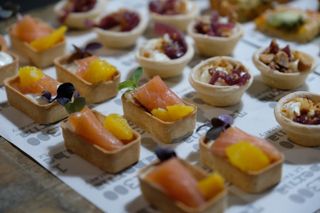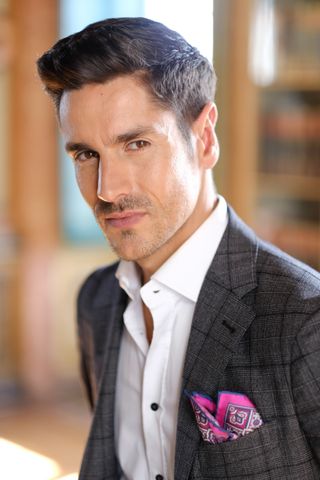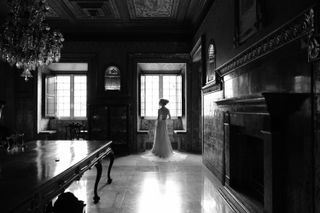 Fujifilm X-H1 sample video footage
Read more: Fujifilm X-H1 hands-on review